Amorepacific Group will be making early payments in the amount of KRW 47 billion in cash before Chuseok, Korea's national holiday, to help partners' cash flow in COVID-19 situation.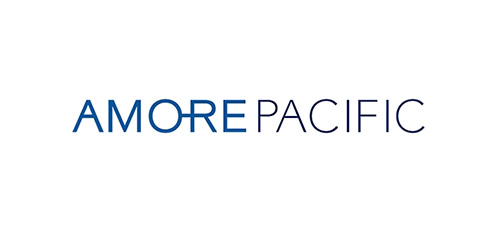 The partners are 750 companies that supply raw materials, containers and bottles, and products to eight Amorepacific Group subsidiaries. The 47 billion in payment, which was planned to be made by September 24, will be made in advance starting on the 13th.
A member of Amorepacific Group said, "we will be making payment for goods received up to 11 days in advance than due date to help lessen the burden on partners that are facing increased funding demand with the upcoming holiday amid struggling COVID-19 situation" and added, "Amorepacific Group is dedicated to building partnership with suppliers through various shared growth measures."
Amorepacific Group has been making early payments before the start of the holiday in support of partners' cash flow since the mid-2000s.