Amore Factory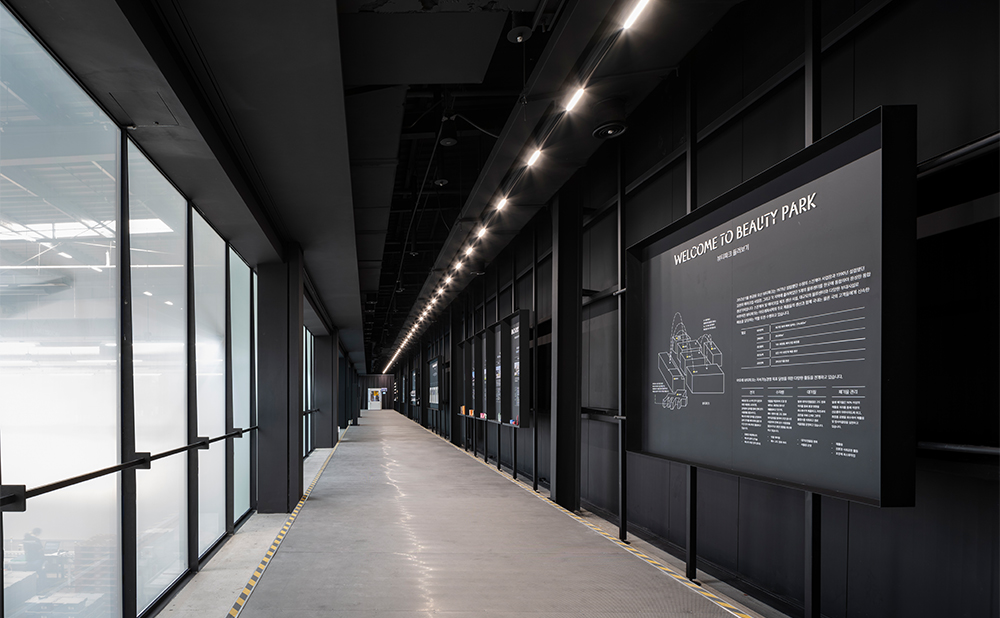 Amore Factory is a special place designed to offer visitors an opportunity to experience the philosophy of Amorepacific in product production, the story of its past and present, and its efforts geared toward the future. It is an embodiment of the company's commitment to providing a new perspective and experience of cosmetics, and having constant communication with its customers.
It represents the journey of discovery and creation of beauty to achieve the vision of Make A MORE Beautiful World, and it is a hub of future beauty dedicated to the production of the finest quality products with good ingredients and advanced technology.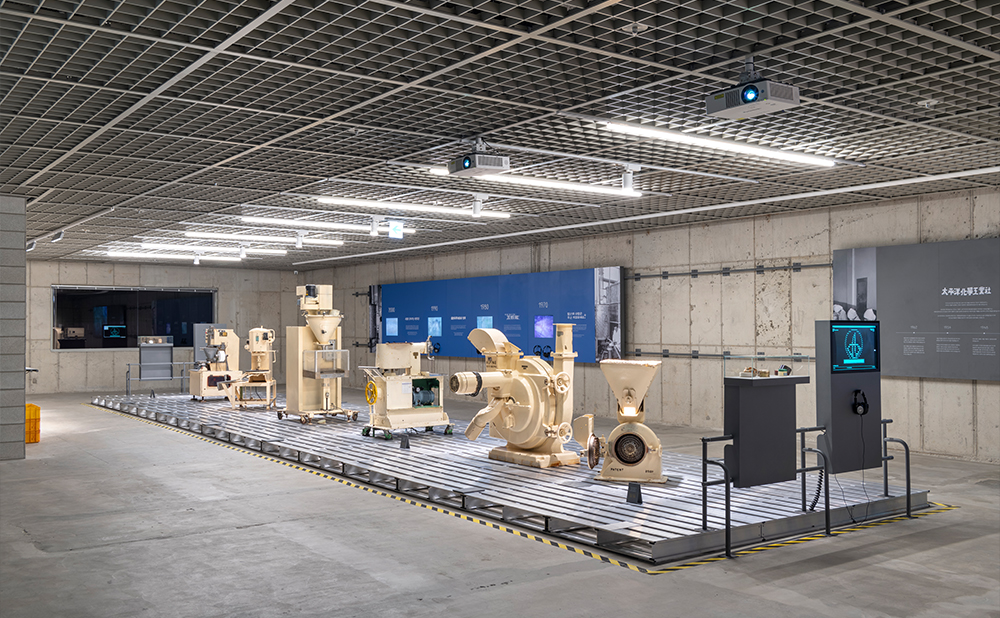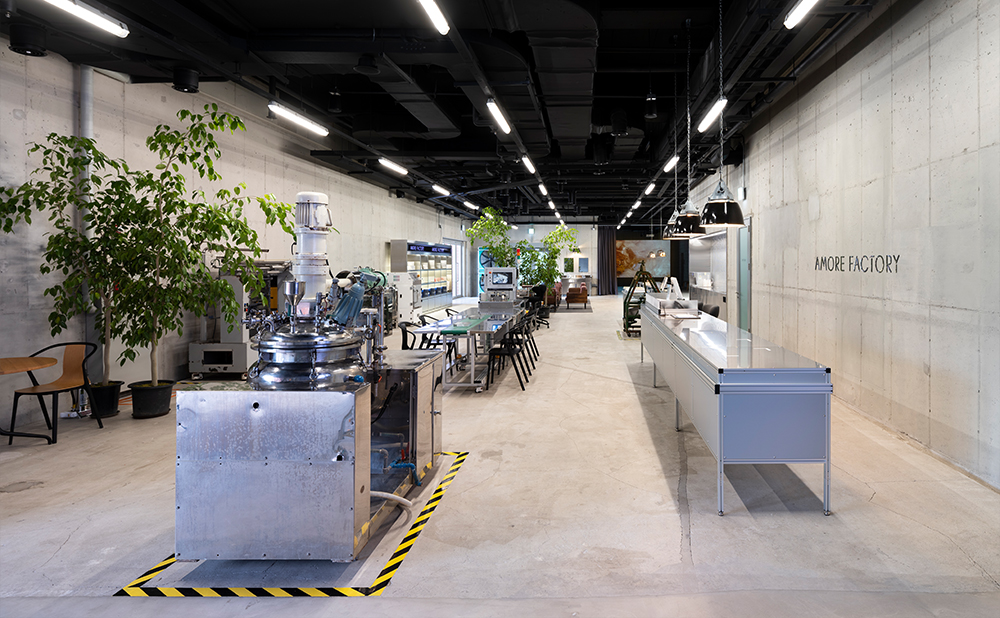 Botanical Garden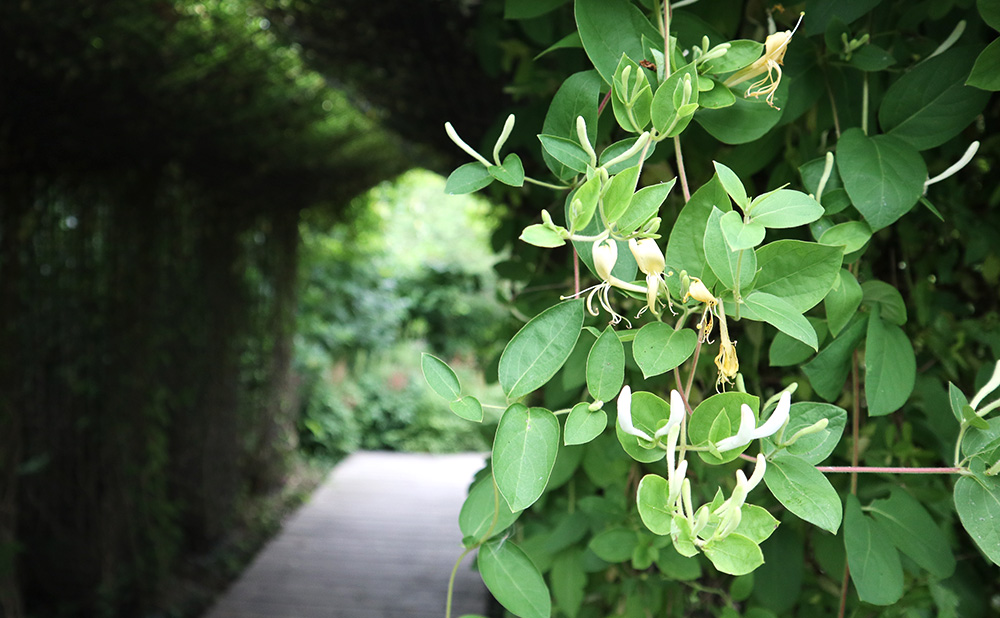 Since its establishment, Amorepacific explored inner and outer beauty as well as finding harmony between nature and human. Founder Jangwon Suh Sung-whan, who spent his childhood in Pyongsan, Hwanghae-do, and Gaesong, learned the wisdom of using ginseng early on captivated by the limitless value of plants and the wonders of life. His dream of creating a beautiful botanical garden to communicate with a wider world came true with the opening of Amorepacific Botanical Garden on July 18, 2019.
The Botanical Garden began from respecting the priceless value of plants and is a place to study and educate the potential for various applications as well as a place for social contribution, gathering, managing, and preserving future plant resources. Here, visitors can learn about ginseng, licorice, peony, and other ingredients of Sulwhasoo, a key brand of Amorepacific, as well as about 1,280 plant species used as cosmetic ingredients.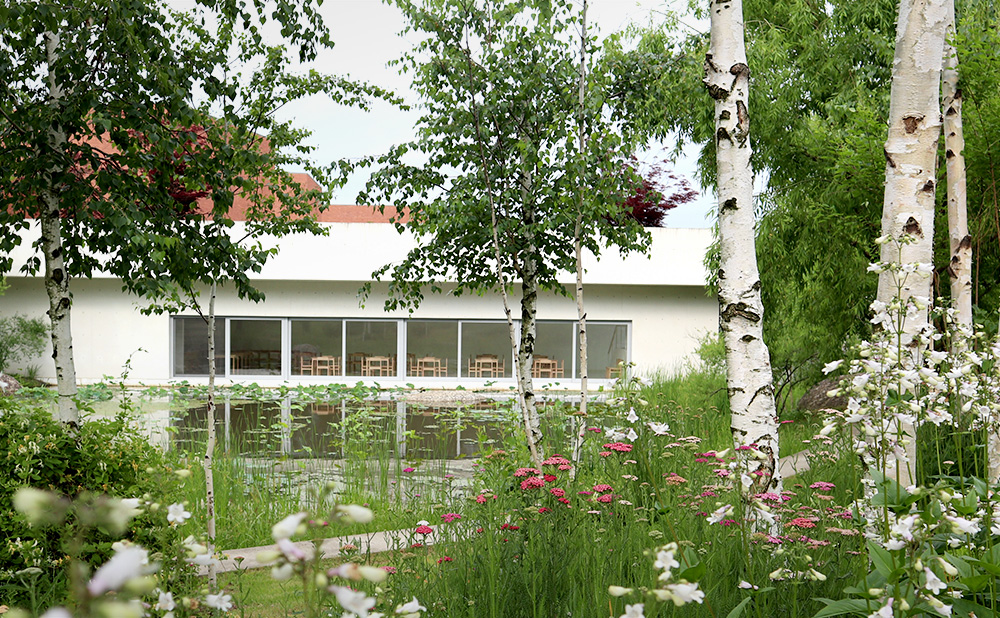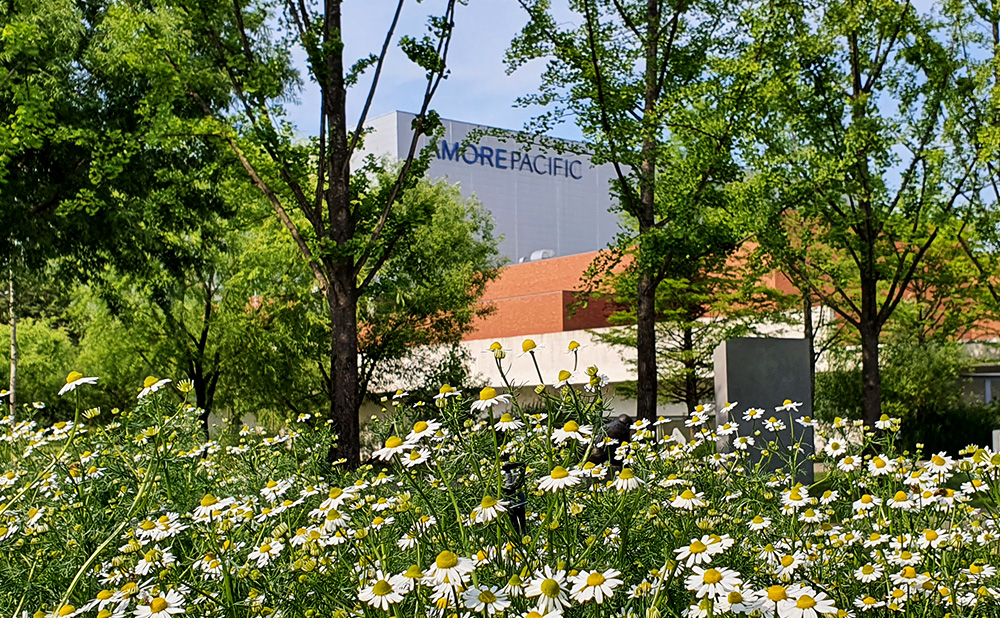 Amorepacific Archive (Osan)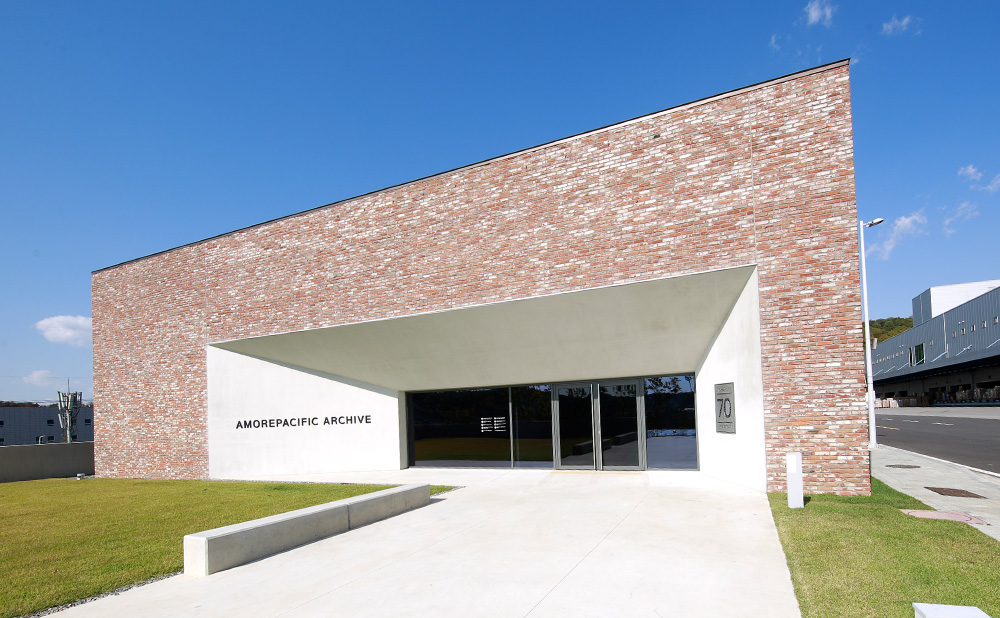 Amorepacific Archive was established to gather, store, manage, learn from, and display all information and materials related to the company. A separate archive building was built within Osan AMORE Beauty Park in 2015, the year of the 70th anniversary of the establishment of Amorepacific, to enable a more efficient and systematic management of company historical records. The records are also on display to share the company's history and value.
There are about 80,000 Amorepacific company records at the archive, including Amorepacific past products as well as machine equipment, advertisement and PR related materials, documents, publications like Hyangjang, uniforms worn by employees, and company signage. By transforming the previous archive storage that was inaccessible to visitors into a display-type archive open to the public, Amorepacific shares and introduces the results of its activities to customers through the various materials at the Archive.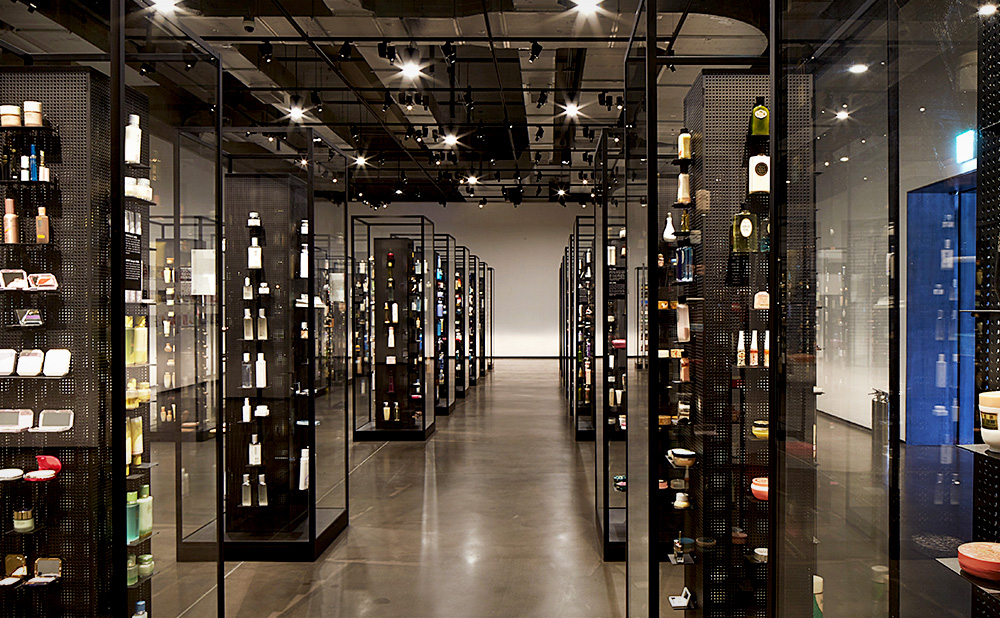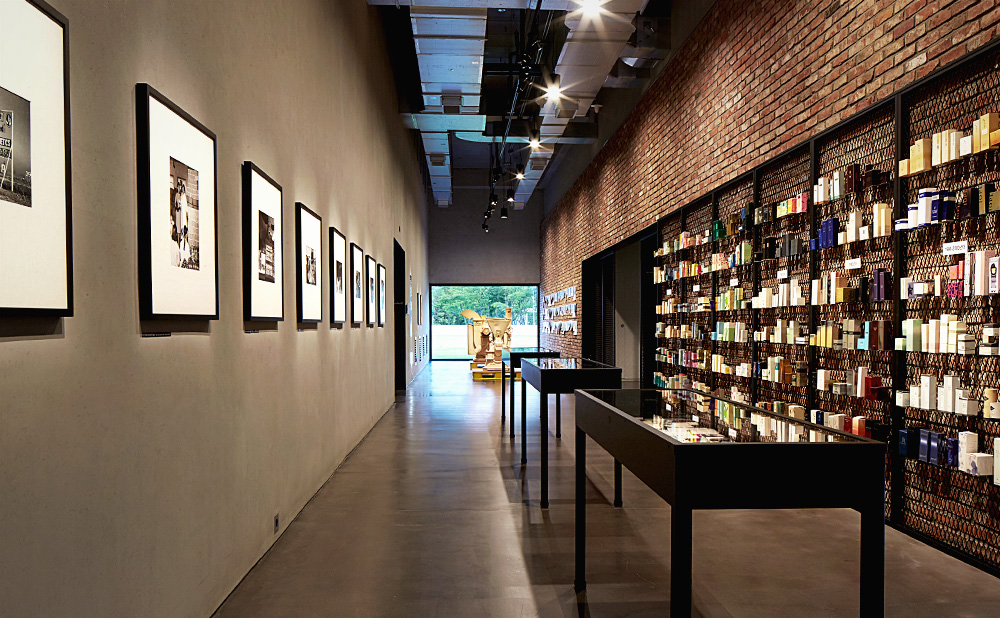 latest
previous
1
next
first