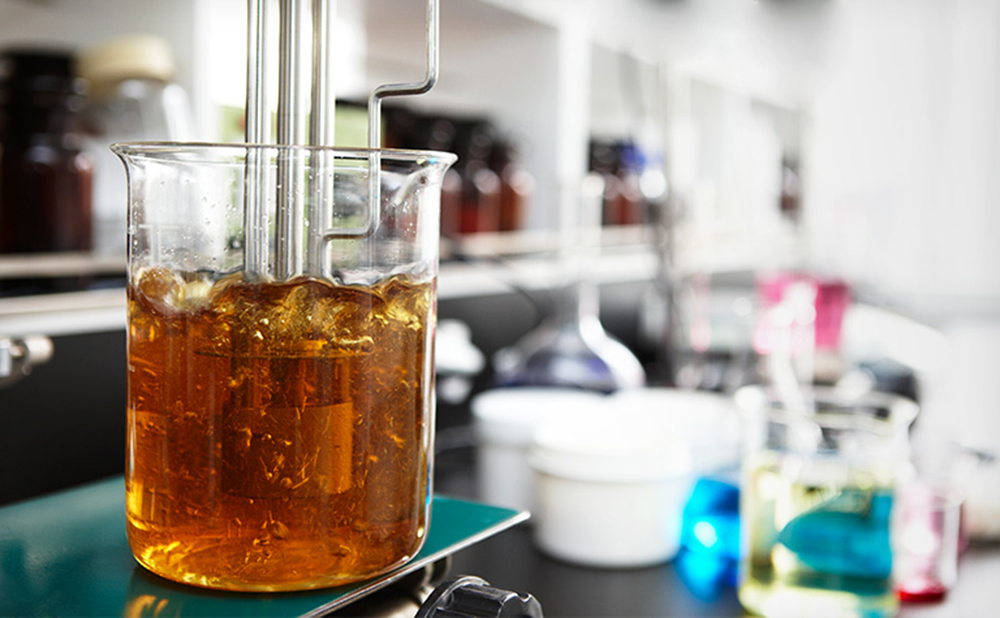 A consistent question in the cosmetics industry is why, despite the range of products available, do the daily results seem so minimal? The answer, Amorepacific found, lies in the environmental pollution and stress that skin is exposed to each day, which reduces skin's ability to renew itself. Users are unable to experience the full benefits of their skincare routine, no matter how many beauty products they use.
Amorepacific set out to solve this problem by creating a daily product that enhances the fundamentals of skincare, thereby improving overall skin condition and appearance. We began by taking a fresh look at the essence category. Most essence products involved an added step that followed basic skincare products (such as toners and lotions). Amorepacific decided to flip the category concept on its head and introduced a Boosting Essence that can be applied right after cleansing.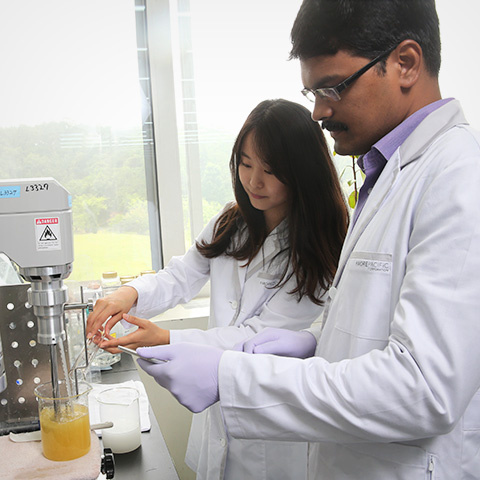 The first Boosting Essence was launched in 1997 as Sulwhasoo's First Care Activating Serum EX which drew inspiration from traditional herbal medicine in Korea. Its name came from the fact that it prepares the skin at the start of the beauty routine to optimize its absorption capacity for the rest of the skincare regime, enhancing the efficacy of every product used subsequently.
Since then, Amorepacific has been researching to upgrade its bio-technology and diversify its formulation technologies using highly-concentrated active ingredients such as thioredoxin (an antioxidant enzyme), skin cell activating ingredients, and fermented flower vinegar to boost skin's natural strength.
The lightweight, easily absorbed Boosting Essence formula is the perfect year-round skincare solution.