Natural Benefits from Jeju, Innisfree
Innisfree, which holds the meaning of an island of healing for the skin, is Korea's first naturalism beauty brand delivering the natural benefits of the clean and pure Jeju and offering healthy beauty to customers.
Clean and refreshing air, soft and warm sunshine, enriched and healthy soil, unpolluted and clear water. Jeju, which holds the four energies of nature, is full of pure and genuine beauty Innisfree aims to deliver to customers. Innisfree offers outstanding products of Jeju's natural ingredients embodying the clean and pure natural environment, including its green tea, orchid and volcanic scoria lines, at reasonable prices. It is loved and adored, trusted by many customers in Korea as well as other countries across Asia.
Innisfree also pursues harmony between green nature and healthy beauty. It is dedicated to achieving eco-friendly green life to create a space where nature and skin heal.
Ingredients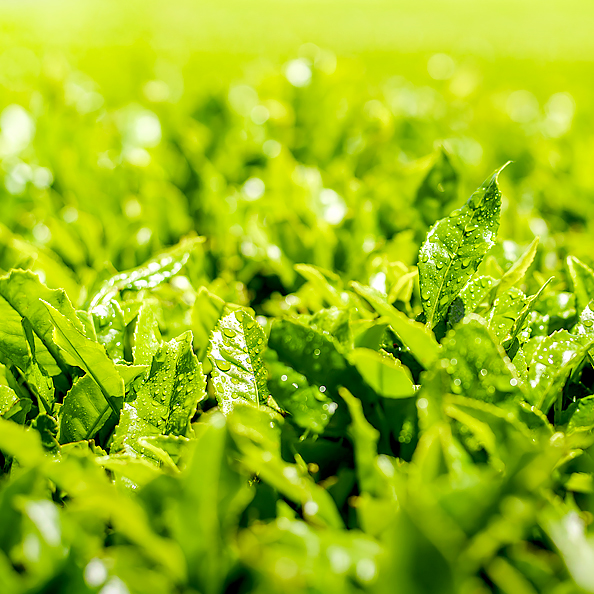 Beauty Green Tea
Innisfree green tea line is renewed containing the nutrients of beauty green tea – green tea born only to moisturize your skin.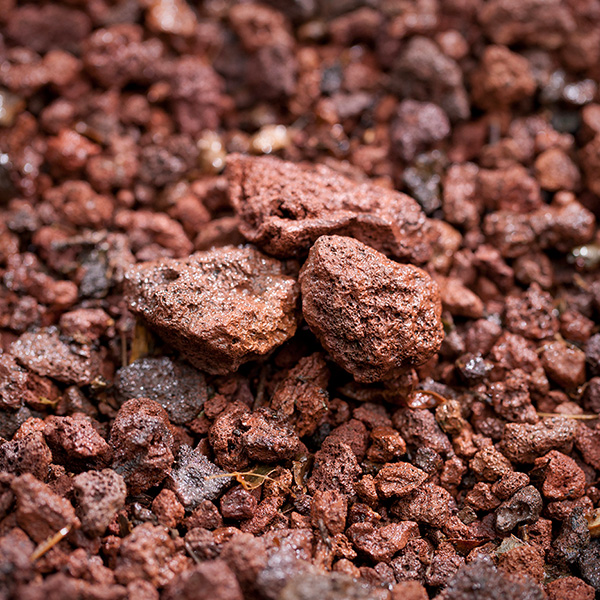 Jeju Volcanic Scoria
Jeju volcanic scoria is formed when lava hardens after a volcano eruption. It is a clean and rare ingredient that intensively adsorbs sebum and waste. Jeju volcanic scoria clarifies skin pores through its strong skin purification properties.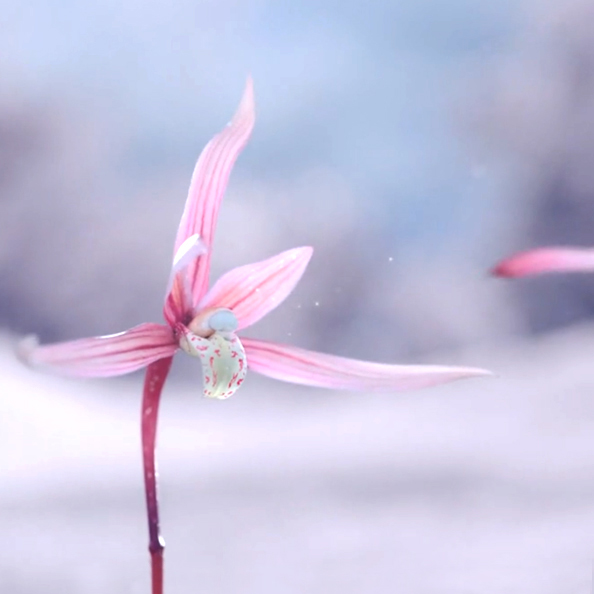 Orchid
Jeju's orchid, which has the amazing vitality of blooming from snow, has led to the birth of Orchid Elixir™ ingredient after years of dedication and research. The Orchid Elixir™, which has strong antioxidant benefits, and high-functional activated ingredients help build nutrients in the aged and tired skin, resolving aging problems and making your skin healthy.
Technologies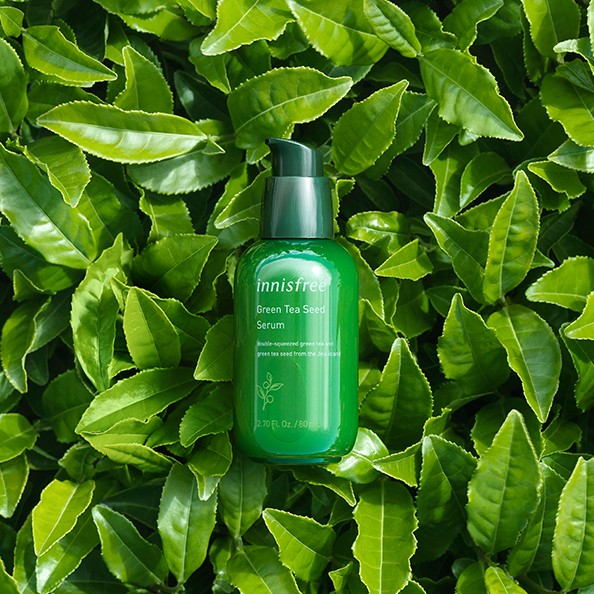 Green Tea Water 2.0™ Technology
The 'Double Squeeze' method, which extracts fresh Green Tea Water 2.0™ by extracting from the beauty green tea leaf twice, is a core technology of Innisfree. It has skin improving benefits as well as reduces the emission of carbon dioxide in the manufacturing process.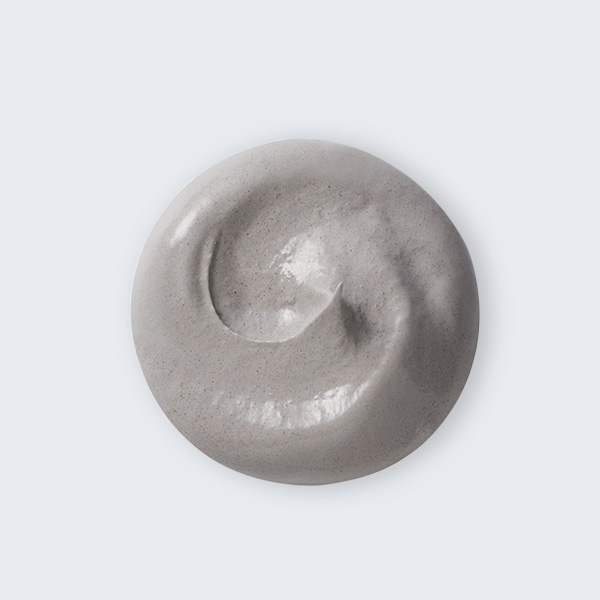 Micro Clay Mousse Containing Super Volcanic™
The micro clay mousse, smaller than the size of pores, can be applied along the curves of the skin to further enhance strong and effective pore care.
by Numbers
2000
Year of Brand Launch
1788 +
Number of Global Stores
(as of end of 2018)
20 million
Cumulative Global Sale
(The Green Tea Seed Serum, as of June 2018)