The result of joint research by Amorepacific and Samsung Medical Center has been published in an internationally prestigious journal of dermatology.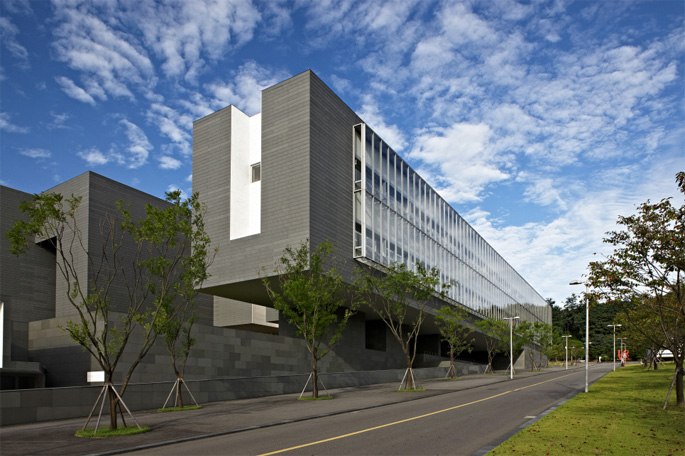 Amorepacific has been jointly researching changes in skin and hair after chemotherapy with Samsung Medical Center for 10 years as of this year. The company has developed a product that eases dry skin of chemotherapy patients and analyzed the effect of the tailored moisturizer. The details were introduced in the latest issue of the Journal of the American Academy of Dermatology (IF 11.527).
Many patients undergoing chemotherapy complain of dry and itchy skin as a symptom. They struggle with the symptom as it cannot be eased with ordinary moisturizers. In 2014, a research team led by Professors Ahn Jin-seok Ahn, Jo Joo-hee, and Kang Dan-bi of Samsung Medical Center found the cause of dryness and itchiness and identified the need for a customized moisturizer for the patients. The joint research team developed a tailored moisturizing product containing high-content ceramide and conducted clinical trials. As a result, the team confirmed that the new product can alleviate dry symptoms that cannot not be eased with regular moisturizers and published related paper. primera, Amorepacific's mindful and clean beauty brand, had previously launched a product that applied the high-content ceramide prescription used in the study.
Park Young-ho, head of Amorepacific's R&D Center, says, "Amorepacific is researching the changes in skin and hair experienced during chemotherapy and developing products necessary for patients who are suffering from treatment. We hope that the result of this joint research will also help cancer patients improve their quality of life."