Amorepacific received the Presidential Citation, the grand prize, in Design Management category at the 23rd Korea Design Award.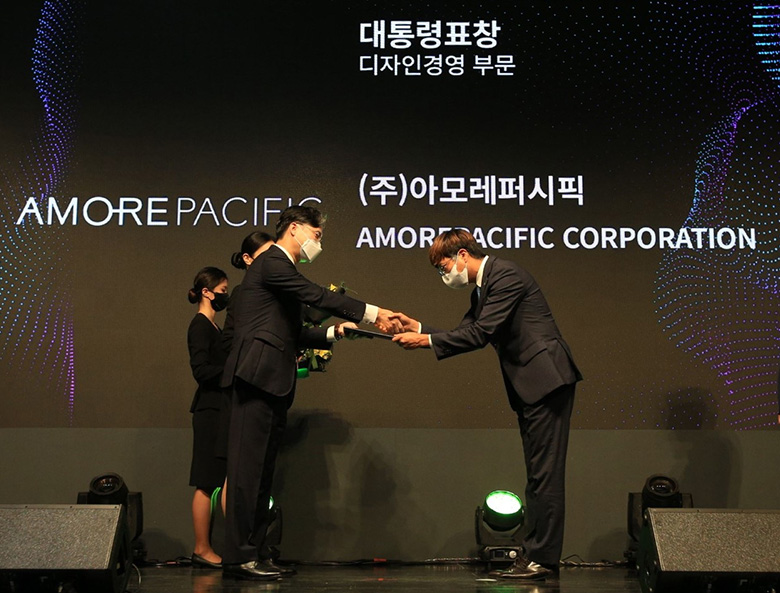 Korea Design Award, hosted by the Ministry of Trade, Industry and Energy and organized by Korea Institute of Design Promotion (KIDP), is the most prestigious design award in Korea that presents awards every year to leading companies and municipalities that achieved outstanding management performance led by design.
The 'Design Management' category, in which Amorepacific won the grand prize by receiving the Presidential Citation, is awarded to companies that achieved innovation in manufacturing or service through design as well as outstanding performance in developing design management strategies, making investments, and fostering talents.
Since its establishment in 1945, Amorepacific has made design a part of the competitiveness of the company and brand, applying it as a key strategic element across all business activities ranging from architecture and space, products, CSR to cultural mecenat activities. The award demonstrates that the company has been recognized for its various meaningful design activities from the perspective of company and brand, and furthermore, in terms of sustainable management and social contribution.
Non-commercial architectural spaces, including Amorepacific Global Headquarters as well as Mizium, AMORE Beauty Park, and the Botanical Garden, and a variety of spaces such as Amore Seongsu and Osulloc Teastone in Jeju were highly recognized for the company's firm design philosophy. The spaces build communication and form relationships based on creative sensibility and they also enable people to feel nature and experience beauty.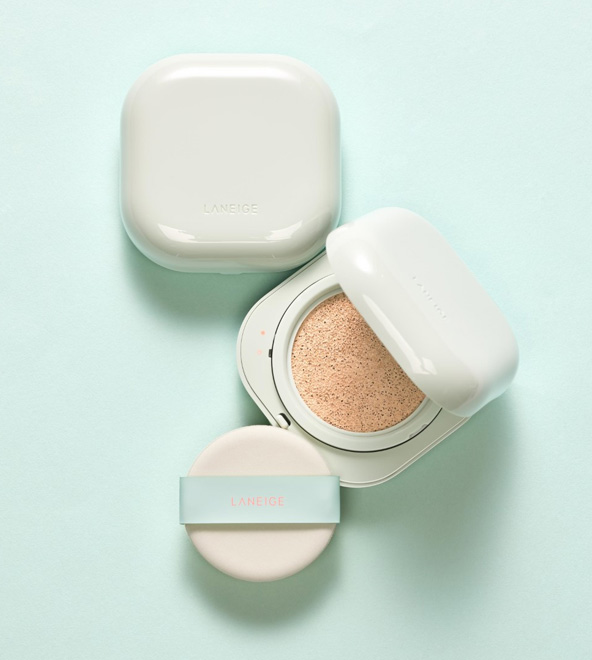 Brands enhanced competitiveness by consistently expressing their different sensibilities through charming design in differentiated product packaging, various collaborations, flagship stores, and website communication.
In addition, Amorepacific distributed 'ARITA' typeface, designed with inspiration from the company's identity, for everyone to use for free. The company is also dedicated to developing products and space designs for the environment and society.
A member of Amorepacific said, "we are pleased to have received recognition for our design management performance we have pursued based on the company's firm design philosophy and our shared values toward achieving 'creative craftmanship'" and added, "we will continue to make efforts to enable our innovative and beautiful designs to solidify our company and brand image as a beauty company that represents Korea."