Amorepacific R&D Center sponsored and hosted a session under the theme 'Skin Epigenetics' at the 2021 Annual Meeting of The Korean Society for Investigative Dermatology (KSID). The session, which was held on March 26, was attended by experts in the field of skin epigenetics research in Korea, who shared recent research trends and discussed future potential.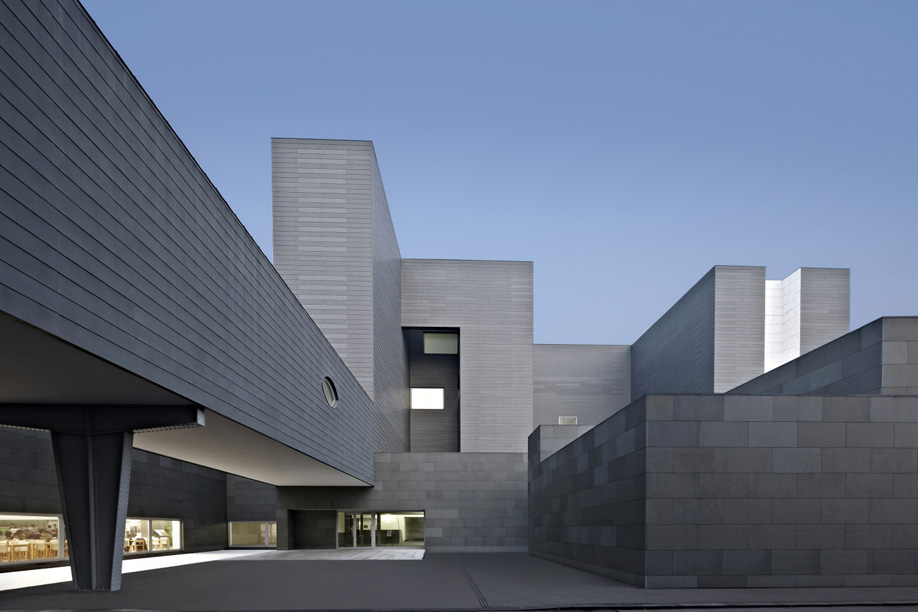 The presentation session was held with a focus on 'epigenetics', a field gaining attention recently in scientific circles, specifically, on 'skin epigenetics'. Epigenetics is the study of how genes change according to behaviors and environment even when the DNA we are born with are the same. The cosmetics industry in Korea and overseas, including Amorepacific, focused on how we can change the properties of skin through 'skin epigenetics' research and is pursuing various research converged with cutting-edge biotechnology as well as skin solution development.
Amorepacific held the session to further strengthen and deepen skin epigenetics research and discuss future potential with experts in Korea. In the afternoon of March 26, the event was held in an online and offline format where ▲ Professor Sunghee Baek of College of Natural Sciences, Seoul National University introduced the epigenetic regulation mechanism of autophagy and shared its relevance to skin aging under the theme, 'Epigenetic regulation of autophagy and skin aging'. ▲ Professor Donghoon Lee of College of Medicine, Seoul National University shared the results of the research on a new skin aging regulation potential during a presentation titled 'Epigenetic crosstalk of DNA methylation and histone modification in skin aging'.
▲ Doctor Kyuhan Kim at Amorepacific R&D Center presented on 'Skin barrier formation by epigenetic regulation of EGR3'. The presentation shared results of our research on Early Growth Response Protein 3 (EGR3), which epigenetically regulates biomarkers required in forming skin barrier, and the skin benefits of peony ingredients that strengthen skin barrier function by accelerating EGR3 expression. The technology developed based on this research was applied to products of Sulwhasoo.
Youngho Park, Executive Vice President of Amorepacific R&D Center, said, "Amorepacific plays a critical role in skin epigenetics research, which is a cutting-edge technology, as it continues to announce advanced achievements" and declared commitment saying, "as a leading beauty company and an organization of skin experts, Amorepacific R&D Center will continue to develop products that apply cutting-edge technologies in skin and bio areas and deliver them to our customers worldwide."
This year's Annual Meeting of The Korean Society for Investigative Dermatology was held in an online and offline conference format on March 26 and 27. The conference themed 'Navigating the Future of Skin Research' was attended by researchers and experts of skin science in Korea and abroad, delivering various lectures and heated discussions.