Find your personal beauty in our fun, magical makeup world, Etude House and make your sweet dreams come true
Makeup should be fun rather than a boring daily routine. We at Etude House believe that we can create better and more exciting products for our customers to find enjoyable play and self-discovery for their unique beauty. Since launching in 1985 as Korea's first specialized makeup brand, Etude House has made beauty dreams comes true with fun and playful products and packaging. We've created a culture of Makeup Play in our stores to perpetuate learning and the enjoyment of beauty. Our feminine and playful products accentuate our belief that every woman was born a dignified being and deserves to be loved. To celebrate their beauty, and adventurous spirit, trend-focused, young women turn to Etude House's bright, whimsical stores for affordable bestsellers like Dear My Blooming Lips-Talk, Precious Mineral Any Cushion, Play 101 Pencil, and Moistfull Collagen Cream.
Campaign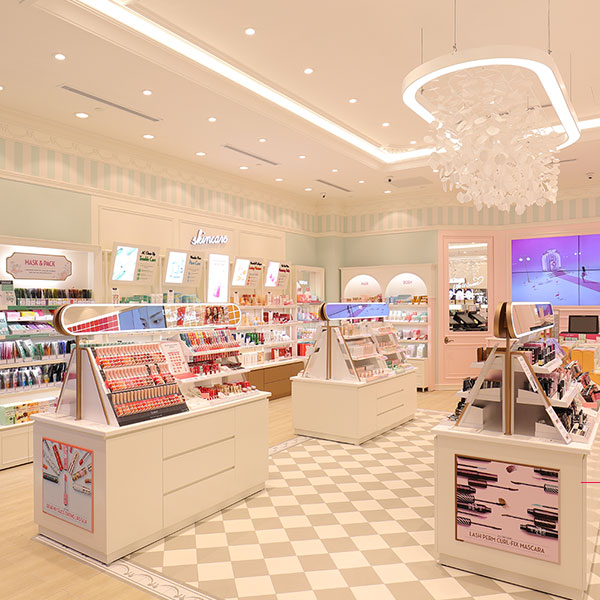 Sunway Pyramid Flagship Store
Located at Sunway Pyramid Shopping Mall, our 1st Flagship store opened in August 2017 with 2,455 sf, housing more than 1,000 product lines ranging from cosmetics, skincare, body care, perfume, hair care, nail colors and more.
This brightly-lit store, furnished with sweet color-themed and trendy mood interior brings the brand's culture of Makeup Play to the next level with fun, interactive, and engaging features, including:
- Exclusive Engraving Counter
- Makeup Studio for makeup services
- Skin Consultation
- Hijab Makeup Zone
- Innovative Beauty App featuring our significant Etude Makeup Looks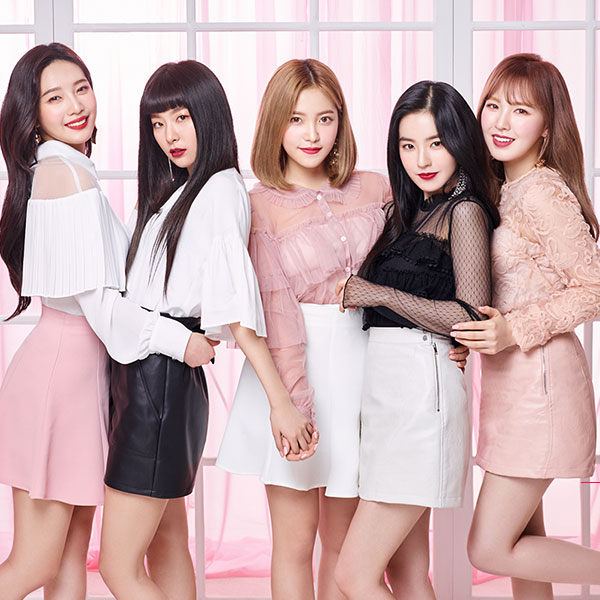 Brand Model - Red Velvet
Our new brand model Red Velvet is a group of K-pop singers consists of five members: Irene, Seulgi, Wendy, Joy and Yeri. Their music style and music video is usually vibrant, active and fun which also brings out the brand essence of being colorful and young as well as incoporationg innovative and trendy products. Stay tuned for more upcoming new products and interesting collaboration with Red Velvet.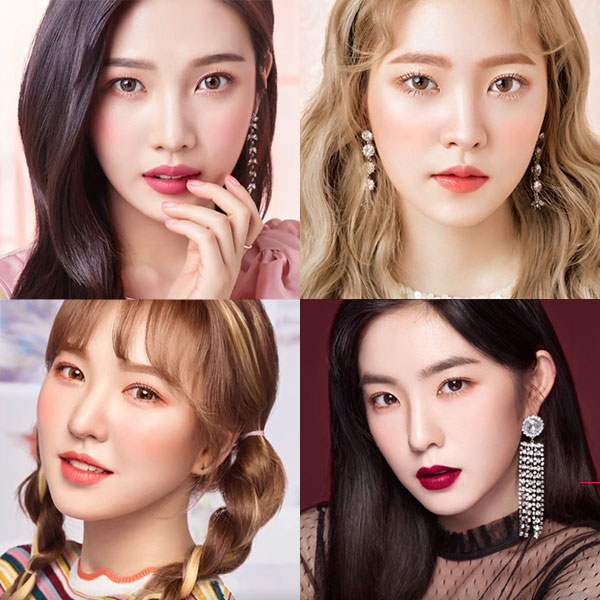 Etude Makeup Looks!
Featuring our brand model Red Velvet and intorducing the latest makeup trend including trendy colors, texture and style that is suitable for anytime time of the year and for any occasion. The looks are Romantic Cherry Blossom, Glitter Holic, Peach Crush, Red Kiss and more. Check out at our official website for more.
by Numbers
10
Global locations (2017)
660 +
No. of Stores (2017)