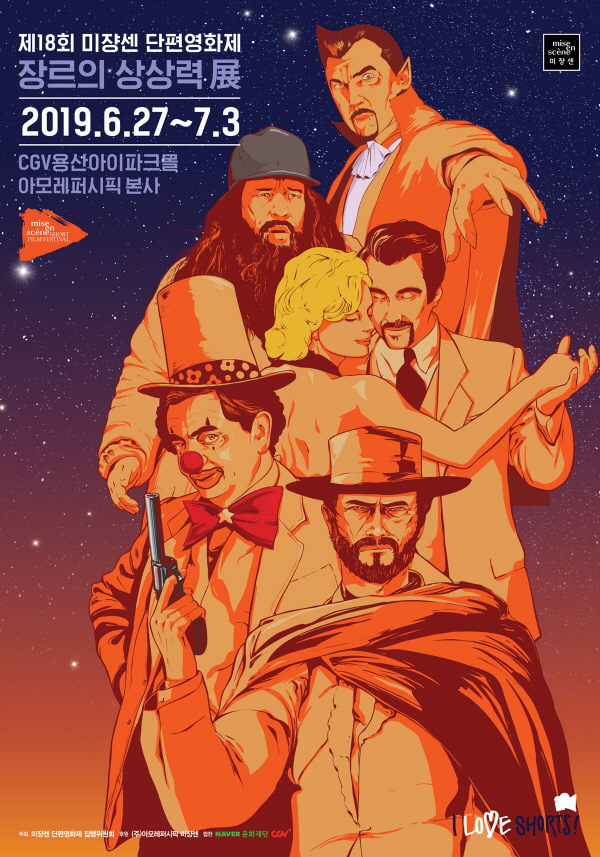 mise-en-scène Short Film Festival (MSFF) is one of the most prestigious short film festivals in Korea. MSFF differentiates itself from other short film festivals in that it respects short films as an individual movie genre.
The basic idea of MSFF is that short films could be as entertaining as feature films and more importantly, they are ideal for young novice directors to experiment their creativity.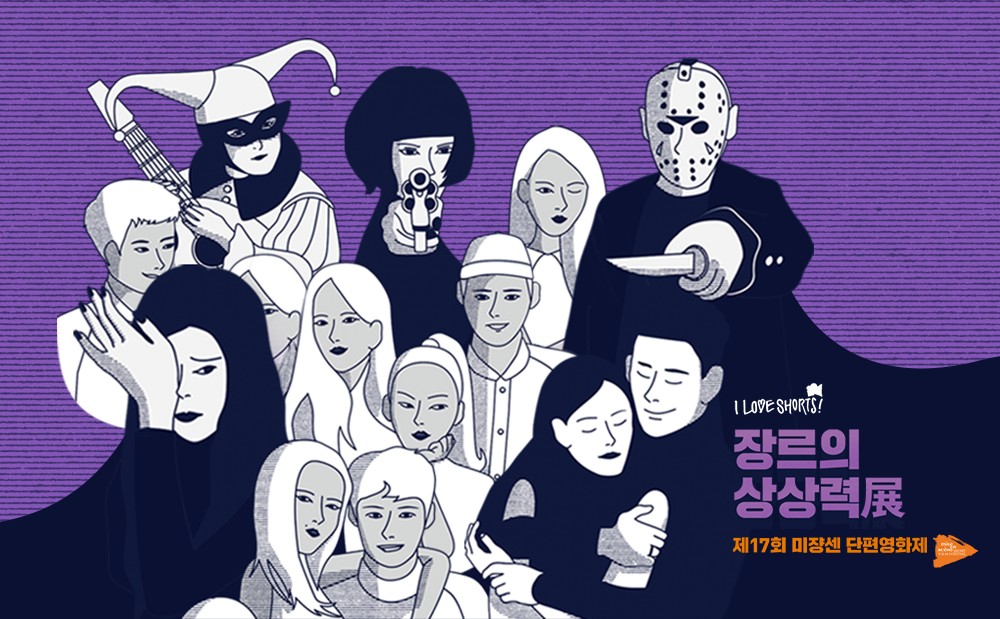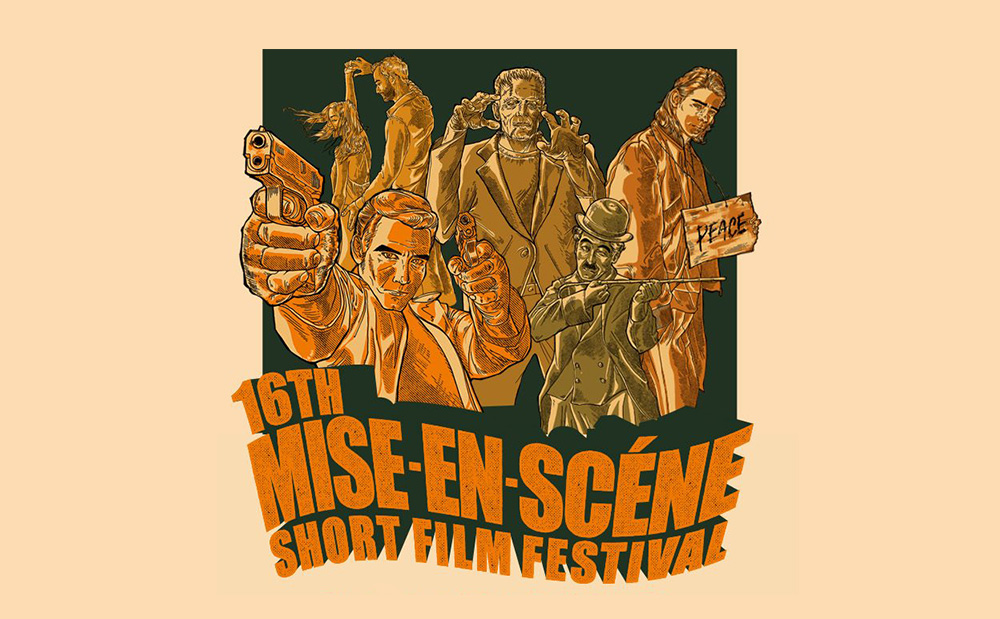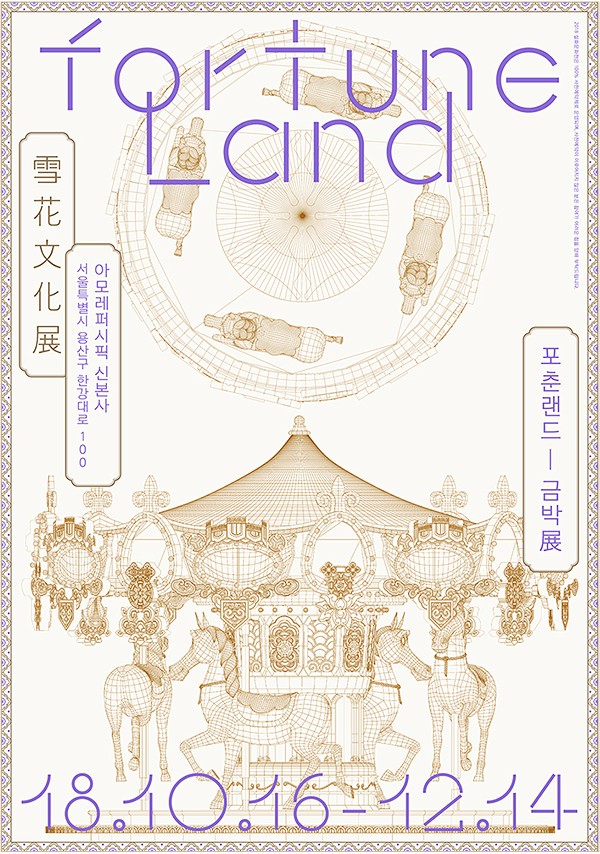 Sulwhasoo's Sulwha Cultural Exhibition saw its ninth series in 2015 based upon a famous Korean tale, Crape Myrtle, and exhibits various art pieces that reinterpret traditional tales, and demonstrate what contemporary arts can offer to attract young generations. Meanwhile, all proceeds from sales associated with the exhibition were donated to support major cultural assets as well as spotlight young artists. Going forward, Sulwhasoo will promote the value of traditional wisdom preserved in the philosophy of Asian culture.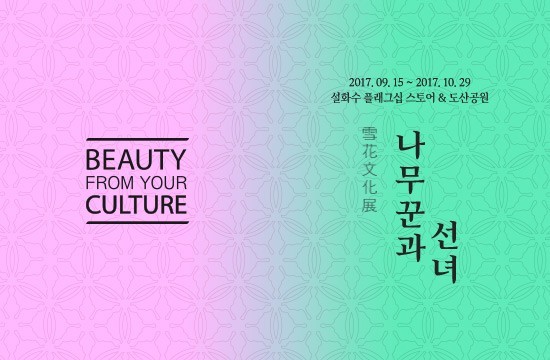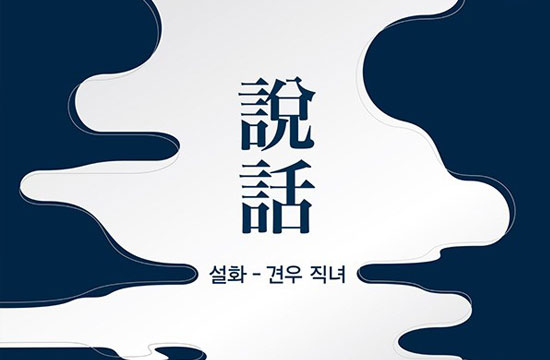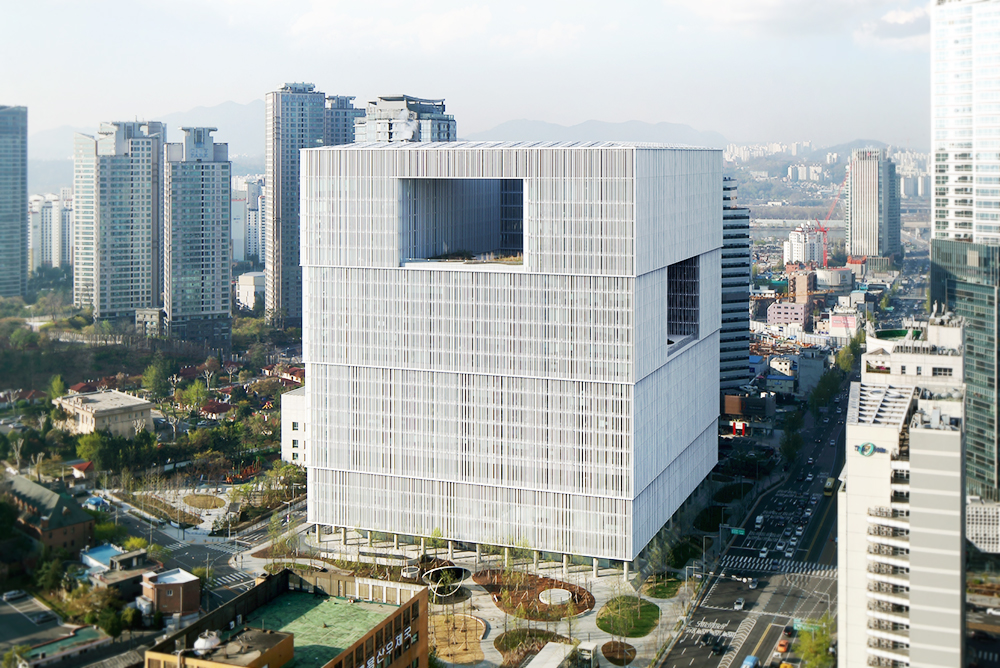 Amorepacific Museum of Art (APMA) started with the private art collection of the founder and former Chairman & CEO, Suh Sungwhan. Established in 1979 as Pacific Museum, it was renamed as Amorepacific Museum of Art in 2009. As a museum holding both traditional and contemporary art, APMA has been engaged in a wide range of activities including exhibitions, research, publications and more. The year 2018 opens a new chapter in the history of APMA, unveiling various spaces for artists and visitors to communicate through humanity's universal language known as art at the new Amorepacific headquarters in Yongsan, Seoul.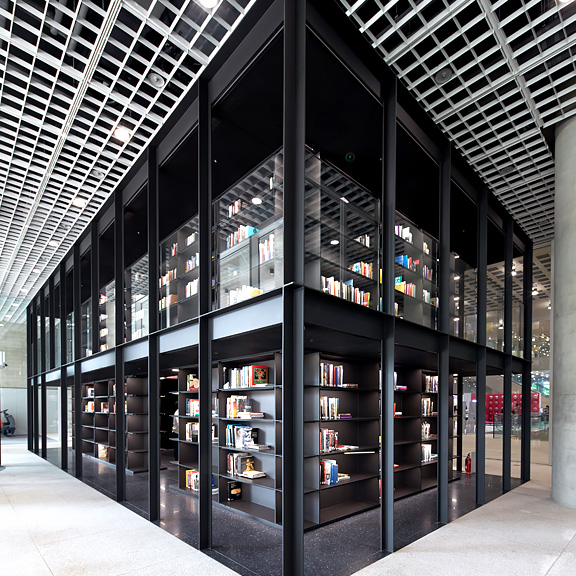 Galleries on the basement level and Atrium, a space stretching from the first to the third floor, are designed as spaces to communicate with the local community through culture. More specifically, visitors are greeted by the lobby and museum shop, the exhibition space 'APMA Cabinet', as well as the exhibition catalogue library 'Amorepacific Library of Art Project (apLAP)' located on the first floor.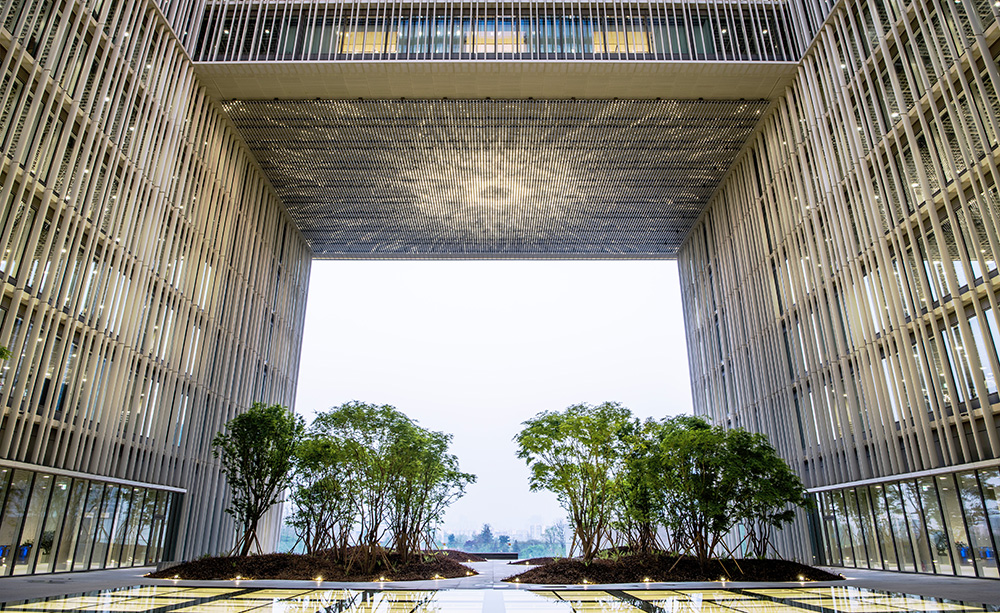 APMA deepens and diversifies way of communication through art in its learning spaces and the main auditorium on the second floor. Its exhibition spaces expand into the outside garden and roof garden, where the works of world-renowned artists, such as Olafur Eliasson and Leo Villareal, are displayed.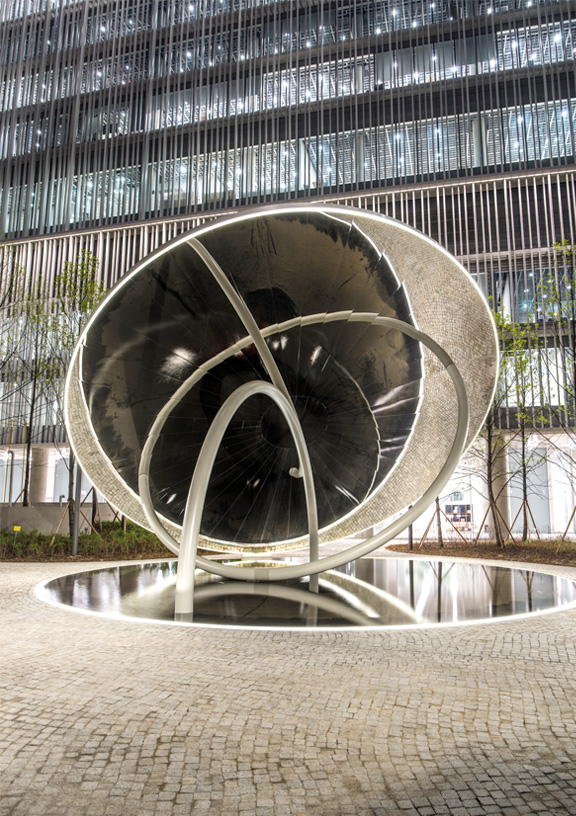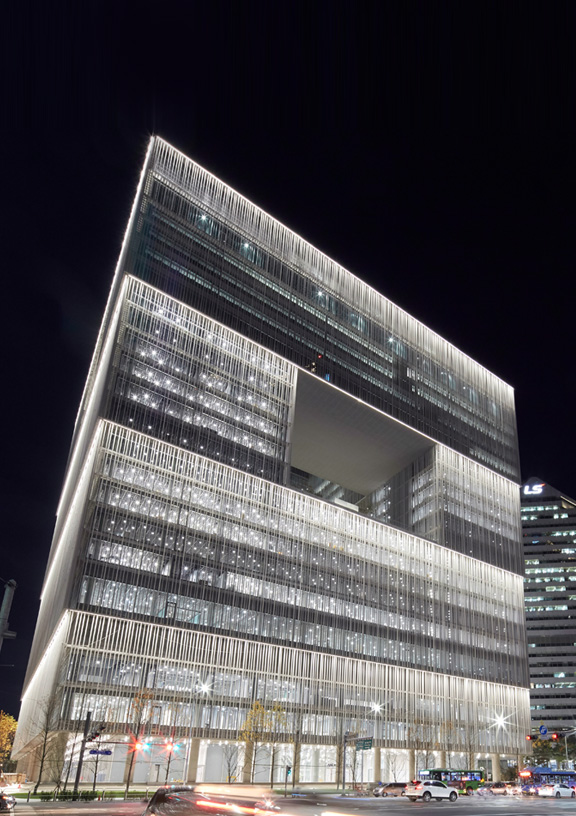 The new headquarters building of Amorepacific, which accommodates all these facilities, was designed by the acclaimed British architect David Chipperfield, who presented to the world many buildings and Europe's most popular museums. Visitors can enjoy and explore new exhibitions where Korean art and the world's art converge in harmony at David Chipperfield's work of art - Amorepacific Museum of Art.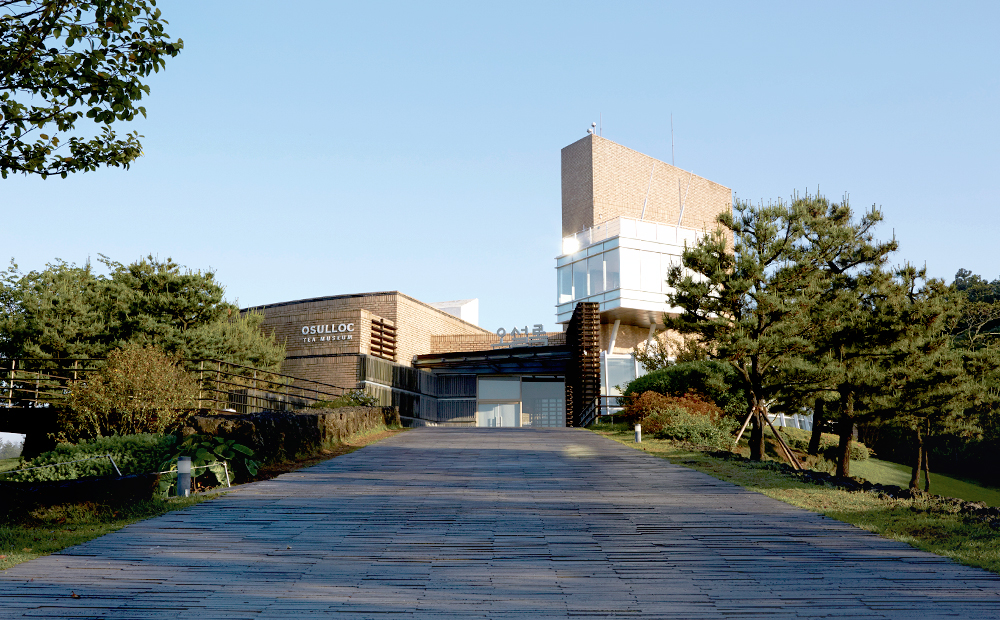 Osulloc Tea Museum, which is located right off the Seogwang Tea Garden in Jeju, is the first tea museum opened in Korea by Amorepacific in September 2001 to share our tea history and culture. It is a cultural space that blends the East and the West and tradition and modernity. The tea museum and its surrounding environmentally friendly areas to rest and heal, along with tea classes that opened in 2013, made Osulloc Tea Museum into a 21st century tea museum.
Osulloc Tea Museum has a 'Tea Cup Gallery', which features the history and invaluable spirit of our tea culture, and 'Tea Cups of the World' that displays a beautiful selection of teacups from around the world. The museum also holds 'Space for Roasted Tea', where visitors can take a look at the entire process from roasting tea leaves harvested from the organic tea fields of Jeju to tea packaging.
Osulloc Tea Museum is a space that demonstrates Amorepacific's beautiful devotion to revive and promote our tea culture for the past 40 years.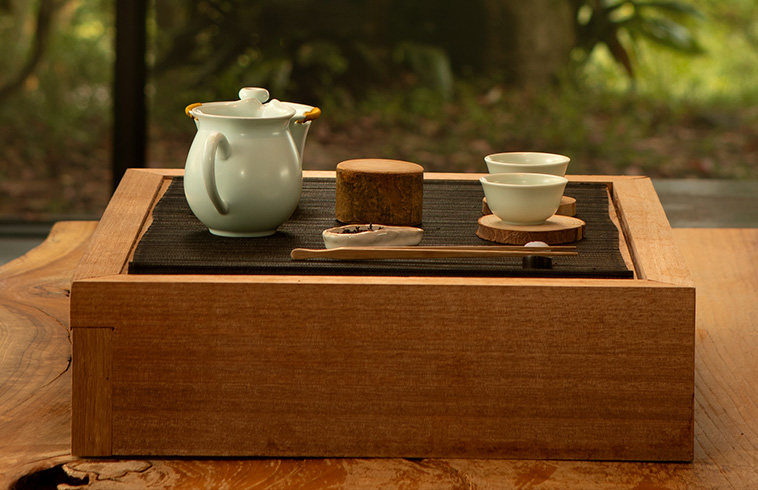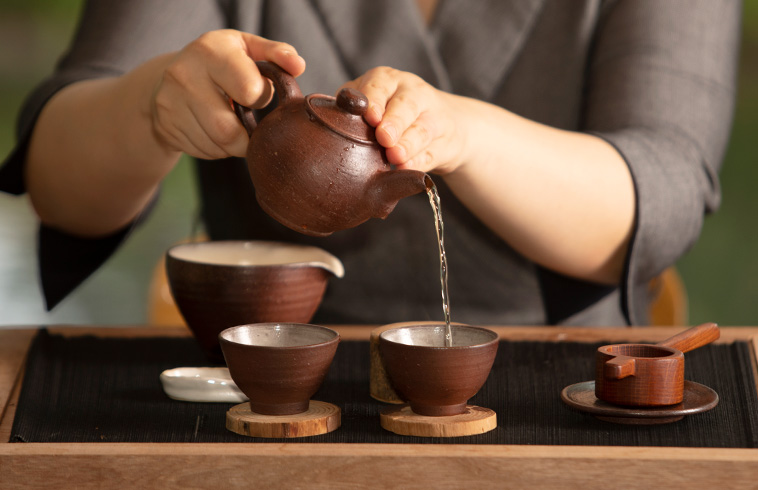 latest
previous
1
next
first