Amorepacific will receive the Mécénat Award of the Mécénat Awards 2021 recognized for its contribution to the development of Korean culture. This achievement is the result of being recognized for its effort in supporting culture and arts of a wide spectrum including traditional culture, art, and short films for a long time. The Mécénat Awards 2021 ceremony will be held today (Nov 17) afternoon at The Westin Josun Hotel in Jung-gu, Seoul.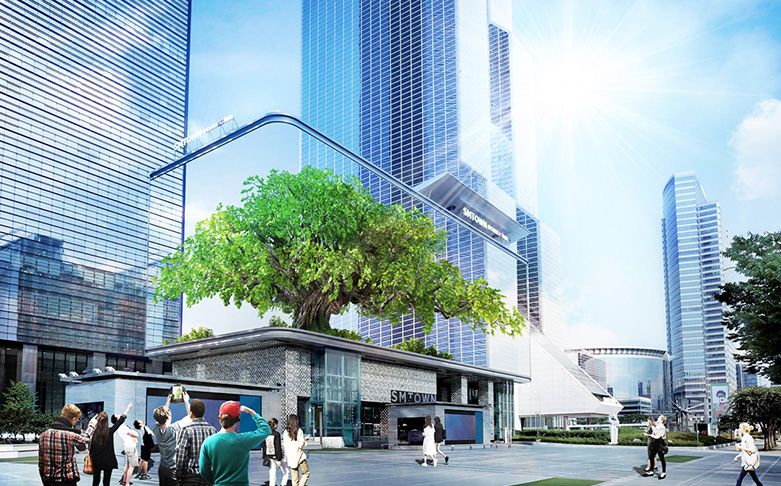 Amorepacific's main luxury beauty brand Sulwhasoo has held cultural mécénat activity, Sulwha Culture Exhibition, since 2006. The brand hosts exhibitions of various forms every year in collaboration with traditional master craftsmen and contemporary artists. Sulwha Culture Exhibition sheds light on the dignified beauty of Korea's traditions and creates valuable culture where tradition and modernity exist in harmony. It has unveiled exhibitions of various themes including Korea's colors, patterns, ceramics, bows, stories, and gold leaves. In Sulwha Culture Exhibition 2020, held under the theme <Screen, the overlap of traditions and modern society>, it unveiled media art pieces that connected tradition and modernity in collaboration with media artists. Sulwhasoo, which continues activities to preserve and pass down our cultural heritage at home and abroad, is dedicated to creating new value by sharing culture we encounter in our daily lives with the world.
This award also recognizes the company's various efforts in supporting culture and arts of a wide spectrum such as Amorepacific Museum of Art (APMA) and sponsoring mise en scène Short Film Festival (MSFF). APMA continued the spirit of Pacific Museum that was established in 1979 based on the commitment of Amorepacific founder Suh Sung-whan, who wanted to protect and let Korea's traditions be known. The museum, which encompasses ancient and contemporary art of the East and the West, continues various activities to further develop the arts culture of Korea through exhibitions, research, publication, and supporting programs. Amorepacific also sponsors MSFF, which celebrates its 20th anniversary this year, to identify up and coming directors and to promote short films.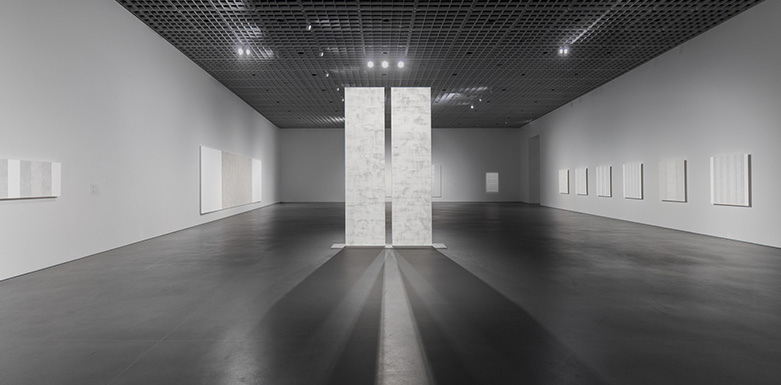 Amorepacific will continue to make efforts to sponsor Korea's arts and culture so that they are further developed and shared not only within the country but also around the world. With its mission, 'We make A MORE beautiful world,' the company will share culture and sensibility with more people and help them achieve their own beauty.
The Mécénat Awards, which began in 1999 by Korea Mécénat Association, identifies companies and individuals who contributed to the development of Korean culture and arts as well as to expanding the reach to more people. The Mécénat Awards is held every year to present prizes in five categories - the Mécénat Award, the Cultural Contribution Award, the Individual Mécénat Award, the Creativity Award, and the Arts & Business Award.