Charting a path of discovery and innovation in beauty science for over 70 years
2012
Establishes Shanghai R&I Center
Furthering its pursuit to spread Korean beauty ingenuity globally, Amorepacific creates the Shanghai Research and Innovation Center.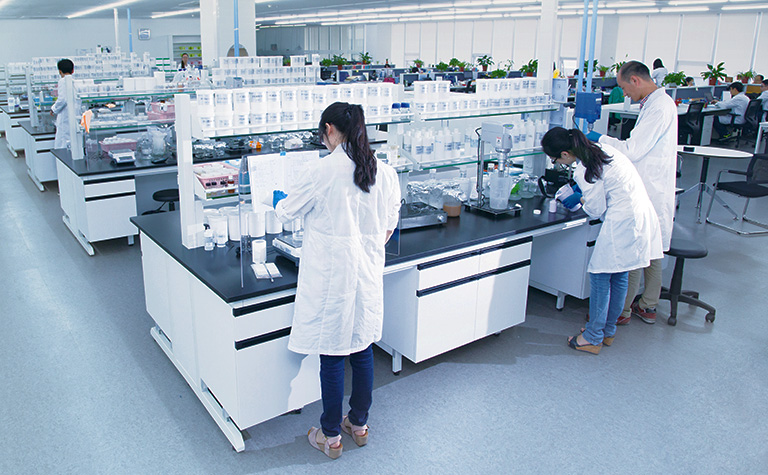 2010
Opening of MIZIUM
Amorepacific establishes the second research complex MIZIUM in Yongin, Korea, challenging for an uncharted dream to create new beauty.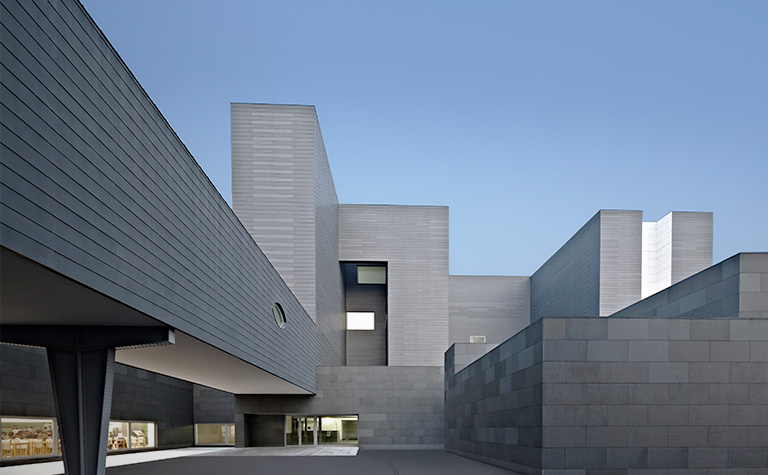 2010
Breakthrough of EGCG
Using the organic green tea, cultivated on Amorepacific's green tea farms in Jeju Island, we succeeds in stabilizing green tea catechin, EGCG as a cosmetic ingredient with great anti aging effects.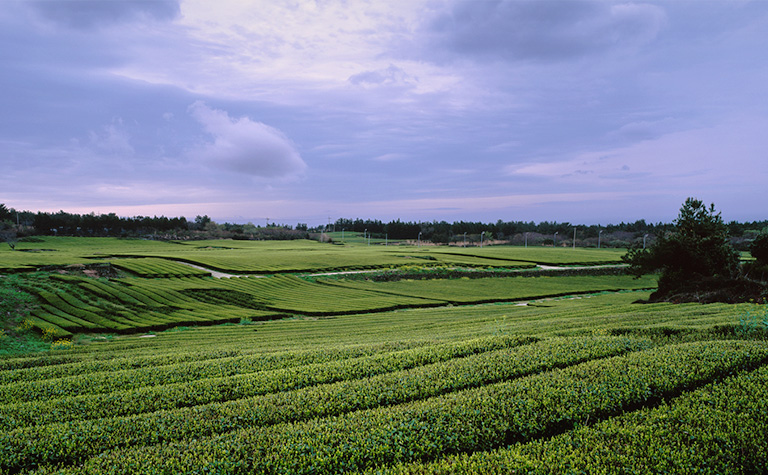 2009
From Seed to Fruit, Rediscovery of Ginseng Berry
Through extensive researches on ginseng, Amorepacific discovers new efficacies from Ginseng Berry.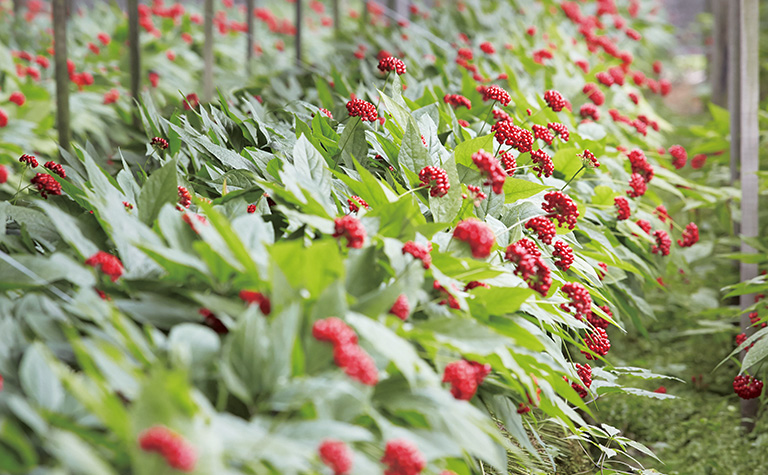 2008
Launches Ryo
Amorepacific develops haircare brand Ryo to deliver fundamental care for hair and scalp, especially hair loss prevention through Korean herbal medicine.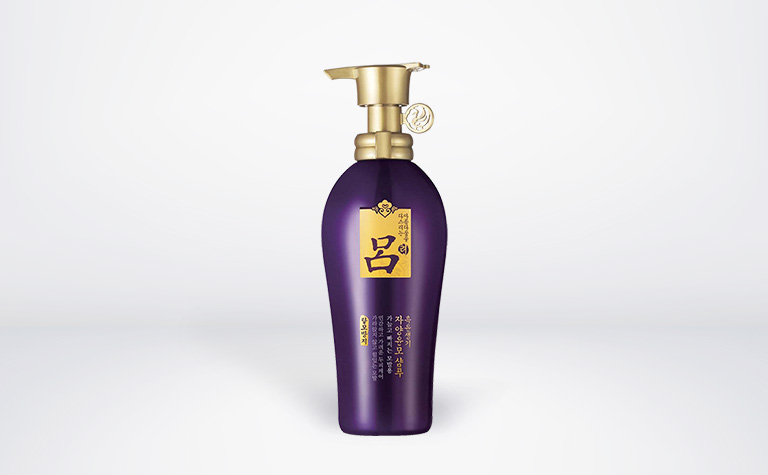 2008
Innovation of the first Cushion Compact
Amorepacific develops the world's first liquid-impregnated sponge type compact through liquid stabilization technology, soon to become an international sensation.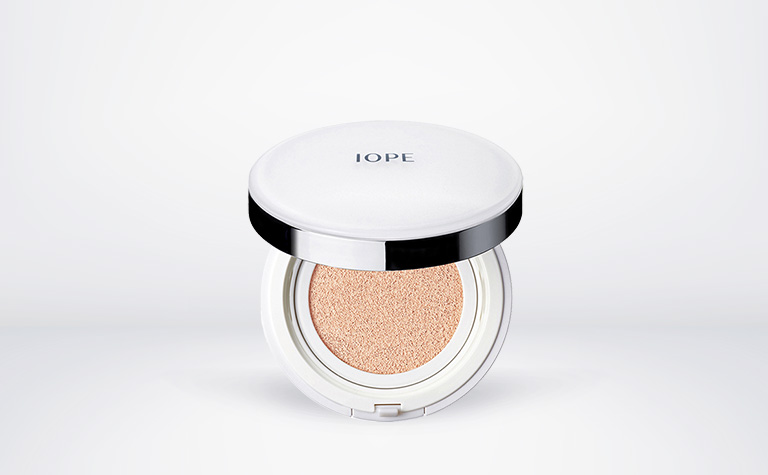 2004
Creation of Ginsenoside Anti Ager Encountering the Essence of Ginseng Technology
Amorepacific develops the world's first enzyme treatment red ginseng saponin, a rare ginsenocide ingredient with a fast, acting and potent anti aging effect.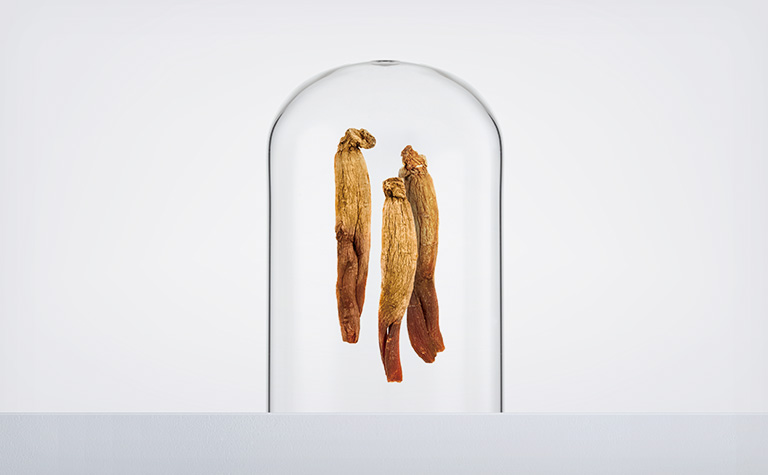 1997
Holistic Beauty Drawn from Asian Wisdom with Sulwhasoo
Inspired by Asian philosophy, Amorepacific launches Sulwhasoo, built on the principles of Korean herbal medicine and the essence of Asian Beauty.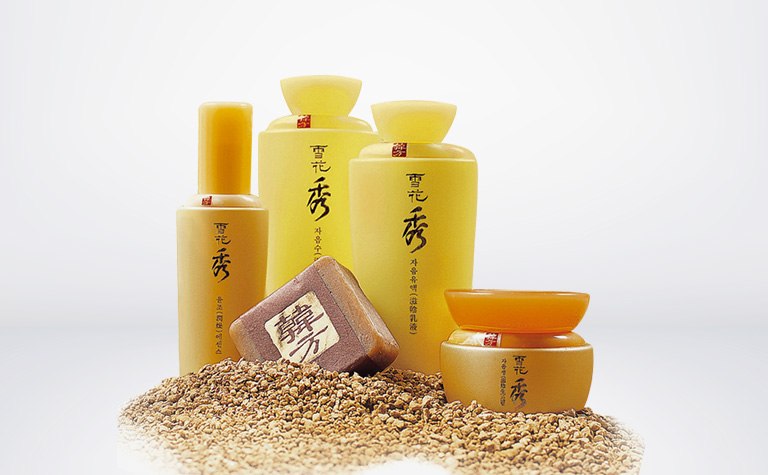 1997
Developed Korea's first retinol stabilization technology and launched IOPE Retinol 2500
Amorepacific develops the first retinol stabilization technology and launches the first functional skincare brand called IOPE, leading the way to beautiful skin through BIOSCIENCE.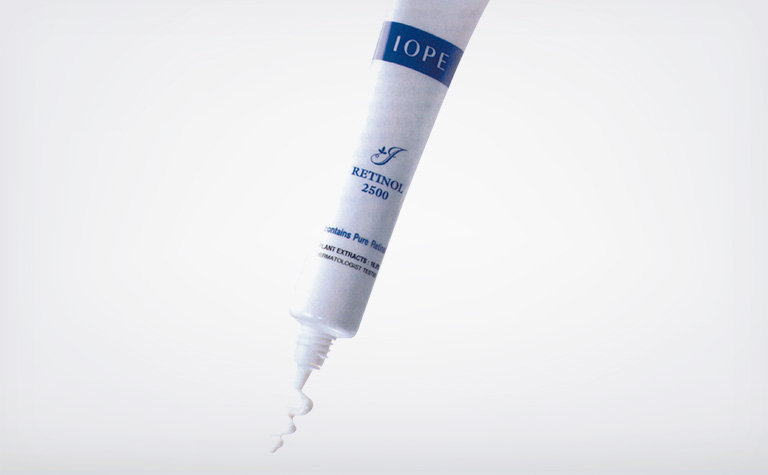 1992
Opening of Research Institute
Amorepacific establishes Pacific Central Research Institute to achieve further technological advancements in research and innovation.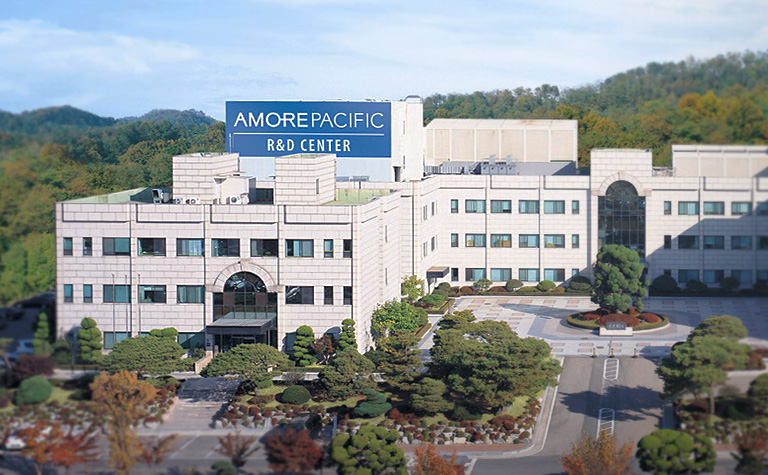 1989
Launching the First Green Tea Cosmetic Products
Amorepacific launches the world's first green tea cosmetic products Meero, unveiling the great efficacies of green tea as an antioxidant.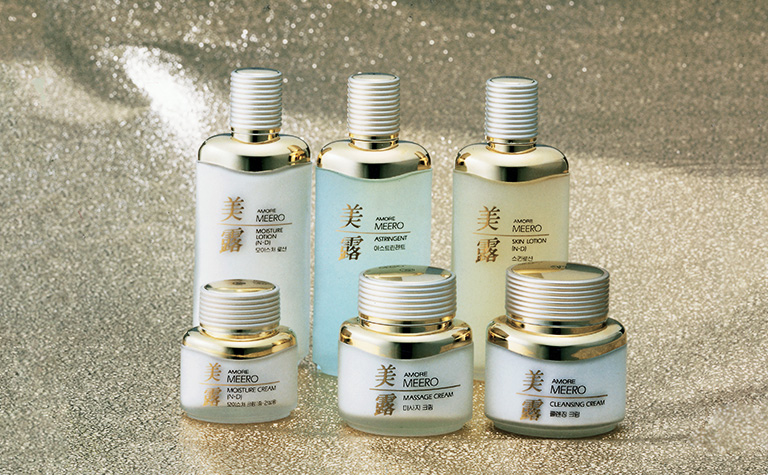 1966
Birth of Ginseng based Beauty
Amorepacific launches the world's first ABC Ginseng Cream, opening a new era of products anchored in Korean herbal medicine.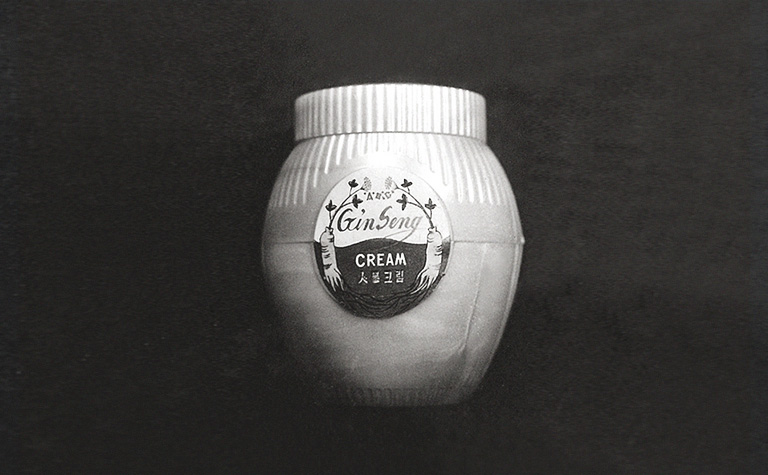 1954
Amorepacific Establishes the First Research Lab
Amorepacific opens Korea's first cosmetic research laboratory to create top quality products through technology.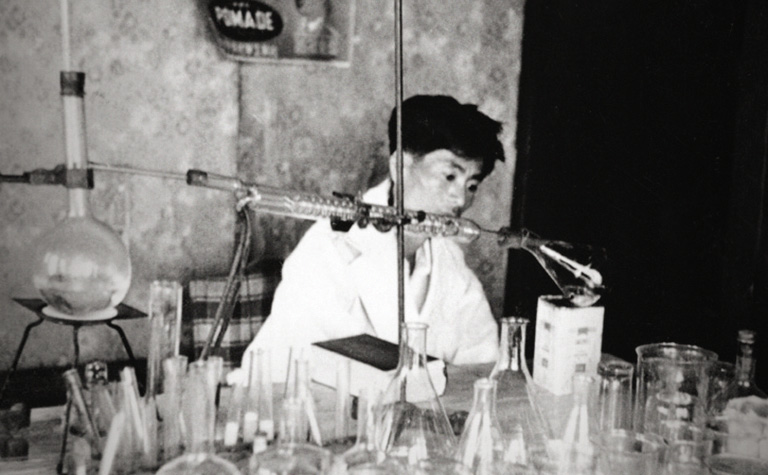 1951
Creation of ABC Pomade
Amorepacific launches Korea's first plant based cosmetic called ABC Pomade, pure botanically-derived pomade.