Korea Breast Cancer Foundation (President Noh Dong-young) published a white paper in celebration of the 20-year history of the Pink Ribbon campaign.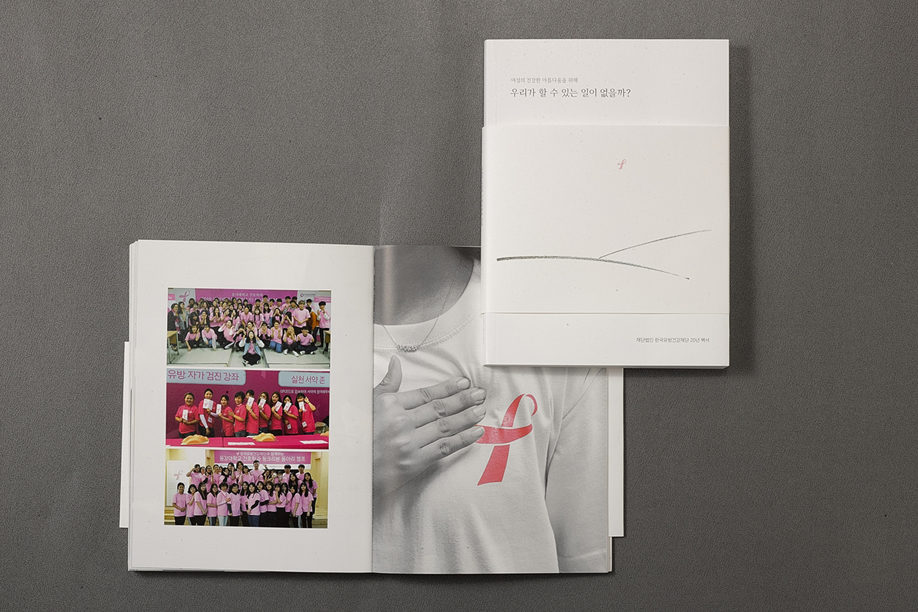 The white paper titled 「What can we do for women's healthy beauty?」 holds the past, present, and future of the Pink Ribbon campaign implemented by Korea Breast Cancer Foundation, which was established in 2000.
The white paper is comprised of three sections. In the first section, the white paper introduces the journey and purpose behind the establishment of the foundation. Korea Breast Cancer Foundation has been dedicated to raising awareness on breast health through various programs since when there was low social awareness on breast related diseases in the early 2000s.
In the second section, the white paper explains the achievements of the Pink Ribbon campaign, which has continued for the past 20 years as well as future projects. It shares information on its running festival 'Pink Run Plus' and breast health lecture 'Pink Tour' that were conducted in an 'untact' manner due to COVID-19 and discusses the future direction of the foundation based on the awareness of the campaign and its participation rate.
The third section of the white paper contains stories of the foundation's activities along with pictures. It captures the various stories of the campaign through the voices of those involved in the 20-year history such as members of the foundation, medical teams who participated in volunteer work, and breast cancer patients who took part in breast health lectures as lecturers.
Organizations or individuals interested in Korea Breast Cancer Foundation's 20th anniversary celebratory white paper can apply for the publication or download the file via the foundation's website(www.kbcf.or.kr)