Amorepacific (Chairman & CEO Suh Kyung-bae) officially released two brands AMOREPACIFIC and Mamonde on the world's largest e-commerce platform, Amazon. The two brands are available at Amazon's Premium Beauty store, curated by Amazon headquarters, making it a more credible site for shopping within Amazon platform.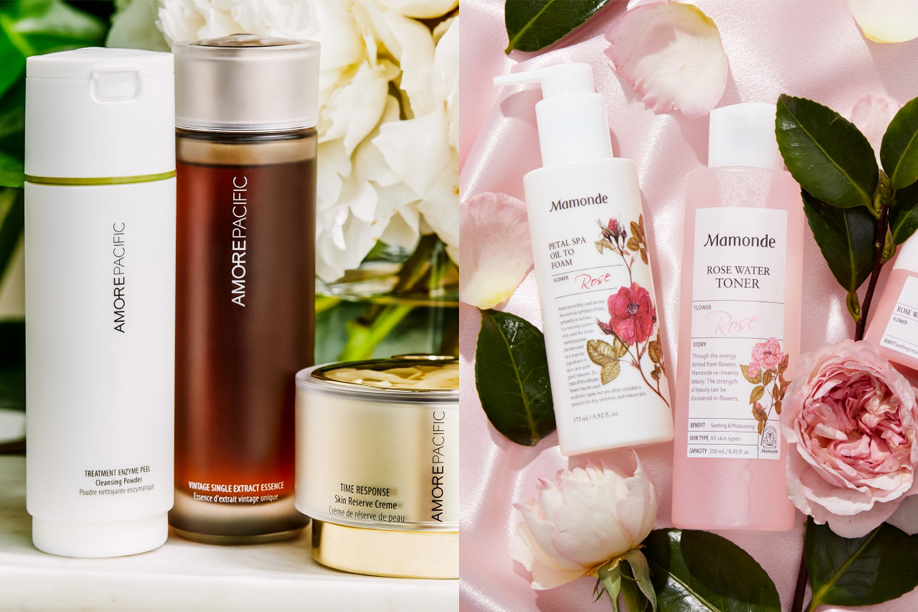 Executive Director Lee Chang-kyoo of Group Strategy Unit, Amorepacific Group said, "We are honored to offer Amazon customers our major brands" and added, "as online shopping grows at great speed across the world, we will continue strong growth in the digital area through AMOREPACIFIC and Mamonde."
Expanding the company's business in US online channels is a part of Amorepacific's strategy to strengthen local customers' brand experience. For the past 20 years, Amorepacific has committed to expanding contact points with American customers utilizing its global supply chain and big data. It released innovative brands, building a credible K-beauty portfolio.
The two brands that entered Amazon, AMOREPACIFIC and Mamonde, were selected targeting American customers who prefer premium skincare brands centered around natural ingredients and who have started to recognize skincare as part of 'self-care'.
AMOREPACIFIC, which has made its first step into the US through New York in 2003, currently targets US luxury skincare market centered around millennials as the main consumer group, offering Vintage Single Extract Essence which contains Asia's botanical ingredients, green tea and bamboo, as its main product.
Mamonde, which has entered the US market in 2018, captures the vitality of flowers, a natural ingredient, in its products Petal Spa Oil to Foam and Red Energy Recovery Serum, gaining great response from local customers.