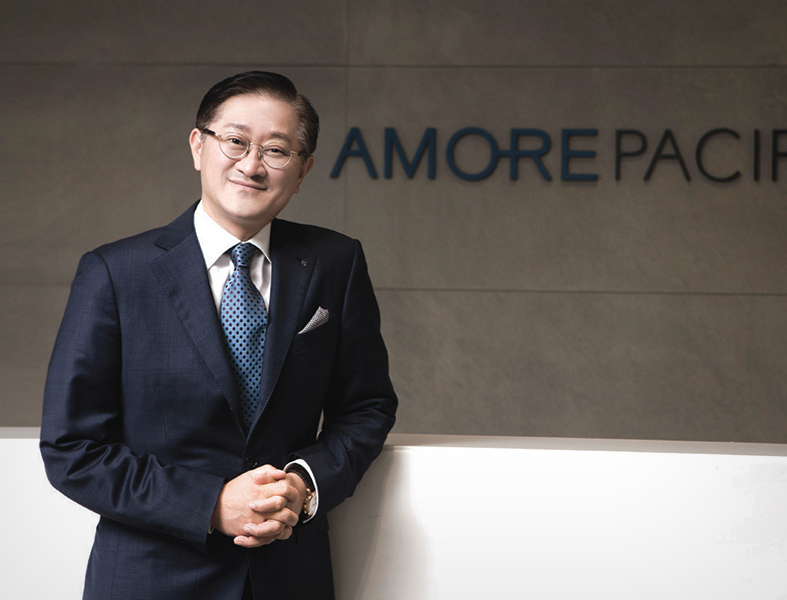 Suh Kyung-bae, CEO of AMOREPACIFIC Group, and other high-profile figures from the Korean scientific community announced that they agreed to establish the "Suh Kyung-bae Science Foundation" at its inaugural meeting held on July 11, 2016.
Recognizing the importance of fundamental scientific research and the necessity of providing long-term support for the Korean research community, the Suh Kyung-bae Science Foundation will be established this September as a public foundation. Suh Kyung-bae, CEO of AMORE PACIFIC Group, will donate his own money to set up the foundation.
Concerned about the limitations of the domestic scientific research, Suh made it clear that they hope the foundation will contribute to the advance of scientific technology. "Over the last decades, South Korea has made great strides by strategically acting as a fast follower, who quickly learns advanced scientific technologies focusing on practical research, but in preparation for a new age, it should get out of the old strategy and switch into a first mover. To do this, the foundation will help our young scientists become creative explorers who venture into untrodden areas," Suh said.
Many scientists have been insisting for more investment in basic core science area as it is the fundamental of science and the basis of human progress. But in reality, there has been no sufficient funding for the core science area due to its long research period and difficulties for commercial application.
This time, the Suh Kyung-bae Science Foundation is expected to serve as a platform from which to nurture and provide comprehensive long-term support for creative and passionate young Korean scientists committed to pursuing research in the life sciences.
"I sincerely hope that talented Korean scientists will continue to draw and verify new ideas and, in doing so, explore their own area of study and strengthen their market competitiveness through the creation of new innovative research value. They will then contribute to improving the national competitiveness of Korea and support more beautiful, healthier ways of living", said Suh Kyung-bae, CEO of AMOREPACIFIC Group.