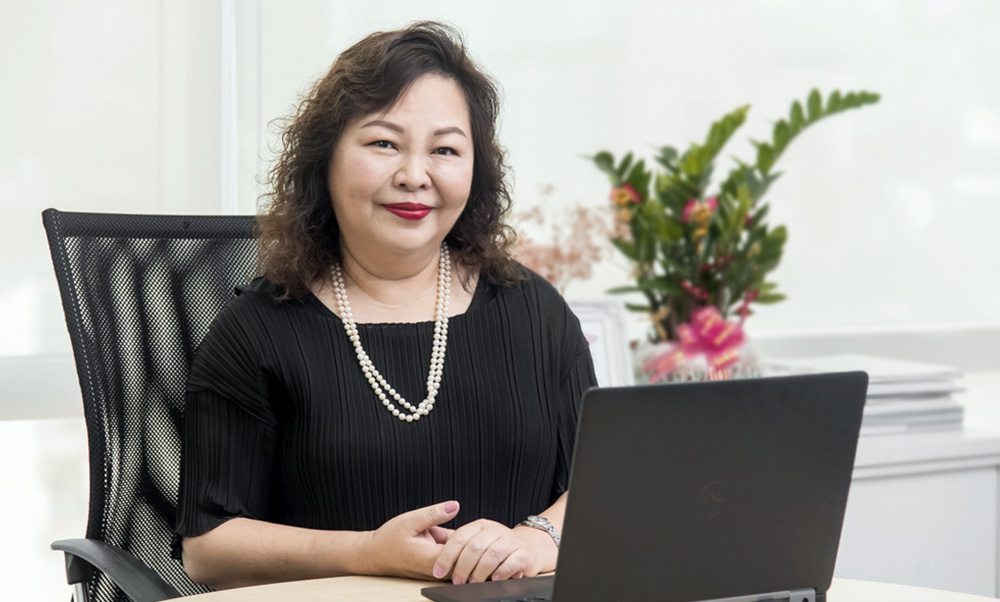 Join the Amorepacific Family
Amorepacific Malaysia is a subsidiary of Amorepacific Corporation, South Korea's largest and leading cosmetic company that operates more than 30 health and beauty brands as well as personal care brands in 6 continents around the world namely Europe, Southeast Asia, East Asia, North America and the Middle East.
Amorepacific Malaysia which has just celebrated its 12th anniversary in 2018 has grown from a workforce of four people in 2006 to 320 in 2018 and operating Amorepacific's 5 Global Champion brands namely, Sulwhasoo, Laneige, Mamonde, Innisfree and Etude House. With the 5 Global Champion Brands successfully established in Malaysia, the company is looking at expanding to include more brands in its local operation.
As such, Amorepacific Malaysia is always on the lookout for the right talents to help build Amorepacific Malaysia to the next level. The company believes that their workforce contributes to the success of the company and therefore invests in ongoing grooming and training of its employees to better equip them with skillsets needed for the challenging and competitive marketplace. Every employee of the company is promised a career path that is charted for them based on their abilities and growth potential.
Amorepacific applies five core values in all aspects of its business operation including human resource which are Openness, Integrity, Innovation, Proximity and Challenge.