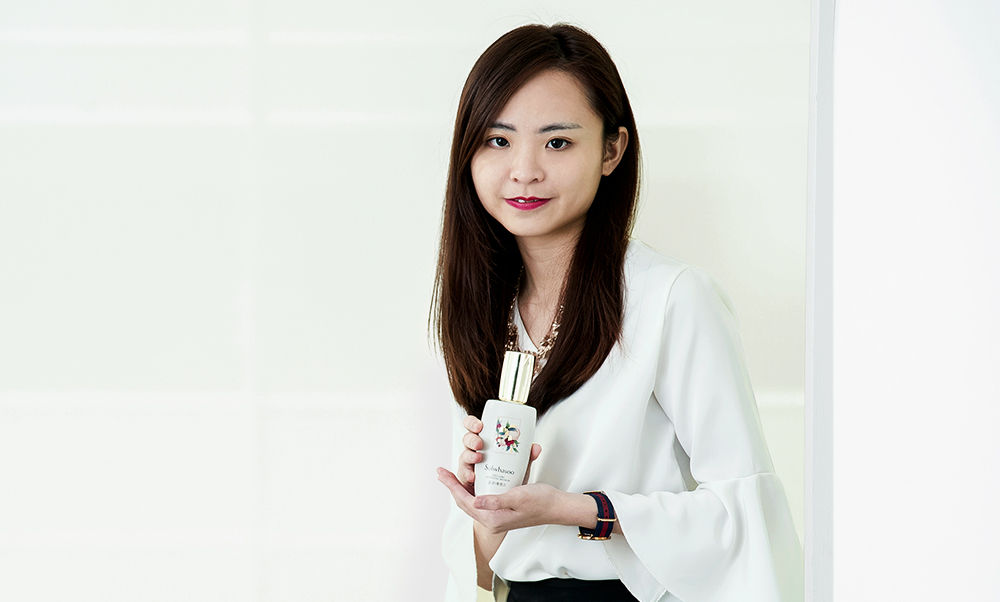 When did you join Amorepacific Malaysia?
I joined Amorepacific Malaysia in Jan 2017 and it has been a rather challenging yet fulfilling journey so far.
Why did you choose to join Amorepacific Malaysia?
Beauty has always been my passion and being hired by Amorepacific is definitely a dream come true, as Amorepacific is the biggest and a leading beauty company in Korea.
Share with us your journey in Amorepacific Malaysia, from when you started till now. How the company has grown and your experience with the company?
Amorepacific is still growing and expanding globally at a rapid pace. Being part of an expanding company excites me and it has allowed me to go beyond my limits. It has been challenging but I have learnt so much from my superior and my colleagues throughout my journey here.
What do you like most about your job?
The work culture here. I love my teammates and am grateful to have met them. They are always so supportive and positive, which makes work a whole lot more fun and exciting
What is your proudest moment / key achievement in Amorepacific Malaysia?
My proudest moment in Amorepacific Malaysia is being able to come together as a team to successfully launch and promote one of the biggest event for Sulwhasoo at Pavilion Centre Court last year.
How do you find the working culture in Amorepacific Malaysia?
I found working in Amorepacific Malaysia to be very positive. We practise teamwork and we're always on the lookout for each another. We are a family.