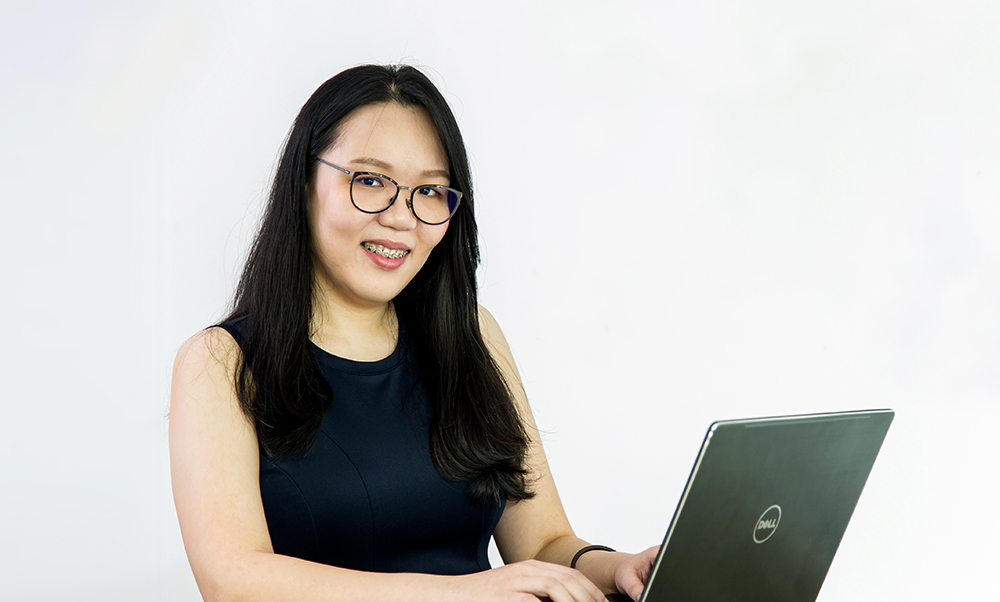 When did you join Amorepacific Malaysia
I have been working here since 2015.
Why did you choose to join Amorepacific Malaysia?
Amorepacific Malaysia is a subsidiary of Amorepacific Corporation which is a reputable company with more than 70-years of history in the cosmetic industry. It is a great opportunity to work in Amorepacific Malaysia as it is a growing and expanding MNC which enables me to learn and expand in my knowledge and skills as well.
Share with us your journey in Amorepacific Malaysia, from when you started till now. How the company has grown and your experience with the company?
Growing with the company is a great experience for me. A growing company faces different problems and challenges and this gives me the opportunity and exposure to handle them. It's also a good learning curve for me. I'm also glad to have teammates who are always supportive in helping me with my problems and difficulties.
What do you like most about your job?
What I like the most about my job is the ability to work independently that also involves interacting with different levels of employees.
What is your proudest moment / key achievement in Amorepacific Malaysia?
The relationship and friendship that I have fostered with my colleagues, especially my teammates who has always been very supportive.
How do you find the working culture in Amorepacific Malaysia?
I love it here as there's teamwork and everyone is just very supportive and helpful. Amorepacific offers a pleasant work environment and it is also a good place for career advancement.