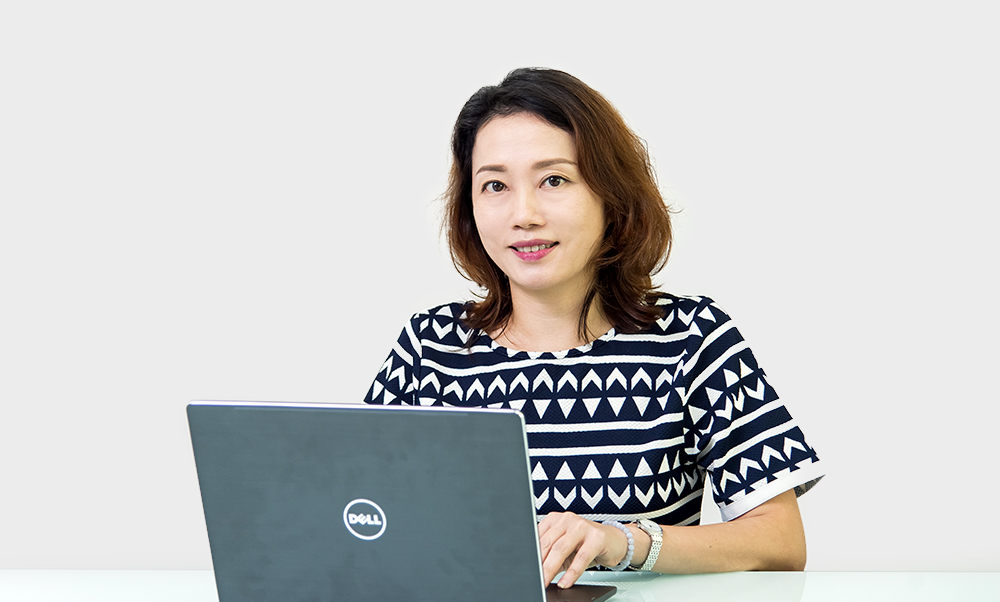 When did you join Amorepacific Malaysia?
I joined the company on the 10th of January, 2012
Why did you choose to join Amorepacific Malaysia?
The Laneige Water Sleeping Mask was the first Laneige product that I bought and I instantly fell in love with it. It is such a wonderful product and that inspired me to do more research on the brand and company. That's when I discovered Amorepacific and decided to work towards getting employed by the company.
Share with us your journey in Amorepacific Malaysia, from when you started till now. How the company has grown and your experience with the company?
The last six years has been an amazing journey for me at Amorepacific. When I first joined Amorepacific back in 2012, the company only had one brand – Laneige but in a span of only six years, Amorepacific Malaysia has expanded its portfolio, covering 5 brands which also include Sulwhasoo, Mamonde, Innisfree and Etude House.
What do you like most about your job?
I like being able to help and support various departments whenever needed.
What is your proudest moment / key achievement in Amorepacific Malaysia?
I used to operate as a one man show in my department but the department has since grown into a dedicated team. With a bigger team, we are able to assist and offer support more wholesomely to the other departments that require our assistance.
How do you find the working culture in Amorepacific Malaysia?
Everyone here is working harmoniously to achieve a common goal, which is towards the company and the brands' success. I'm proud to be part of Amorepacific and I look forward to many more years of my career in Amorepacific.