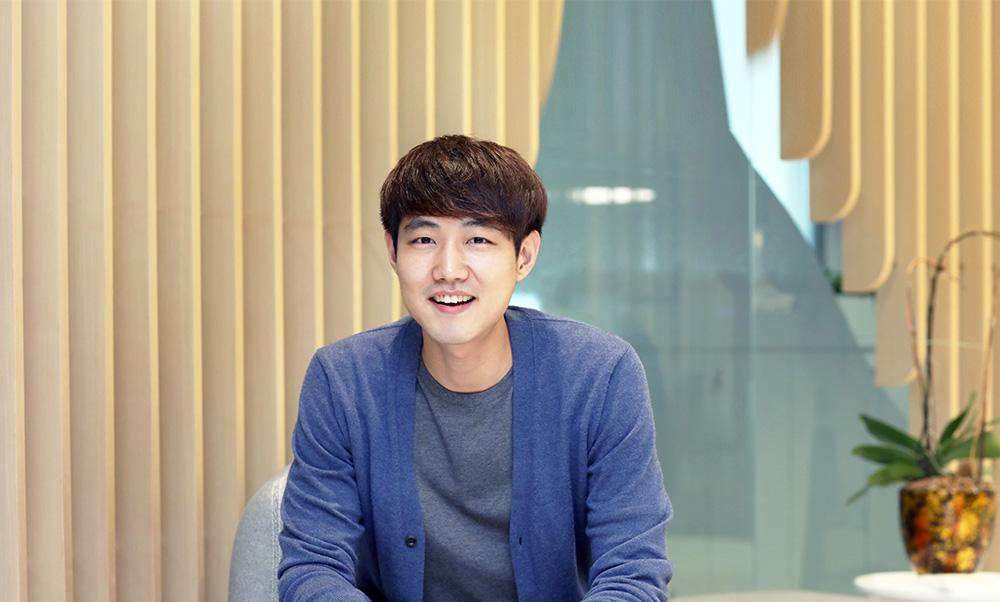 What gets you excited to go to work?
Challenges, a job which is challenging and not mundane makes it exciting for me.
What are you passionate about in your job role?
Making a difference. When I'm involved with any kind of work, I try to find a better way and the way always come from different thinking.
Share with us about your accomplishment in your job which you are proud about.
Innisfree Singapore is the first to launch Mobile Application. Participated in developing mobile application and achieved 15,000 of downloads from user. leading to a successful launch in Singapore.
What are your favourite memories working in Amorepacific Group?
My favorite memories in AP is the team bonding we have periodically, it enhances better understanding among colleagues and help us to understand each other better
What do you enjoy most about the company?
Yes, Because Our team is committed to being member-centric and embraces feedback.
What makes our workplace culture unique?
Openness, A concept increases communication between colleagues, allowing better communication and lesser misunderstandings.
Three words to describe our company's culture
Respect, Openness, Challenge
Do you agree with our Company Core Values or find them important?
Yes, I agree with the company values. I feel that we not only can apply the five core values in work but also able to apply them in our daily lives.
Are you proud to be a member of your team?
Yes, I am proud to be a member of innisfree. Our team members are charitable and helpful just like the values of the company.