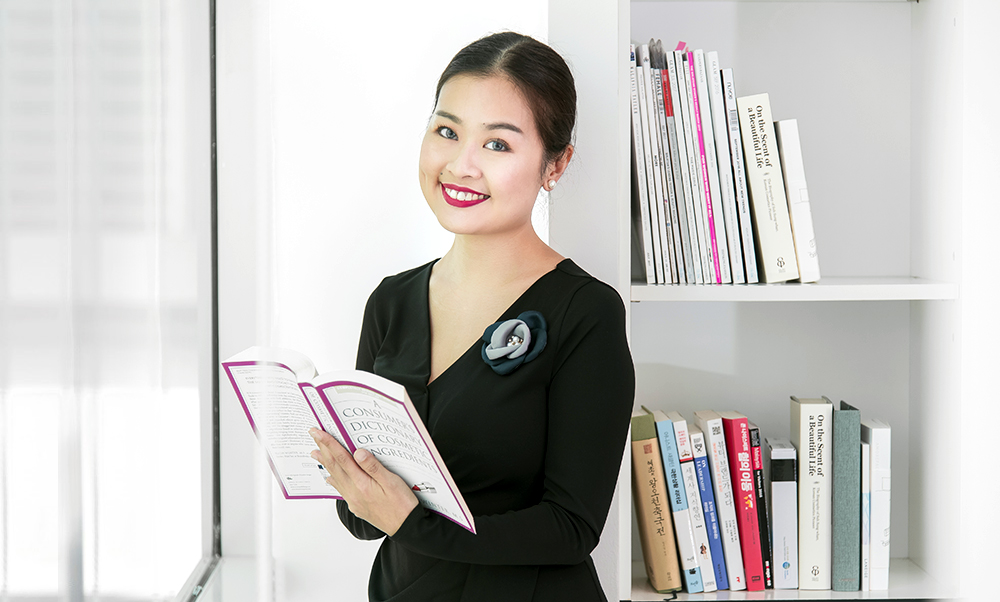 When did you join Amorepacific Malaysia?
I joined the company on the 24th of June 2013. I've been with Amorepacific Malaysia for 5 years now
Why did you choose to join Amorepacific Malaysia?
Amorepacific is rich in history, heritage and in cultural diversity. I have deep respect for our founder and also the chairman. I also love Laneige as it constantly innovates to offer the best possible products for its customers. Learning about the success of Amorepacific and Laneige has inspired me and I want to learn from the best that's when I decided to join Amorepacific Malaysia.
Share with us your journey in Amorepacific Malaysia, from when you started till now. How the company has grown and your experience with the company?
This year marks my 18th year working in beauty industry and the last 5 years working here have been the most fulfilling years of my career. Amorepacific Malaysia is a place where you get the space and opportunities for personal growth. Even though I started my career as trainer with no training background, I was given opportunities to explore and further develop my training skills. I think it is golden opportunity to be able to work here. Amorepacific Malaysia is a place where I've discovered my inner self and further develop my training skills as a trainer.
What do you like most about your job?
Sharing beauty knowledge and developing new talents are what motivates me at work. Education and knowledge is the key to success and I'd like to think that my job is meaningful as I get to help others become a better version of themselves.
What is your proudest moment / key achievement in Amorepacific Malaysia?
There's a lot to share! Among them include the opportunity to share best practices to an international audience during the Global Training Seminar, winning Laneige Best Service Award, got promoted, doing numerous shootings, conducting beauty talks at workshops and events, expand my training team, chaired the Annual Retreat Committee and much more. Most importantly, having beautiful people as my colleagues here in Amorepacific Malaysia.
How do you find the working culture in Amorepacific Malaysia?
Happy and comfortable. Work life balance. You can achieve work life balance and feel the love and support from your colleagues while working in Amorepacific Malaysia. People are understanding and caring, joyful and are always working hard towards achieving their goals.