Philosophy of Asian Beauty

Sharing the Legacy of Asian Beauty with the World
Every woman desires the secrets to timeless beauty. Asian cultures have long held these closely guarded secrets, and their timeless beauty has intrigued and fascinated people around the world. Steeped in the rich traditions of using natural raw ingredients and carefully calibrated regimens, Asian Beauty relies on centuries-old wisdom for achieving an ageless, healthy glow. Amorepacific combines this traditional knowledge with modern innovation and technology, to create cutting-edge products that are pioneering a new global standard in beauty. Our vision is to share this beauty with all women around the world.
The Legacy:
Our story begins in the fertile habitats of Korea, which has served as a natural beauty lab for centuries. It was in these rich lands that Yoon Dokjeong dreamed of using nature's pure ingredients to create healthy and honest beauty products. She created an artisanal, hand-pressed hair oil made from camellia nuts. In 1945, nearly ten years after Yoon introduced her oil, her son founded Amorepacific, a company that grew from the seeds she planted. Now a global beauty brand, blooming in Korea, China, the United States, and the rest of the world, Amorepacific seeks to share the legacy of Asian Beauty with all of humanity.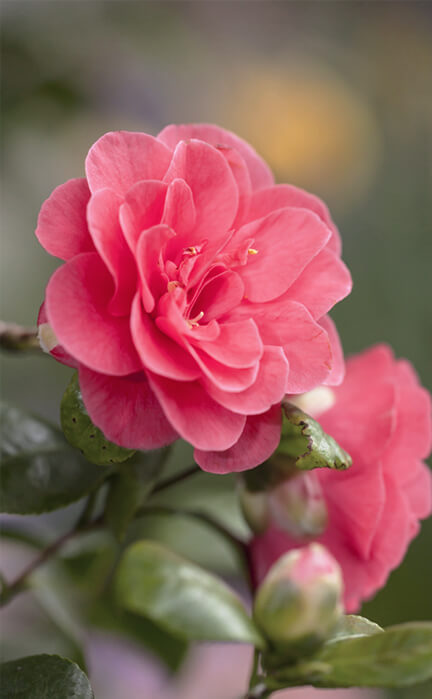 The Promise:
For over 70 years, we have been dedicated to delivering a holistic vision of beauty, one that values both inner and outer beauty. We believe beauty on the outside starts with internal health and harmony, and honor the uniqueness and diversity of each individual's beauty across all cultures. As third generation artisans, we are dedicated to crafting beauty solutions using only the highest quality resources. These include our three locally sourced heritage ingredients: green tea, ginseng, and beans. Our meticulous commitment to integrity and craft has made our beauty products cherished from generation to generation.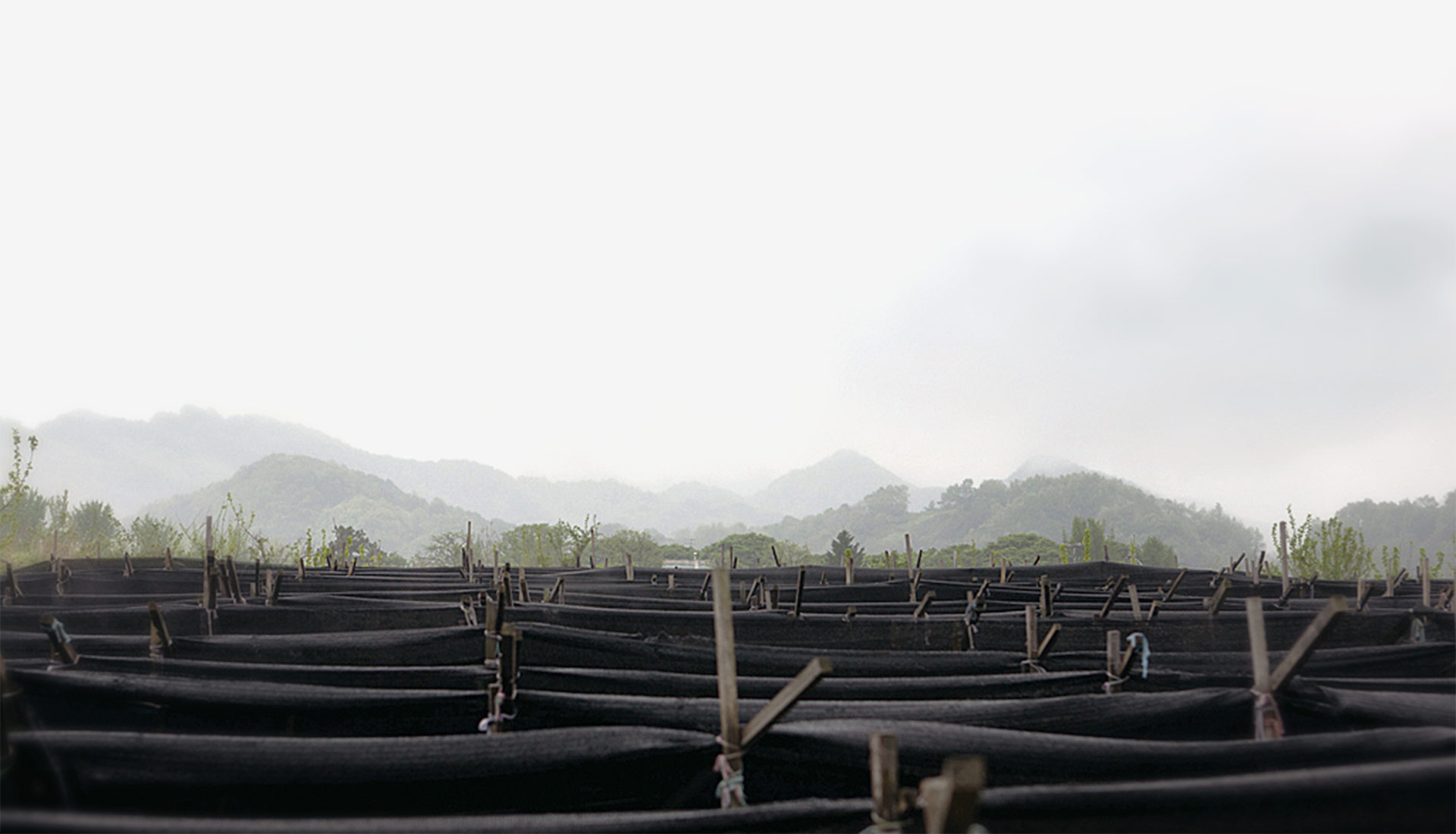 The Science:
We integrate our natural ingredients with a rich understanding of ancient wisdom from Asia, bolstered by advanced research and technology. The result is a highly differentiated range of proven brands and products for a modern beauty regimen that only Amorepacific can deliver. Amorepacific also established Korea's first cosmetics research laboratory and was the first company to export Korean cosmetics. Through a dedicated focus on R&D and innovation, we have led the cosmetics industry for decades.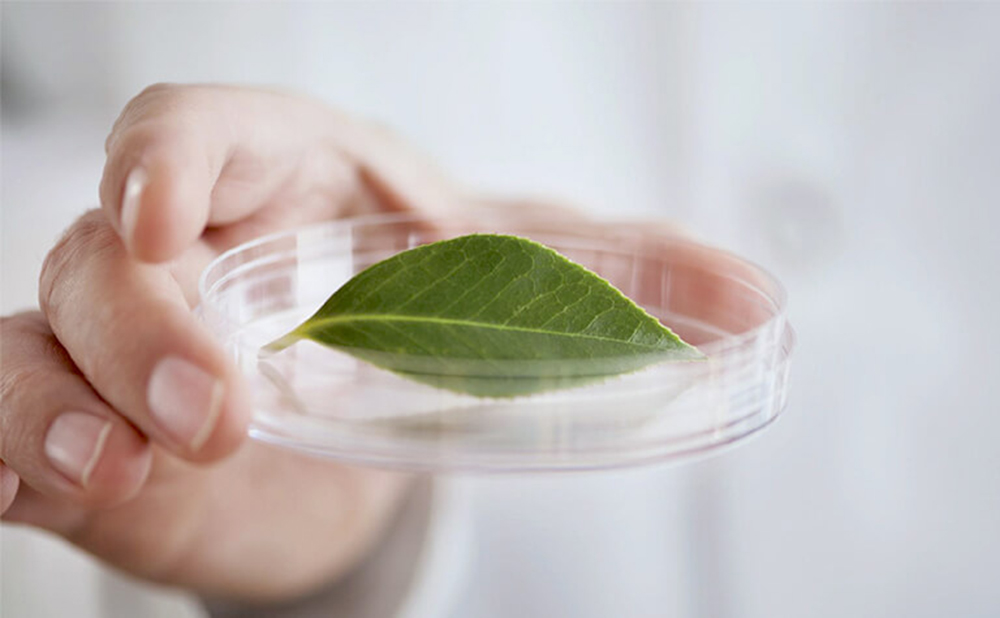 Sharing the Legacy of Asian Beauty with the World:
Amorepacific exists to create "A More Beautiful World" through our unique beauty and health solutions, as well as our sustainability and social impact efforts. In our next chapter, we aim to further spread our vision by becoming a great global brand company. To achieve this goal, we actively pursue our responsibility as good corporate citizens, to minimize environmental impact and amplify social impact. Through our brands and expanding innovative product lines, we commit to continuously exceed the expectations of our growing global customer base. We enthusiastically look forward to sharing the legacy of Asian beauty for generations to come, and are dedicated to creating products that inspire the world and contribute to the creation of a more beautiful society.