Reflecting a shared mission to celebrate global heritage, the yearlong partnership with the Korean cosmetic brand will support a range of Museum programs.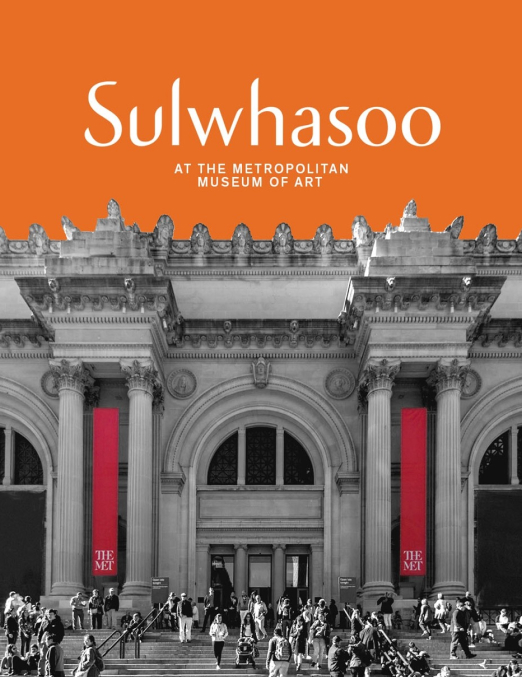 The Metropolitan Museum of Art announced today a new, multifaceted partnership with the Korean beauty brand Sulwhasoo. The yearlong agreement will support a range of Museum programs and activities aimed at innovating the ways in which audiences engage with and celebrate global heritage.
Max Hollein, The Met's Marina Kellen French Director, commented: "This exciting partnership provides critical funding for the Museum's programming and events. We are extraordinarily grateful to Sulwhasoo for their visionary support of The Met's mission to connect people to art and to celebrate cultural heritage."
GaYoon Jung, Senior Vice President of Sulwhasoo, said: "The Met is an iconic destination for art and culture. Sulwhasoo is a pioneer of K-beauty. With our rich history, Sulwhasoo believes in the value of heritage and its contemporary reinterpretation, which shapes who we are today. The partnership between us is a celebration of the power of heritage in a very fast-paced world, something we hope will engage and inspire many people."
Sulwhasoo's sponsorship will help realize dynamic programs, including The Met's Women and the Critical Eye panel discussion and reception on April 13, 2023. This annual event cultivates connoisseurship in women who have a keen interest in the art world, offering participants unparalleled access to world-renowned curators, collectors, and contemporary artists. Sulwhasoo will also sponsor The Met's Apollo Circle Member group—which provides monthly opportunities for young patrons to engage with The Met's curators and leadership—and the Apollo Circle Benefit, the group's annual black-tie fundraiser.
On March 29, Sulwhasoo will celebrate the launch of its partnership with The Met with an event hosted at the Museum and co-hosted by Sulwhasoo's global ambassadors: K-pop icon Rosé from BLACKPINK, Academy Award ®-winning actress Yuh-Jung Youn, and prominent Chinese actress Jia Song.