Naturalism-focused cosmetics brand innisfree selected Korean singer Jang Won-young as brand ambassador and released a teaser video on July 27.
Jang Won-young gained attention when she first appeared on Mnet's <Produce 48> and was a member of the girl group IZ*ONE. Jang was nicknamed 'perfect idol' and 'character too perfect to be true' because of her brilliant talent in singing, dancing, and beauty as well as her healthy energy and confident charm. Jang became a beloved global artist transcending beyond generations and borders.
innisfree is a beauty brand that pursues natural beauty, practices eco-friendly activities with clear awareness, and communicates with customers with a genuine heart. The brand particularly focuses on real natural beauty and considers supporting the various lifestyles based on natural beauty as its value. innisfree also actively implements various marketing activities to share its values with customers.
To this end, innisfree selected singer Jang Won-young, who expresses and enjoys her individuality with confidence, as brand ambassador to represent the brand's value and image. Jang represents the MZ generation with her honesty and an image that sets her apart from others and will be sharing the values innisfree pursues with customers as brand ambassador.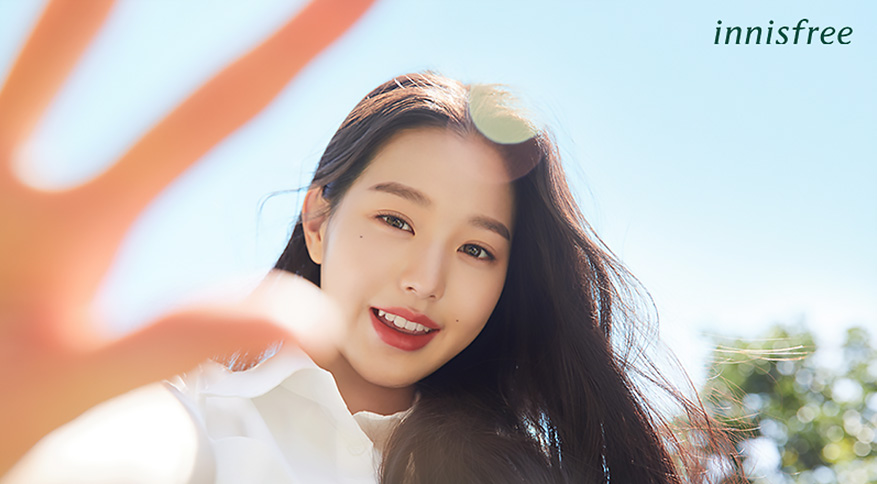 Jang has actively pursued various paths, including singer and model, and solidified recognition in Asia such as China and Japan. She will be representing innisfree as brand ambassador, raising awareness of the brand at home and abroad.
innisfree is a brand that leads various eco-friendly campaigns, and we look forward to brand ambassador Jang joining in green life, growing as a young leader of innisfree's PLAYGREEN.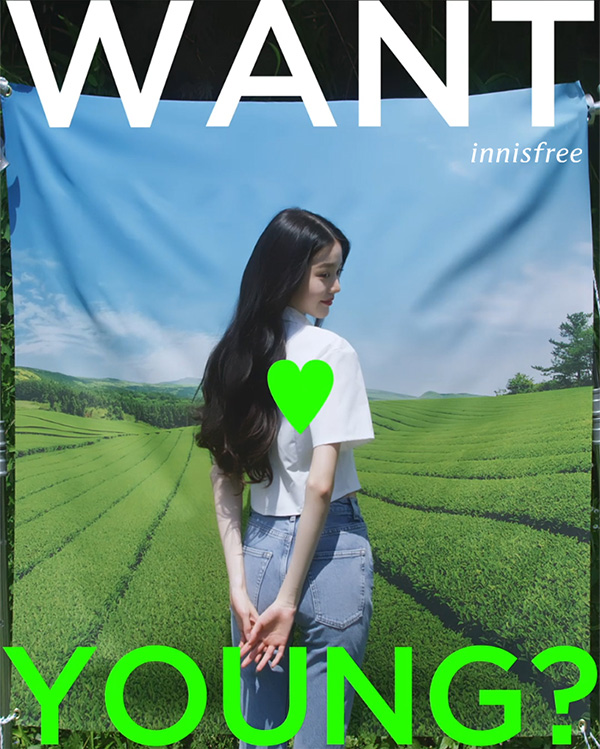 innisfree released a teaser clip that signals the start of Jang Won-young as brand ambassador on July 27. The appearance of Jang captured from behind with light and cheerful rhythm captures her unique bright and energetic charm. Through an upcoming new tint photoshoot, Jang will unveil yet another new aspect of herself once again through different makeup and stylings.
A member of innisfree said, "Jang Won-young, with her confidence and healthy energy, was selected as innisfree's brand ambassador as the perfect person to represent our brand value of natural beauty" and added, "through various ad campaigns with brand ambassador Jang, we look forward to adding new and refreshing energy to the brand as well as creating great synergy."
innisfree's new brand ambassador Jang Won-young's teaser is available on innisfree's social media channel.