Amorepacific launched 'BASE PICKER,' a service that manufactures customized foundation and cushion products tailored to individual customers.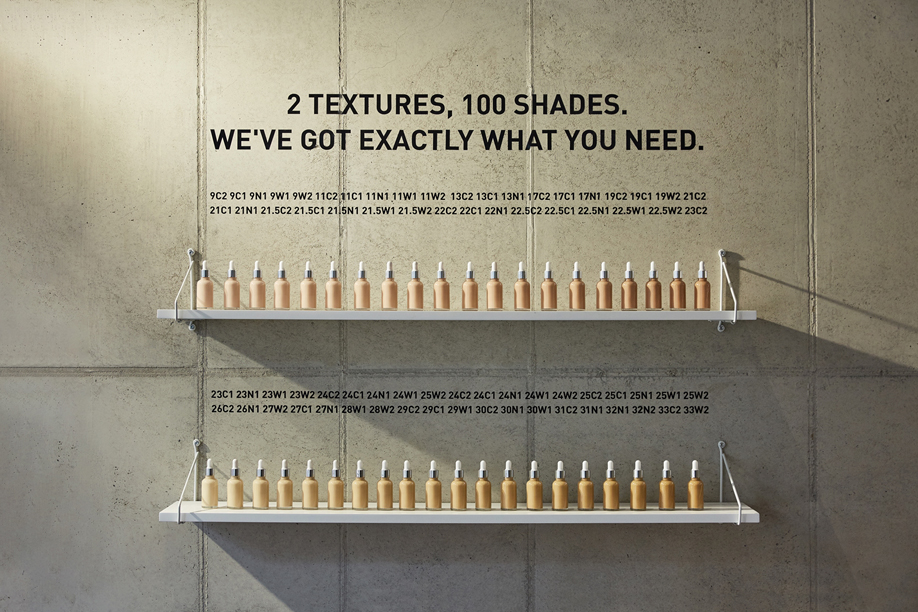 The 'BASE PICKER' service, which was first launched at Amore Seongsu on April 6, will be available on online ARITAUM mall starting from April 12.
Customers can pick the most perfect color to their skin tone using 'BASE PICKER' out of a total of 100 base makeup colors comprised of 20 different color brightness and 5 different tones. The service was developed based on a joint research with KAIST for 3 years on customers' skin tone and foundation colors. Through the service, customers can choose from 100 colors, 2 texture types, and 2 product types to create and purchase their own tailored foundation and cushion products.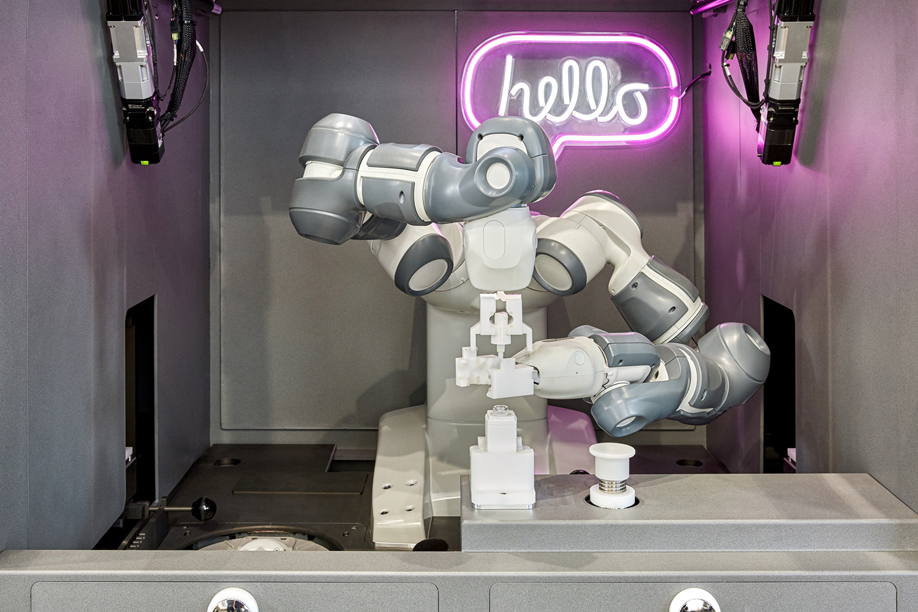 At the service station of 'BASE PICKER' unveiled at Amore Seongsu in Seongdong-gu, Seoul, a skin tone measuring program equipped with the patented technology of KAIST and consultation services by makeup experts are provided. Customers can choose the right color to their skin tone as well as the texture (glow or semi matte) and buy a tailored foundation/cushion product made on the spot. Amorepacific's patent-pending robot manufactures the personalized products on the spot through a fast and clean process.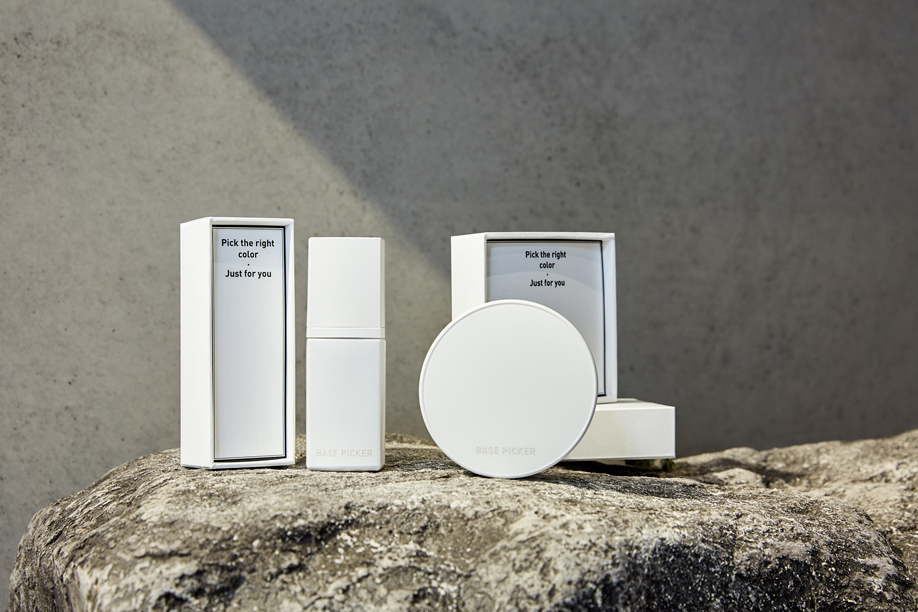 From April 12 to 30, ARITAUM mall provides the online 'BASE PICKER' service, where one can experience customized samples before purchasing the actual product, to 100 customers every day on a first come first serve basis. A color matching program recommends a color based on the information of previously ordered base makeup products by customers. And customers can then adjust the color and texture according to preference. They then receive three types of foundation samples made based on their choices of color and texture and can then order the actual tailored foundation and cushion products. The service is perfect for customers who prefer 'untact' service.
Amorepacific will continue to provide various tailored services to offer further optimized solutions that meet the expectations of a wide range of customers. More details on the tailored foundation service, 'BASE PICKER,' is available on Amore Seongsu website, ARITAUM mall app, and Instagram account (@amore_seongsu, @aritaum_official).