Amorepacific Museum of Art (APMA) is hosting a special exhibition of its modern and contemporary art collection entitled "APMA, CHAPTER THREE - FROM THE APMA COLLECTION" from February 23 to August 22, 2021 at APMA in Yongsan-gu, Seoul, Korea. The exhibition features a selection of modern and contemporary artworks that span multiple genres.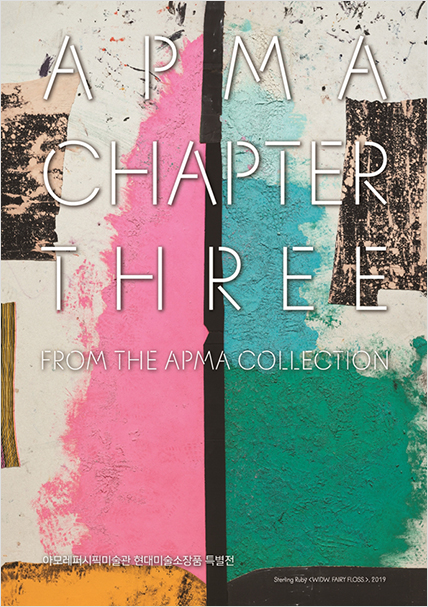 Specially designed to give a glimpse into the world of modern art through its collection, "APMA, CHAPTER THREE" is the first exhibition to be held at APMA in 2021. In addition, it is the third exhibition after its very first exhibition of modern art collection "APMA, CHAPTER ONE," which was held in February 2019, and the second exhibition of antique collection titled "APMA, CHAPTER TWO," held in July 2020. The two earlier exhibitions showcased pieces of art that has been collected since the opening of the Pacific Museum in 1979. This special exhibition features a collection of modern and contemporary art, most of which APMA is revealing for the first time to give a new experience to visitors.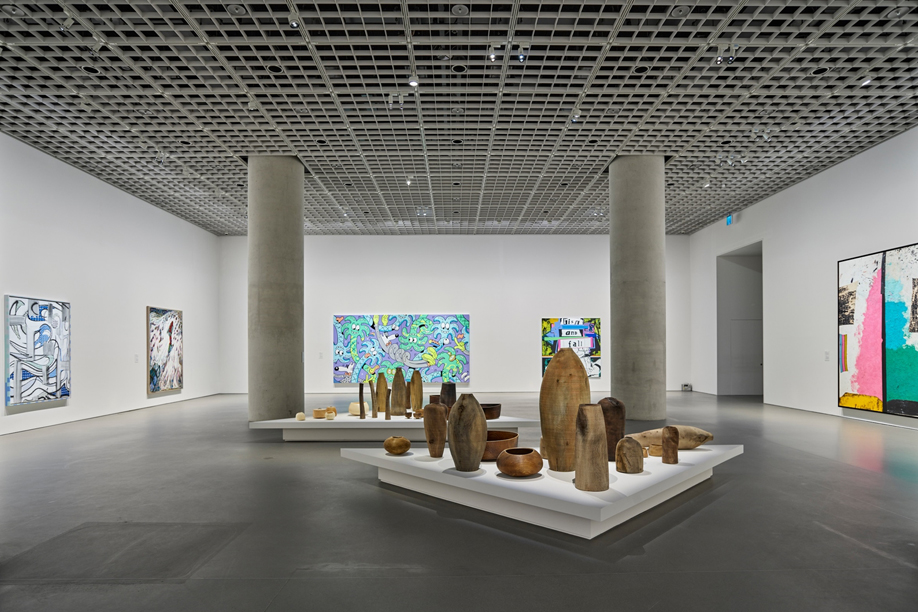 The collection includes about 50 works of across different genres - painting, installation, sculpture, media, and craft, by 40 distinguished artists from around the world. From conceptual art in the 1960s to modern artworks in 2020, the featured works are exhibited throughout seven exhibition rooms to give visitors a look at the history of modern art and the leading trend in contemporary art. "This special exhibition features the works of artists from both Korea and abroad, who are all quite active and renowned worldwide. With our collection, visitors will be able to see the new and fresh approaches being taken by the great artists of our time," said Hyun Moonpeel, the head of the APMA Curation Team.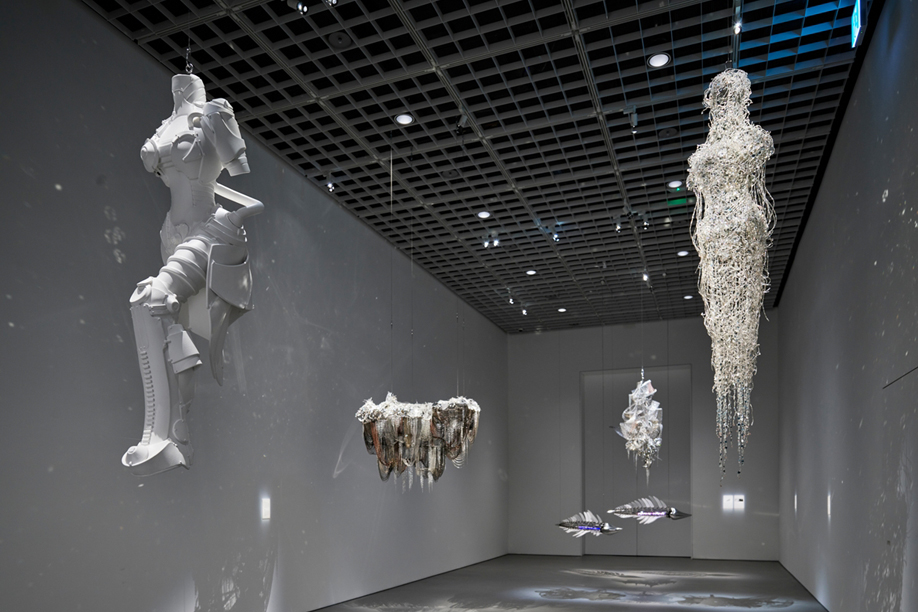 Through this exhibition of dynamic modern art, Amorepacific Museum of Art expects to go further on its journey to making A More Beautiful world and hopefully gives a boost to the society much depressed after the outbreak of COVID-19 by offering more opportunities to enjoy culture and art. Pre-booking online through APMA website is required for the safety of visitors in the midst of COVID-19 and visitors should wear a mask and have their temperature taken before entering the museum.