Amorepacific began a training course to foster 'Hair Salon Coordinators' on the 24th (Thursday) as a part of 'Beautiful Life' project that aims to support financial independence of the underprivileged women. The entire course will be held as a real-time online video program on an untact basis.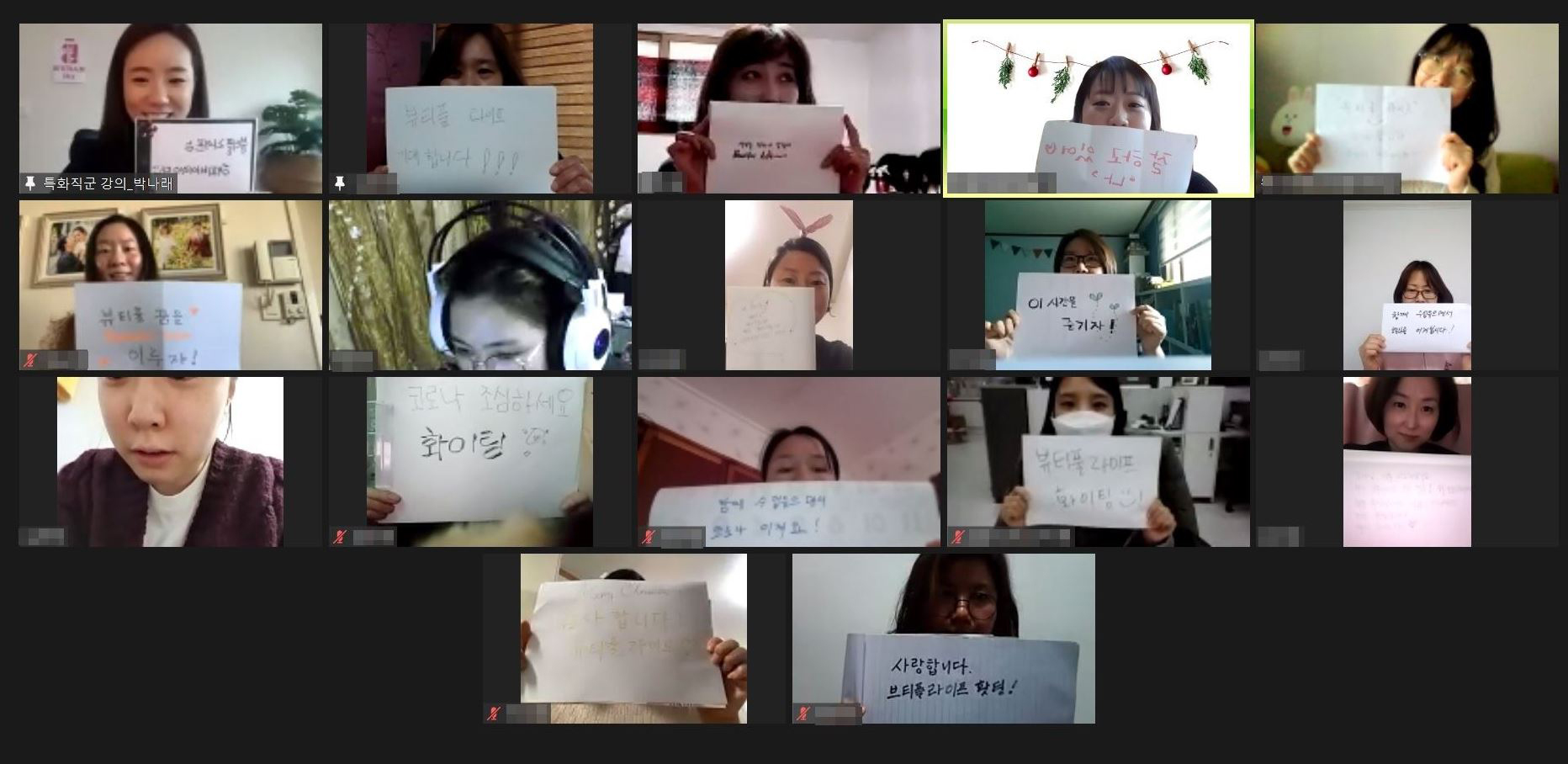 The Hair Salon Coordinator refers to a manager position for overall management of a salon including reservation, customer reception, digital marketing, etc. 15 trainees selected through an open contest will participate in the training program organized by an expert group from Amorepacific and 'Salon A', a hair salon brand.
Salon A has continued various CSR activities for community through skill-based volunteer works by hair designers, and Amorepacific has partnered up with the brand in sympathy with Salon A's philosophy of sharing.
In order to enhance the practicality and expertise of the training course for hair salon coordinators, field experts including Salon A shop directors have joined the course as lecturers. The lecturers offer job training carefully developed in consideration of the disadvantaged women and support the trainees to grow into coordinators specialized in hair salons in cooperation with Amorepacific.
Trainees, after completion of the 1-month course, will be given an opportunity for an internship or a job position at Salon A and hair salons.
The course consists of three subjects – 'Hair Salon Job Theory' to help basic understanding of the job, 'Salon Management' to teach practical duties on the ground, and 'Digital Management' to foster basic and practical skills of digital marketing.
Oh Jeong-hwa, Head of Sustainability Management Division of Amorepacific said, "We designed the hair coordinator training course as we were aiming for professional development in consideration of the capabilities and situations of women in a rapidly changing labor market. It will be a good opportunity to develop relevant capabilities through high-quality training encompassing shop management know-how and digital marketing."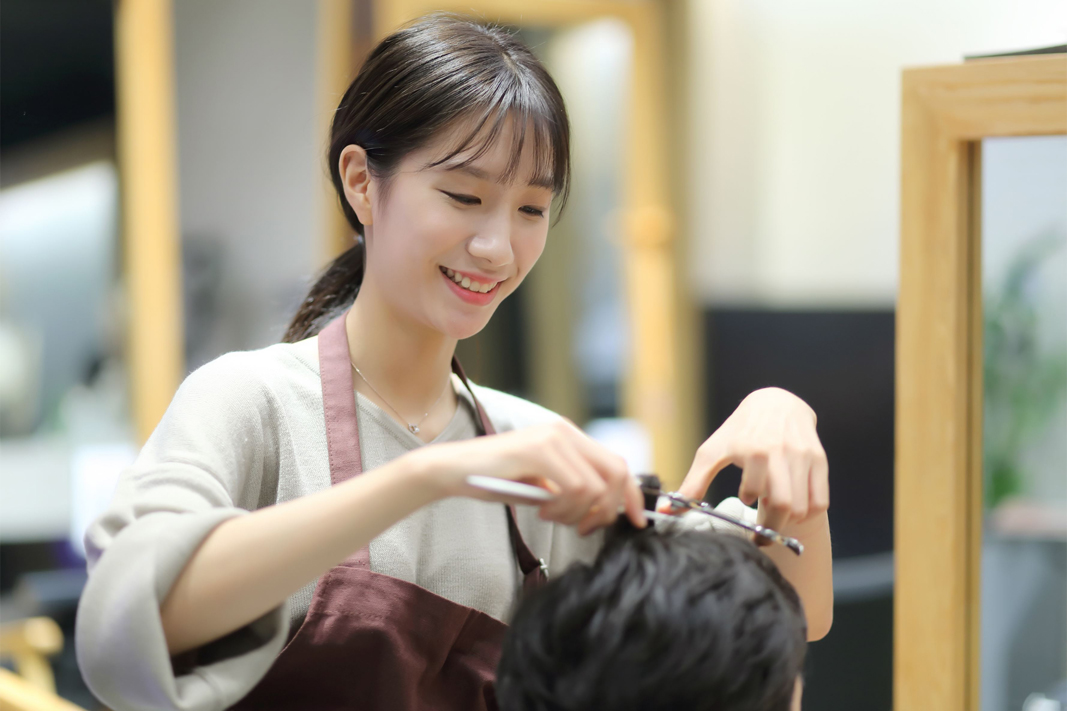 Amorepacific's Beautiful Life has been running programs based on the fund donated to the Community Chest of Korea for special purposes in order to strengthen women's financial capabilities since 2008. From 2017, it started an open contest project to support non-profit groups and organizations struggling to putting good ideas into practice due to the shortage of financial resources so as to help employment of underprivileged women and strengthen their financial capabilities. In 2020, Beautiful Life selected 9 non-profit organizations through an open contest project and provided various job development and comprehensive services (care services, motivation for employment, etc.) targeting disadvantaged women to support their employment.