On December 11, Korea's main luxury beauty brand Sulwhasoo will open the 14th Sulwha Culture Exhibition .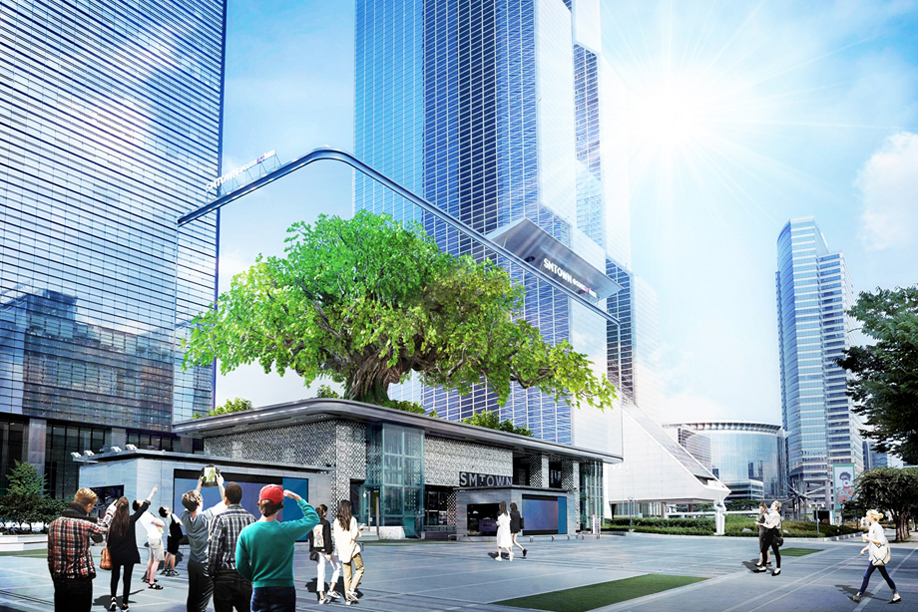 Every year since 2006, Sulwhasoo has held Sulwha Culture Exhibitions as a venue for cultural communication and a mecenat activity to bring together communication and understanding among different generations by reinterpreting Korean traditional culture with modern perspective.
2020 Sulwha Culture Exhibition creates a venue for communication and sharing by connecting tradition and modernity through the city's 'screen' – media wall. Like our ancestors enjoyed the changing view seen through their screens at home, the exhibition plans to unveil 'Korean beauty' through Korea's outstanding media art technology.
The Sulwha Culture Exhibition will be showcased as online and offline 'public art' that transcends the restrictions of time and place beyond previous offline exhibitions. The project was pursued jointly with Seoul Foundation for Arts and Culture to enable a larger audience to enjoy arts and culture as well as for the development of Korea's media art industry. Sulwhasoo provided creative support funds to two teams that were selected by a fair review and assessment to create artworks for the exhibition.
The pieces will be displayed at Korea's largest outdoor media wall, SM Town Coex Artium in Samseong-dong, and the media wall at Incheon International Airport, as well as showcased online via Sulwhasoo's official YouTube, website, and Instagram account.
The 2020 Sulwha Culture Exhibition collection, 'Pivotal Tree', which will first be showcased on December 11, is a symbolic objet that longs for peace and serenity of the chaotic and anxious modern society. It is a reinterpretation of the sacred guardian tree that symbolizes 'long longevity' and 'place of communication' with a modern perspective. The screen that captures the lively transformation of the pivotal tree with interactive elements is a virtual space, but will reproduce the surrounding environment, delivering awe through overwhelming scale as if an actual living tree is at the actual space. The artwork will also display messages of customers collected through a separate website (http://www.pivotaltree.com), adding more meaning as an artwork created together with customers.
2020 Sulwha Culture Exhibition, transformed for more customers to enjoy Korean beauty, will carry on into January 2021 with a new media art piece called 'Movement in Movement, Movement in Silence'.
2020 Sulwha Culture Exhibition
Exhibition period December 11 (Friday), 2020 ~ January 21 (Thursday), 2021
(Pivotal Tree – December 11~31 / Movement in Movement, Movement in Silence – January 1~ 21)
Exhibition venue SM Town Coex Artium in Samseong-dong (513 Yeongdong-daero, Gangnam-gu, Seoul) and Incheon International Airport (T1 Media Tower, from Jan 1, 2021)
Participating artists *Pivotal Tree: Pivotal LAB (visual art director Jang Su-ho, stage producer and creative art director Yoo Jae-heon, media technical director Alvin Chu)
*Movement in Movement, Movement in Silence: media artist Lee Ye-seung
Pivotal Tree's message entry website http://www.pivotaltree.com