Korea Breast Cancer Foundation provides support for BRCA1 and 2 gene testing to raise awareness on the importance of family history in breast cancer, to prevent occurrence and expand the chance of early detection.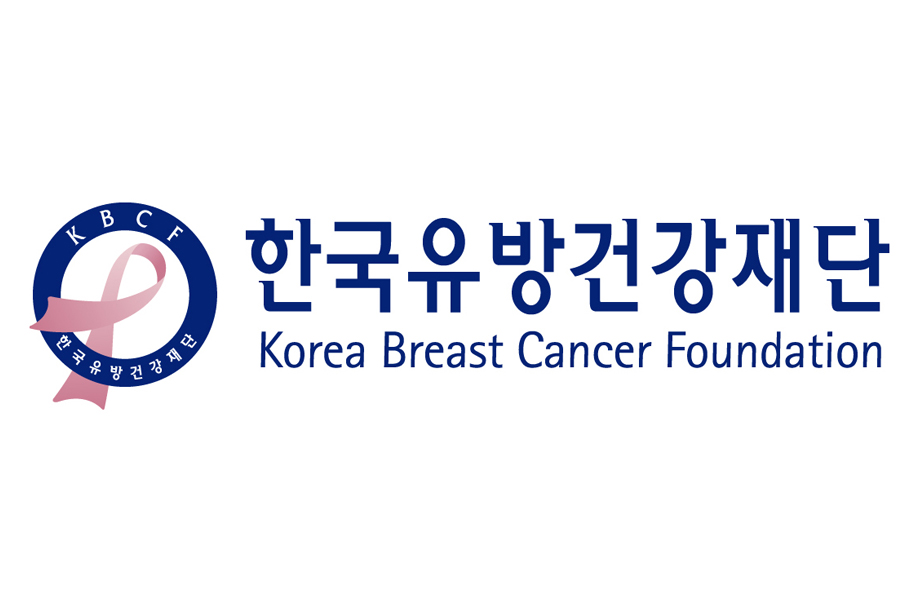 Women above the age of 25 with family history of breast cancer can apply via Korea Breast Cancer Foundation website and receive testing at three partner hospitals (Gangnam Severance Hospital, Ewha Womans University Mokdong Hospital, and Inje University Haeundae Paik Hospital). The support for the tests covers up to 300 women.
Around 5~10% of breast cancer patients have family history, and the mutation of BRCA (Breast Cancer gene), which is the main gene in hereditary breast cancer, increases breast cancer incident rate by 60~85%. Therefore, early screening in family members of breast cancer patients is crucial.
In Korea, BRCA1 and BRCA2 tests cost up to KRW 3.7 million, causing an economic burden. This is especially true because breast cancer is covered by health insurance only in special cases such as if a patient is diagnosed with both breast cancer and ovarian cancer or if a patient develops breast cancer before the age of 40. Women in their 50s, which is a group with high breast cancer incident rate, miss the chance of getting tested due to high costs.
Korea Breast Cancer Foundation President Noh Dong-young said, "The genetic test support is an attempt to prevent breast cancer by managing family history" and added, "the foundation will continue to help all women live healthy lives free from breast cancer."