Amorepacific Group donated cosmetics and daily supplies equivalent to KRW 2.25 bn to Community Chest of Korea (CCK) through its 'Beautiful Goods Sharing' program in the second half of 2020.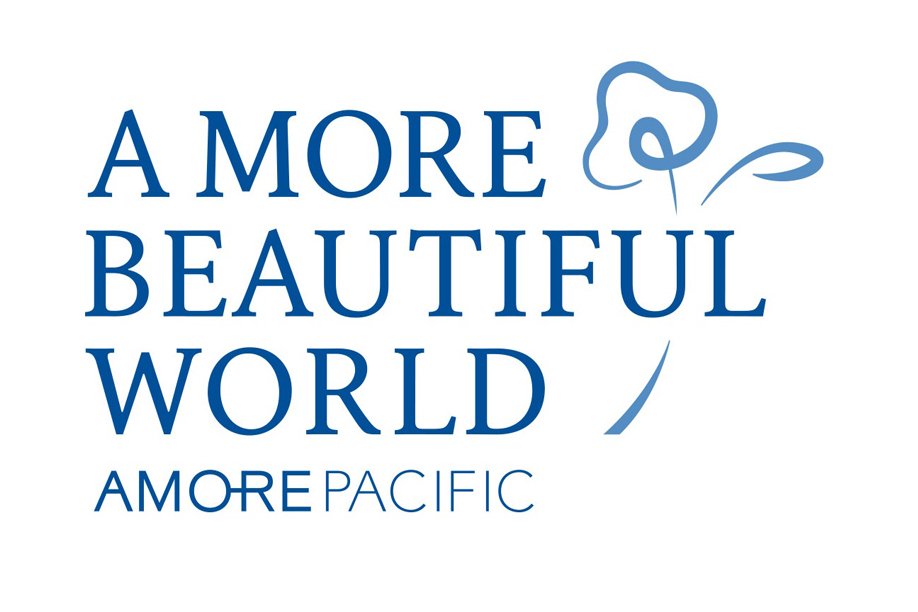 Amorepacific Group's Beautiful Goods Sharing program donates goods with the goal of creating a more beautiful world by building shared growth with local communities.
In the second half of this year, 14 brands including HANYUL, Ryo, MEDIAN, and innisfree donated goods in the amount of KRW 2.25 billion in retail price, delivering warmth to 1,500 social welfare facilities nationwide.
Beautiful Goods Sharing began in 2005 with the name 'Donation of Love' as Amorepacific Group's own donation activity, delivering support to 322 social welfare facilities. In 2009, it expanded the program by signing a partnership with Community Chest of Korea, delivering cosmetics and daily supplies in the amount of around KRW 4 billion every year to 3,000 social welfare facilities for women, the elderly, children and people with disabilities.
In June, to contribute to overcoming the COVID-19 pandemic, Amorepacific increased its support significantly, delivering KRW 7.25 billion in goods to about 4,500 social welfare facilities in the first and second half of this year.
More information on Beautiful Goods Sharing including schedule and application can be found on Amorepacific CSR website (www.apgroupcsr.com)