Korea's key luxury beauty brand Sulwhasoo's global bestseller, First Care Activating Serum, exceeded KRW 3 trillion in accumulated sales. It is the highest sales recorded for the first time among all products released by Amorepacific.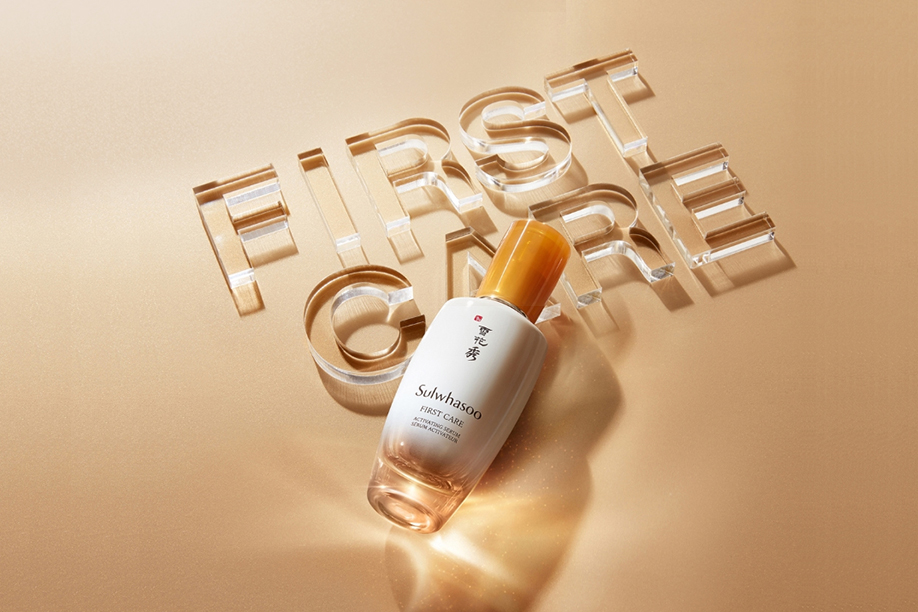 First Care Activating Serum is 'the first anti-aging essence' applied as the very first product after cleansing and is evaluated to have dramatically changed skincare routines of women across the world. The core ingredient of the product, JAUM Activator™, activates the skin to glow by awakening 20 hidden skin barrier agents.
Since its release in 1997, Sulwhasoo First Care Activating Serum continued to evolve, becoming the brand's bestseller as well as a steady seller, selling one every 10 seconds across the world. There are more than 400,000 customers who repurchased the product for more than 10 times. It is a loved and adored item worldwide following the brand's expansion across the global market, including China, the US, Australia, and India. Based on such achievement, the product recorded KRW 1 trillion in accumulated sales in 2014, KRW 2 trillion in 2017, and now KRW 3 trillion today. The total of First Care Activating Serum sold since its launch amounts to more than a whopping 35 million bottles.