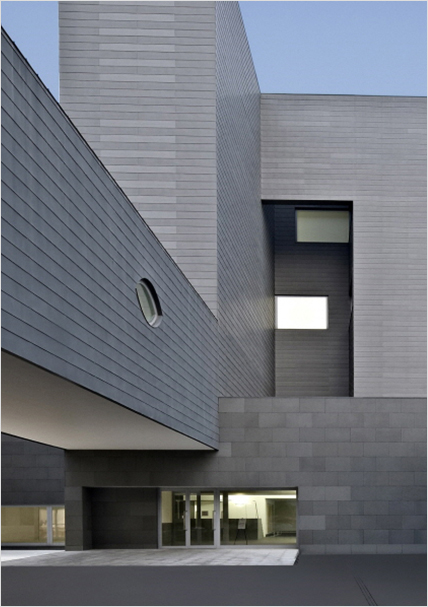 Amorepacific won Monde Selection 2020, an international quality award, for key products of its brands Vital Beautie, Pleasia and Boncho Study. Three products of Vital Beautie won the Diet & Health Products category, while three products of Pleasia and Boncho Study won the Cosmetics & Toiletries category, recognized for their high quality.
Monde Selection, which began in Brussels, Belgium in 1961, is an internationally prestigious quality evaluation institute. Around 80 expert judges each review 6 categories including Beers, Waters & Soft Drinks, Spirits & Liqueurs, Food Products, Diet & Health Products and Cosmetics & Toiletries. Monde Selection reviews products through independent quality testing and scientific evaluation of certified research institutes, selecting and awarding outstanding products from submitted entries annually.
This year, Vital Beautie's Ginseng Extract Ampoule won Gold Award in the Diet & Health Products category. The product was highly praised for its patented product technology and outstanding benefits of the active component. The brand's Metagreen and Super Collagen both received Silver Awards for their high-content active components and excellent quality.
Pleasia's two products, 'Natural Safe Kids toothpaste' Mandarine and Raspberry, won Silver in the Cosmetics & Toiletries category. They were recognized for intuitive and neat product design and for using eco-friendly materials. Boncho Study's Gum Toothpaste won Bronze, recognized for its premium package and well-noted product label of active ingredients.
Head of Amorepacific R&D Center Park Youngho said, "Winning Monde Selection awards is significant in that the outstanding quality of several products of Amorepacific brands has been recognized globally by a prestigious institute" and added, "Amorepacific R&D Center will continue its effort in delivering innovative products beloved by customers worldwide."