Starting April, Amorepacific will operate 'Anti-Pollution Research Center' in its R&D facility by integrating research capabilities on harmful environmental factors such as microdust. The roles of newly opened center will include studying how harmful environmental factors affect skin health as well as developing products to protect skin health of customers worldwide.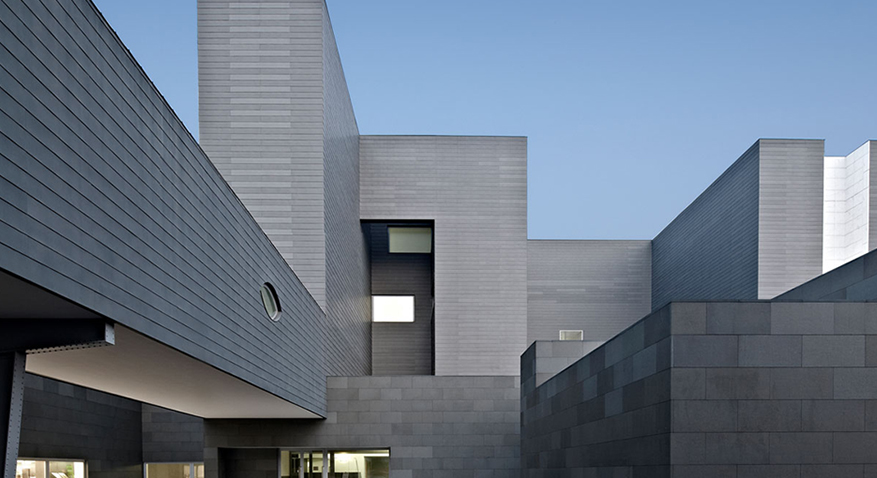 Air pollution such as microdust are now major environmental concern as it universally affects health and daily life of citizens. Known to cause respiratory burden and other diseases, microdust also has negative influences on skin as it weakens skin barrier, causes skin inflammation and accelerates skin aging such as wrinkles and pigmentation.
Amorepacific's Anti-Pollution Research Center encompasses various fields but is largely divided into three parts including: Mechanism research which handles materials, mechanisms, clinical studies and analysis Technology which handles product development that can remove, prevent, manage harmful factors on skin External communication and practicality part. With these functions, Amorepacific's Anti-Pollution Research Center aims to carry out studies such as ▲Identifying the mechanism of microdust's influences on skin health ▲Developing new materials and detection sensors effective on microdust ▲Clinical research on global customers' skin ▲Skincare guidelines against microdust ▲Launch of products with anti-pollution technologies ▲Creating diverse digital communication contents
Amorepacific has researched since 2007 how harmful environment factors such as exhaust smoke pollution affect skin. In 2008, Amorepacific began to focus its studies on yellow dust and in 2014, expanded its anti-pollution research to microdust by building a test model to gauge the degree of damage that microdust has on skin. Furthermore, the center is also developing various anti-pollution solutions such as protection technology to safeguard the skin when going out, elimination technology to rid of fine dust residue on the skin and alleviation technology to relieve troubles on damaged skin.
"Amorepacific's Anti-pollution Research Center was established by integrating diverse research fields which forecast harmful environment factors and help protect the skin health of customers" said Wanggi Kim, Head of the Amorepacific's Anti-Pollution Research Center. He added, "We will continue to communicate and collaborate with various experts in Korea and abroad to present global customers with health and beauty."