Total hair and cosmetics brand, mise en scène, has started to expand its global business in earnest by entering the Chinese market.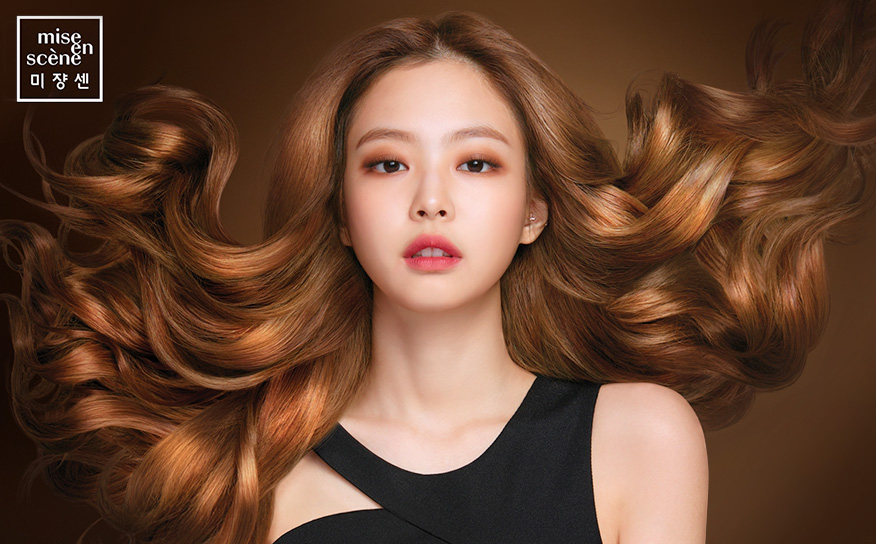 Since its launch in 2000, Mise-en-scène has become a beloved haircare brand representing Korea with its innovative products for the perfect hairstyle as well as professional haircare products for healthy hair.
Last year, Mise-en-scène took its first step in overseas business by entering Taiwan and plans to expand its customer base in China as a trendy brand that allows customers to express their unique personality through hairstyling.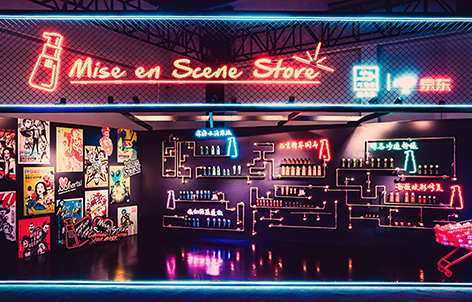 According to the global market research agency Euromonitor, China's haircare market was around KRW 8trillion in terms of consumer price in 2017 and grew by 4% on average every year for the past 5 years. In addition, with the increase in income levels leading to consumption of haircare products, there are signs of a stable growth trend in not only the cleansing category such as shampoos, but also in various functional product categories.
Mise-en-scène will offer a total of 34 products, including shampoos, conditioners, treatment products, hair packs, hair serum and hair mist, through drug stores and e-commerce malls. In particular, Mise-en-scène has newly developed products just for the Chinese market by applying the fragrance trend preferred by Chinese consumers based on local consumer survey to target China's haircare market. In addition, it plans to enhance brand awareness within China through Chen Linong, a popular member of the Chinese boy group Nine Percent, as Mise-en-scène's model in China.
Mise-en-scène brand manager Yang Junu said, "I am very pleased that Mise-en-scène, the stylish haircare brand representing K-beauty, is now offered to Chinese customers," and added "I hope that Chinese customers can discover their unique personality and beauty through hairstyling with Mise-en-scène."
On September 19, Mise-en-scène held its brand launch event with JD.com, a Chinese e-commerce company, at the Jingyuan Art Center located in Chaoyang District, Beijing. The event was broadcasted live through JD.com and Sina Weibo, which proved Mise-en-scène's popularity by recording more than 8.2million viewers and more than 25million likes.
Since its launch in China, Mise-en-scène opened in about 200 Mannings drug stores on September 26 and plans to open on the online shopping mall, Tmall, as well as at around 2,000 Watsons drug stores in phase.