14th March, 2018 – Amorepacific Group, global beauty company (represented by CEO Suh Kyungbae and Amorepacific Australia GM Caroline Dunlop) announced today, its entrance into the Australian market with the launch of its premium brand, Laneige.
Amorepacific is one of the world's largest and Korea's biggest beauty company with 73 years of history. In 2017, the company also marked its third consecutive year of being named in the Forbes' top 100 list of the world's most innovative companies. Following its own philosophy of Asian Beauty – which is to create harmony between inner and outer beauty, and with the use of innovative technology, Amorepacific is currently leading beauty trends around the world. In fact, its innovative products including the cushion foundation, sleeping mask and boosting serum have changed beauty routines for women all across the world.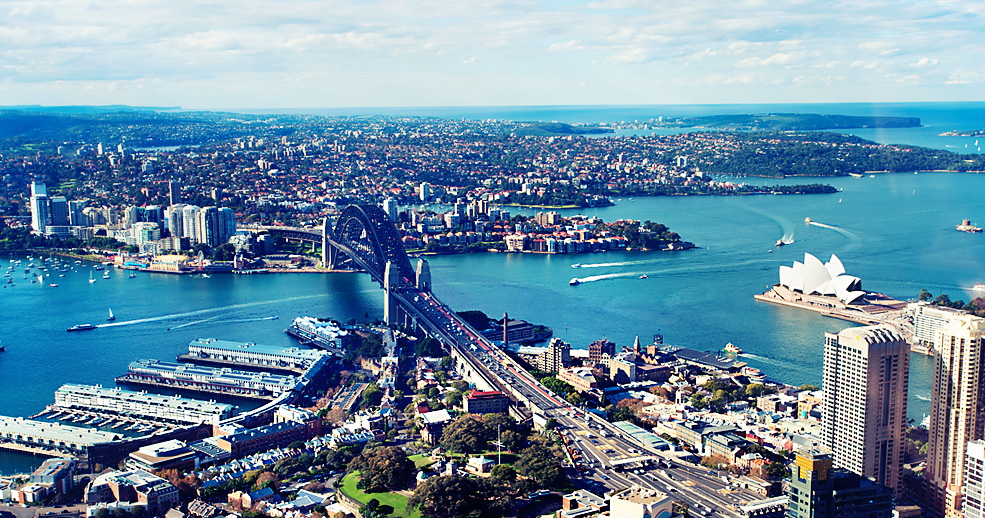 Laneige, Amorepacific's global premium brand and its forerunner to the Australian market will be available through all Sephora stores and online at sephora.com.au across Australia on the 14th of March. Since its foundation in Korea in 1994, Laneige has been a beauty trend leader in the global market with innovative products based on its research on water. These products include the Water Sleeping Mask, Water Bank Essence and Lip Sleeping Mask. Last year, the brand made its successful debut in Sephora US and this year it will take to the stage in Australia.
Amorepacific has studied the advanced beauty market in Australia and its customers over several years. The study revealed that Australian customers are indeed very beauty conscious with a keen interest in global trends and innovation developed particularly to protect against strong UV rays and other environmental factors that can cause skin damage. It was also found that their preference for a natural makeup look with healthy skin has led to a growing interest in Korean beauty trends (also known as K-beauty).
Taking advantage of the opportunity presented by such positive views from the Australian customers, Amorepacific sought out a business structure optimised for the market and have now entered Australia with Laneige. In order to invigorate the business and concentrate on the Australian market, Amorepacific established its Australia office in Melbourne earlier this year. Following Laneige, Amorepacific's luxury flagship brand Amorepacific, and eco-friendly, natural-leaning global beauty brand innisfree are expected to be launched later this year to spread the essence of Asian Beauty across Australia.
"I am both pleased and proud to be the first General Manager of the Australian office of global beauty leader, Amorepacific Group," said Caroline Dunlop – Amorepacific Australia GM. "We are looking forward to working with Sephora, our first partner in Australia after our joint success in North America. Our journey of beauty in Australia will begin with the launch of Laneige and as we progress, we will continue to present many unique brand experiences to local customers" she added.
1The corporate philosophy to create A MORE Beautiful World by creating harmony between inner and outer beauty based on a deep understanding of nature and human, combined with Amorepacific Group's original innovative technology