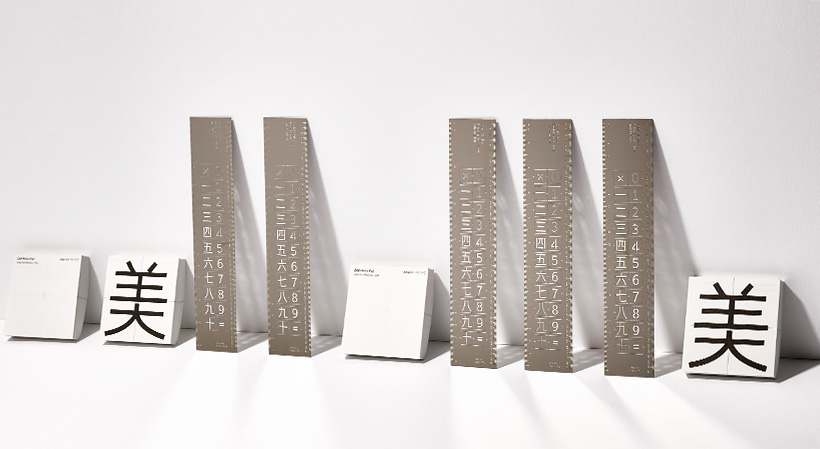 Amorepacific had the honor of winning the iF(International Forum) Design Award 2018's Communication Design Typeface subcategory with its 'ARITA HEITI' font. Along with the iF Design Awards, Amorepacific's ARITA HEITI' font has now received the honor of being awarded 3 renowned international design awards, including the Red Dot Design Award 2017 (Germany) and Communication Arts Award 2018 (the U.S.).
p>The iF Design Award and the Red Dot Design Award, especially, are two of the three most world-renowned design awards, giving this win more significance. CA Award is also a recognized award by many influential designers and art directors.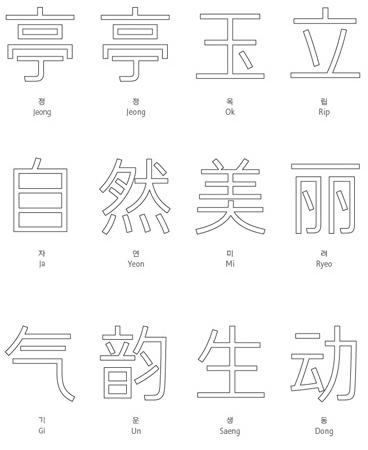 'ARITA HEITI' is the Chinese font of ARITA, which was created in 2005 by reflecting the Amorepacific image. The width of the 'ARITA HEITI' letter strokes is consistent without any decorative curved ends. It was highly acclaimed of such features as the font gave a gentle and modern feel, while at the same time reflecting contemporary women's beauty that Amorepacific pursues.
Heo Jungwon, Head of Design Center at Amorepacific, said, "I am pleased that our efforts in trying to offer special experience to our customers through differentiated design has been recognized with a world-renown award. We will further our efforts in delivering customer-centric values that we pursue through creative and beautiful design."
Amorepacific provides three different language fonts – Korean, Chinese, English – for free for everyone to use, including the Korean fonts (ARITA DOTUM, ARITA BURI), English fonts (ARITA SANS) and the 'ARITA HEITI'. All three types of fonts can be downloaded at Amorepacific website www.apgroup.com, along with the Typography Manual, which describes how to best use the ARITA typeface.