Amorepacific Museum of Art (Director: Jeon Seungchang) commences the second part of its contemporary art project, "amorepacific museum of art project (apmap)", from 2017 to 2020. The first exhibition of "apmap part II", "apmap 2017 jeju – mystic birth", will take place around Osulloc Tea Museum in Jeju from July 8 to September 3, 2017.
apmap is an outdoor public art project of Amorepacific Museum of Art initiated in 2013 to discover promising artists, support their artistic endeavors and contribute to the proliferation of public art. Consisting of two parts, each part of apmap is on exhibion for four years.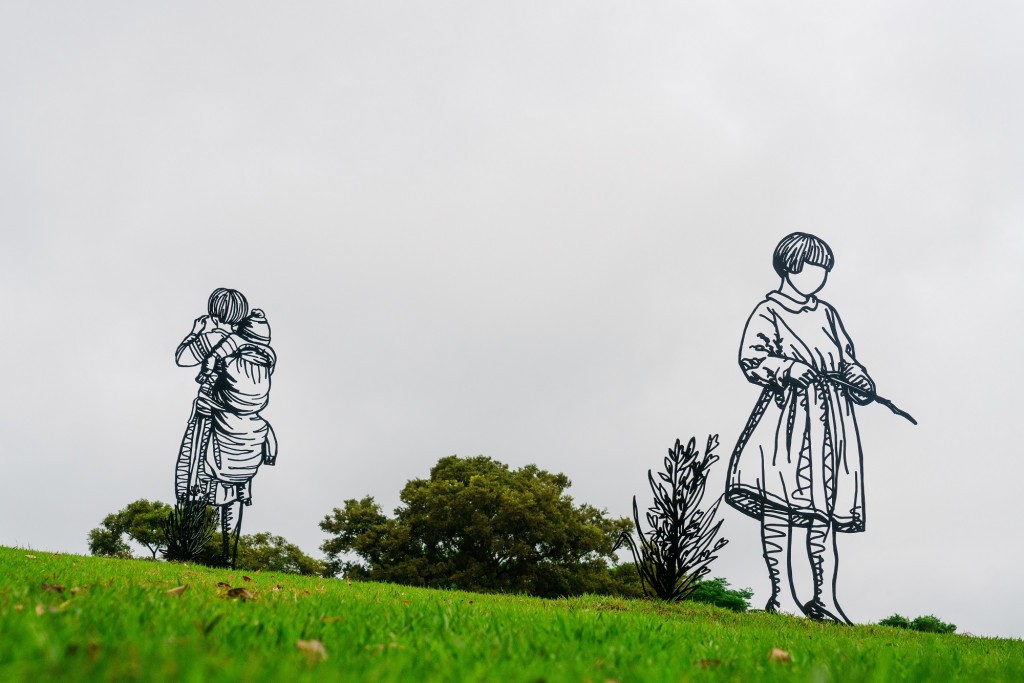 Kicking off in the Beauty Campus in Osan, the production and distribution complex of cosmetic products of Amorepacific in 2013, "apmap part I" was held in domestic establishments of Amorepacific Corporation, such as Seokwang Tea Garden in Jeju in 2014; R&D Center in Yongin in 2015; and the construction site for the new premises of the corporate headquarters near Yongsan Family Park in 2016. "apmap part II" is scheduled to run from 2017 to 2020 in Jeju Island, with the aim of transforming the country's favourite domestic holiday destination into an "island of contemporary art" with a wonderful collection of Jeju-themed artworks to please the eyes of the visitors and propagate the beauty of Jeju to the local and the international audience.
The "apmap 2017 jeju", hosted in Osulloc Tea Museum, is entitled "mystic birth," implicating mystical fables and legends of Jeju. 16 teams of participating artists have toured Jeju's cultural attractions and landmarks to explore the myths associated with such destinations, and turned their inspirations into brilliant pieces of modern art. The works, made in a variety of genre from sculpture, installation, construction to sound art, are meticulously designed to suit and enliven the striking landscapes of Jeju, taking into account where each of the works will be displayed. Thanks to the synaesthetic artworks that add a contemporary touch to the traditional myths, spectators will be transported to the beautiful spots of Jeju and see the island as not simply a tourist destination but a mystic island where magical folktales abound. Moreover, Osulloc Tea Museum, one of the most sought-after destinations in Jeju visited by 1.8 million people annually, offers the perfect backdrop of the vast green tea farm for modern artworks, providing a picturesque place of repose for all visitors.
"apmap 2017 jeju – mystic birth", starting on July 8, is free of charge and open from 9 am to 6 pm, displaying artworks both inside and outside of the museum. Also, the museum will organize its own program, "Make your own coloring cards." Visitors can color their cards on which the artworks are sketched, and understand the meaning of various Jeju myths, the overarching theme of theartworks featured in the venue. For more details about programs, events and the exhibition, please refer to the website of Amorepacific Museum of Art (museum.amorepacific.com).