[Seoul, Korea, January 18, 2017] Amorepacific Group announced the opening of a new Research & Innovation Laboratory within a bioscience park in Singapore managed by the Agency for Science, Technology and Research (A*STAR), Singapore's lead government agency for fostering world-class scientific research with over 4,600 researchers from 60 countries.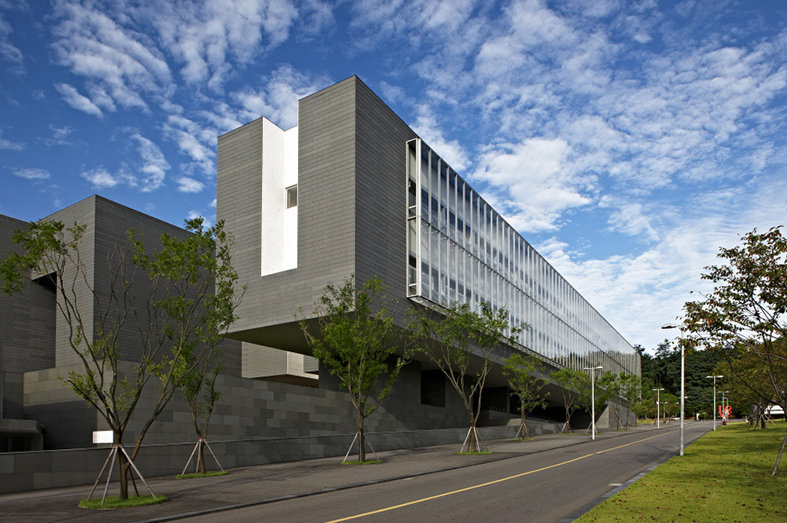 With the establishment of Singapore R&I Laboratory, Amorepacific is set to pursue joint research with A*STAR, enhance local research efforts in the ASEAN region, identify future technologies and promote global research exchanges. Located in Biopolis, Singapore's premier biomedical research and development hub, Amorepacific's Singapore R&I Laboratory enters into a joint research with the Singapore Bioimaging Consortium, a major bioimaging institute supported by A*STAR. Through a collaborative research effort on biomarkers, Amorepacific plans to take its skin aging research to the next level.
In addition, Amorepacific will diversify its research in the ASEAN region. Amorepacific Singapore R&I unit will collaborate with leading startups and researchers in the region to incubate future technologies as well as identify new natural ingredients to develop specialized products for the region.
During the opening ceremony of the Amorepacific Singapore R&I Laboratory held on January 17, SimWook Youg, Amorepacific's Head of R&D Management Division stated, "Amorepacific has bolstered its research base for the ASEAN region through cooperation with the world-class research organization, A*STAR." He added, "Combining Amorepacific's superb research capability with local research insights, Amorepacific is gearing up to provide the most optimized solutions for beauty customers in the ASEAN region."
During the event, Amorepacific expressed its strong commitment to future technology development and local research, as part of its efforts to further expand the fast-growing ASEAN business.
Meanwhile, Amorepacific, the world's 12th largest beauty company, operates business around the world including ASEAN, Greater China, North America, Europe and the Middle East. Amorepacific's ASEAN business, encompassing Singapore, Malaysia, Thailand, Vietnam and Indonesia, has been fast growing driven by the rise of young population and the middle class.