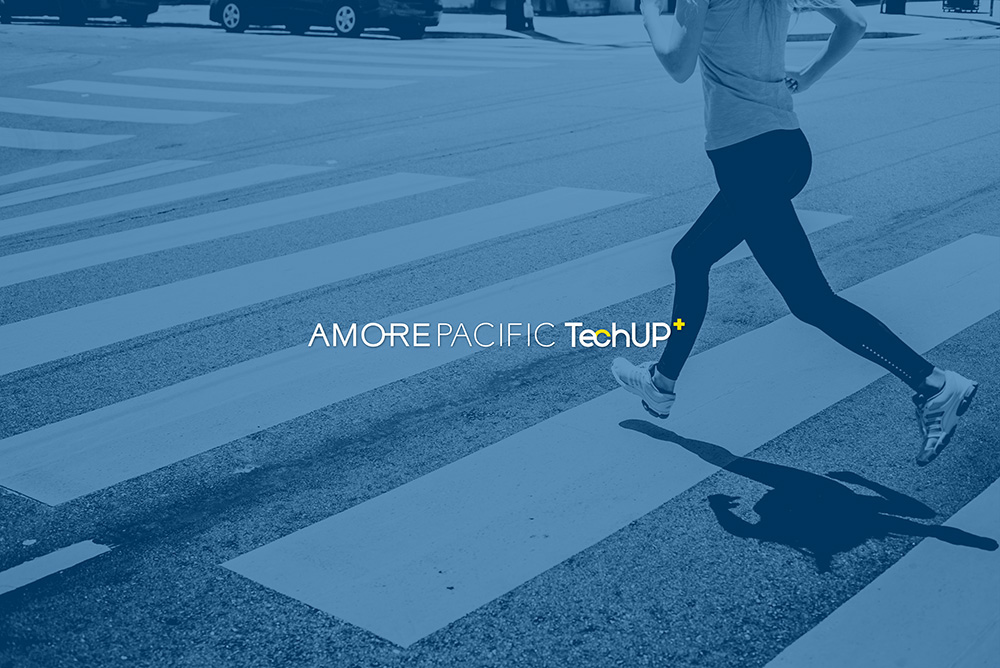 Seoul, Korea, November 3, 2016 - Amorepacific announced on November 2 that it has launched a joint program, 'AP TechUP+' with a startup accelerator FuturePlay to nurture startups in the beauty and healthcare sectors.
The 'AP TechUP+'program will enable the company to make timely investments in ever-evolving markets and technologies, and startups to secure stable business partners. The joint program combines company's business capabilities and infrastructure with expertise of a startup incubator, which is known as a more effective model than direct investments in startups.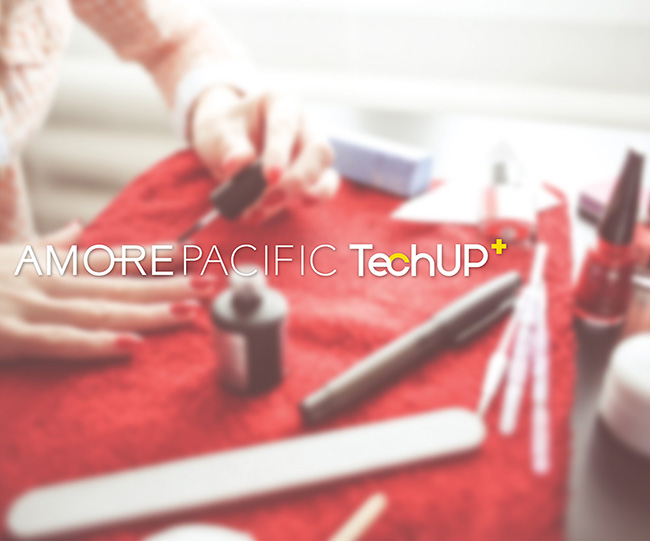 Amorepacific will provide financial resources for the startup incubation program, along with employee mentoring, in-house infrastructure and follow-up investments. FuturePlay will be responsible for planning and administrating the program, identifying and nurturing startups and developing patents. Through 'AP TechUP+' program, Amorepacific and FuturePlay will leverage their respective strengths to nurture promising startups that are aligned with their strategic directions and provide systematic support to ensure their growth.
'AP TechUP+' has a three-step process, encompassing the development of criteria for startups, startup selection and incubation. Together with FuturePlay, Amorepacific developed a guide map for identifying startups by analyzing future technology developments and industry directions in the beauty and healthcare sectors. With this as basis, the application for 'AP TechUP+' will open from November 2 through December 18, 2016. The selection and evaluation process includes the screening of applications and two rounds of presentations. Five teams short-listed for the program are eligible for a capital grant, office space, various training and mentoring for six months. Amorepacific and FuturePlay will make joint investments in the winning teams, which have successfully passed the six-month evaluation period.
"Open innovation between Amorepacific's business insight and capabilities with promising startup ideas will create synergistic opportunities in diverse areas," said Sean Kim, Head of Group Strategy Unit at Amorepacific. He added, "The joint program is expected to stimulate a startup ecosystem in the beauty and healthcare sectors."
For more information about 'AP TechUP+', please visit http://www.amorepacific-techupplus.com.