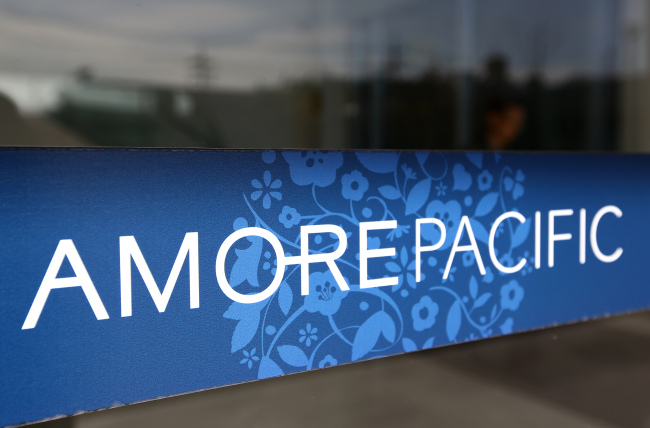 Amorepacific Corporation will establish an overseas subsidiary to build a new production facility at an industrial complex in Nusajaya, Johor, Malaysia in order to meet the ever-increasing demands for its products in the ASEAN market.
At this stage, Amorepacific is in the process of purchasing land and aims to inaugurate the new production facility in 2020. With close proximity to Singapore, the industrial area in Nusajaya, Johor, Malaysia also closely neighbors Asia's largest economies and is at the center of trade routes.
The new production site is the company's third outside of Korea, following France (Chartres) and China (Shanghai). With added production capacity, Amorepacific will accelerate its business in the ASEAN region.