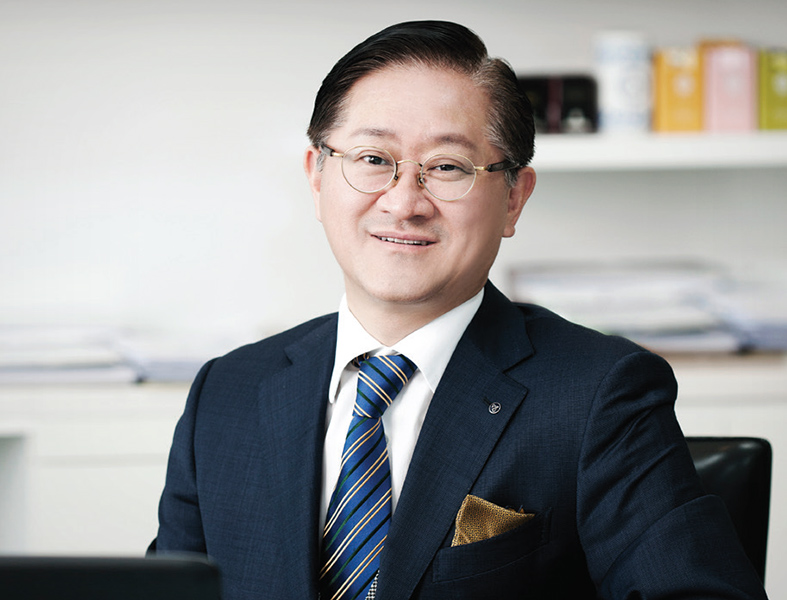 Suh Kyung-bae, chairman and CEO of AMOREPACIFIC Group, donated three billion Korean won of his money to the Youth Hope Fund. He decided on this donation in order to give hope and courage to young people in Korea by laying the foundations for creating jobs for them.
He has always emphasized the importance of talented manpower as the growth engine of a company and before making the donation, he said "I decided to make a donation to Youth Hope Fund in order to invest in the future of our young people who will lead the prosperity of our country. I hope people from all walks of life can give their support and interest to form a virtuous circle supporting young people in Korea to regain their passion and courage and take a step toward achieving their dreams."
Meanwhile, Suh Kyung-bae, chairman and CEO of AMOREPACIFIC Group, has continuously sought to fulfill the company's social responsibilities as a corporate citizen, following in the footsteps of the former CEO and founder of AMOREPACIFIC Corporation (former Pacific Corporation) Suh Sung-whan. To fulfill this mission, he has actively led many social activities and campaigns to support the underprivileged including women and children in need as part of the efforts to make this world a better society.