Incorporating Sustainability into New Products
Sustainable Purchasing
We purchase raw materials in consideration of the sustainability of local communities.
Amorepacific Group is dedicated to actively offering sustainable products to customers. To achieve this goal, we use raw materials that minimize negative impact on the environment and practice sustainable purchasing to co-prosper with local communities.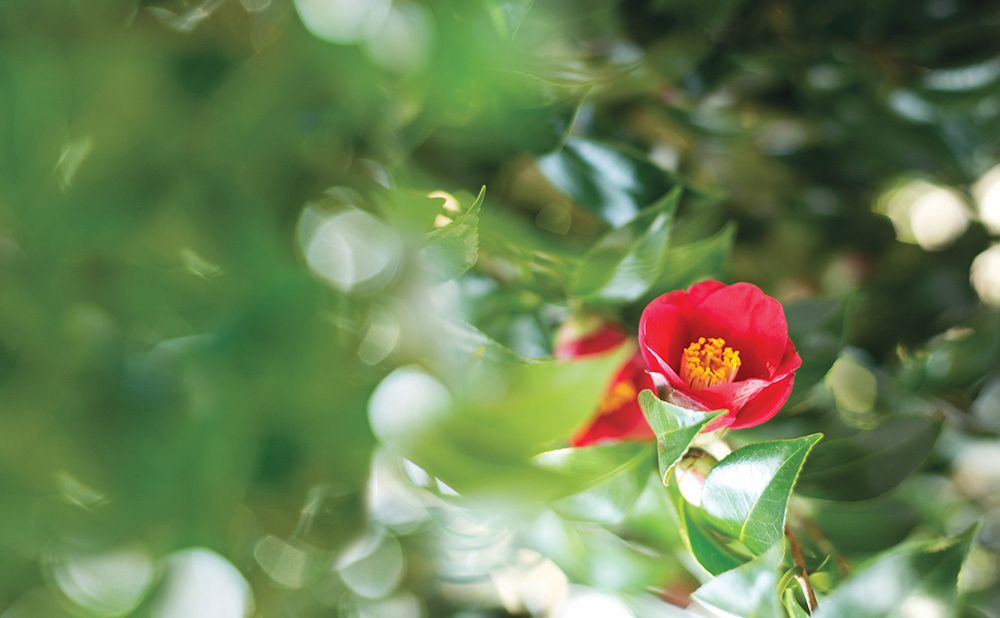 Sustainable Palm Oil
Amorepacific Group deeply recognizes issues caused by reckless palm plantations such as forest destruction, increase of endangered species, and greenhouse gas (GHG) emissions. Accordingly, we support the efforts of the Roundtable on Sustainable Palm Oil (RSPO) in promoting the use of sustainable palm oil throughout the industry. We seek to increase sourcing of palm oil produced sustainably, without deforestation.
We use approximately 27,000 tons of palm oil derivatives and palm kernel oil derivatives a year as raw materials for fatty acids, glycerol, and surfactants. In cooperation with our suppliers, we are continuing our effort in switching to RSPO-certified ingredients. As a result, since 2018, we secure 100% RSPO certification by either directly purchasing RSPO-certified palm derivatives or through Book and Claim model. In 2019, we purchased accounted for 32% of all palm-derived ingredients used by Amorepacific Group.
Beautiful Fair Trade
Beautiful Fair Trade is a raw materials procurement program to ensure product quality and a healthy society. Since 2010, Amorepacific Group sourced raw materials grown in sustainable farming through the Beautiful Fair Trade program. We aim to follow three key principles – mutually beneficial relationship with local communities, safety of ingredients, and protection of ecosystems – in the process of selecting and purchasing botanic ingredients.
In 2019, our brands, including Sulwhasoo, primera, HANYUL, mise en scène, and innisfree, continued to develop products with Beautiful Fair Trade ingredients. By using raw materials of credible quality from Beautiful Fair Trade, we are able to make our customers feel safe as well as contribute to the development of local communities through paying reasonable prices to farms.