Sourcing sustainable ingredients
We purchase raw materials while considering local communities' sustainability.
AMOREPACIFIC Group is striving to proactively provide sustainable products to customers. To this end, we use raw materials that have a minimized negative impact on the environment and purchase raw materials for mutual growth with the local community.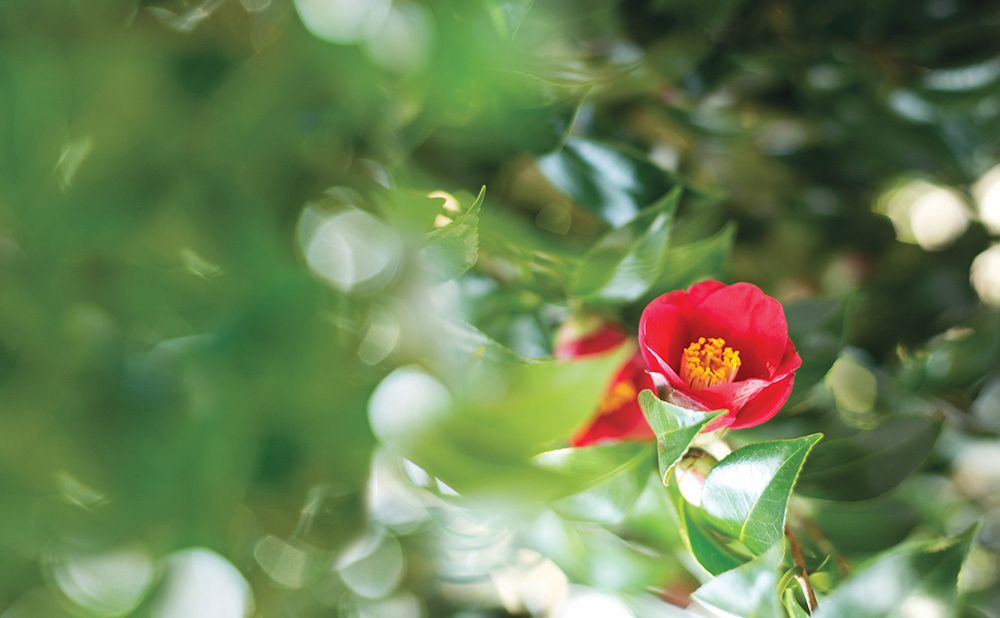 The beginning of a virtuous cycle, primera's Let's Love campaign
The Let's Love campaign was launched in 2013 to support the dreams of girls in Jamui, India, who live in poor conditions. A portion of the profits of the primera Mango Butter Comforting Line is donated in the form of mango trees in Jamui, India. When the trees mature, we purchase the fruit at fair market price to use it as an ingredient in the product line. As a result this campaign, 1,500 mango trees were donated in 2020, and a total of 9,200 mango tree seedlings have been donated since the campaign started in 2013.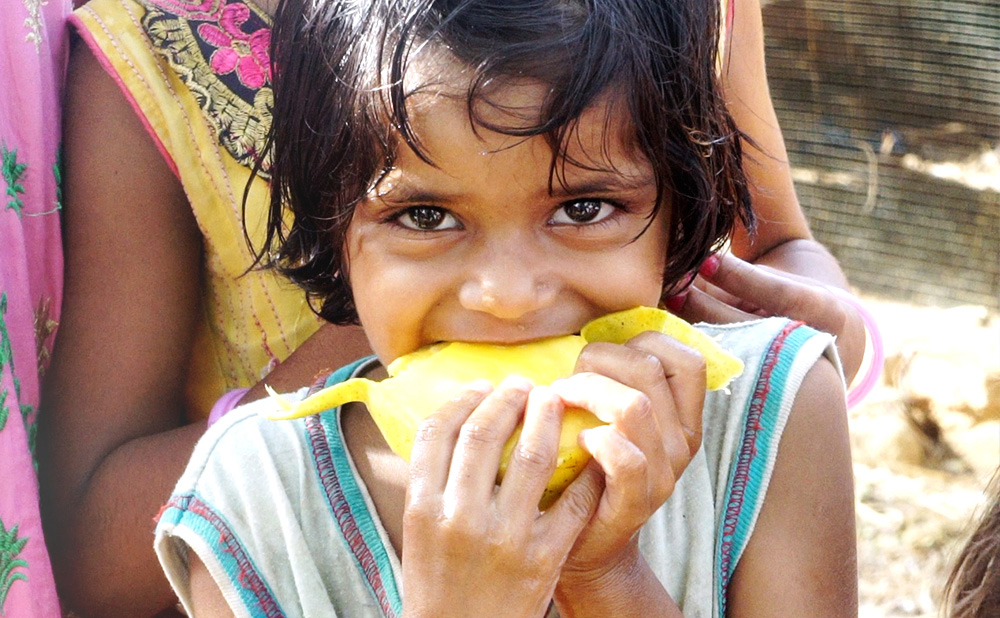 Accumulated Achievements (2013~2019)
Donation

KRW 315.11

million
innisfree's upcycling beauty project
The innisfree Upcycling Beauty Project, which finds new values in wasted resources, focused on 'ugly carrots' in 2020, following coffee gourds in 2018 and beer gourds in 2019. Carrots produced in Gujwa-eup in Jeju-do are rich in nutrients and boast high marketability, but some are thrown away without being distributed due to scratches or cracks on the outer surface. innisfree discovered value in 'ugly carrots' as cosmetic ingredients. As a result, we collaborated and secured carrots with 'I'm Jeju', an organization that harvests and juices Gujwa carrots during peak season, and we make them into ingredients for carrot water, carrot oil, and carrot powder to design one of our hand care lines.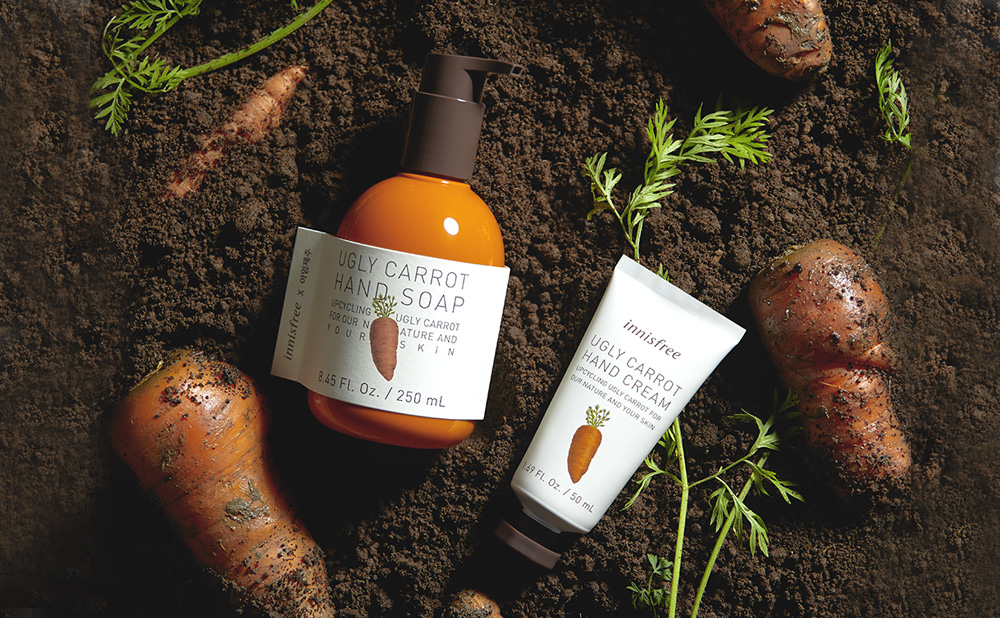 Ingredient use via beautiful purchases
beautiful purchases refer to raw material procurement activities in order to create a healthy society and quality products. Since 2010, AMOREPACIFIC Group has been using eco-friendly crops as raw materials for cosmetics by purchasing them through beautiful purchases. In the process of selecting and purchasing plant raw materials, we aim to uphold the three principles: coexistence with the local community, safety of the raw materials, and protection of the ecosystem.
In 2019, brands such as Sulwhasoo, primera, HANYUL, Mise-en-scène, and innisfree continued to develop products that were purchased with ingredients that were procured via the beautiful process. By using the raw materials of reliable quality, we were able to increase customer confidence and contribute to the development of the local community through fairly priced transactions with farmers.