Incorporating Sustainability into New Products
LESS Plastic
Amorepacific Group is dedicated to reducing the use of plastic.
The issue of plastic waste is one of the most urgent and critical issue the world must solve. Amorepacific Group feels the responsibility of the impact plastic has on our environment and joins the global movement to reduce plastic.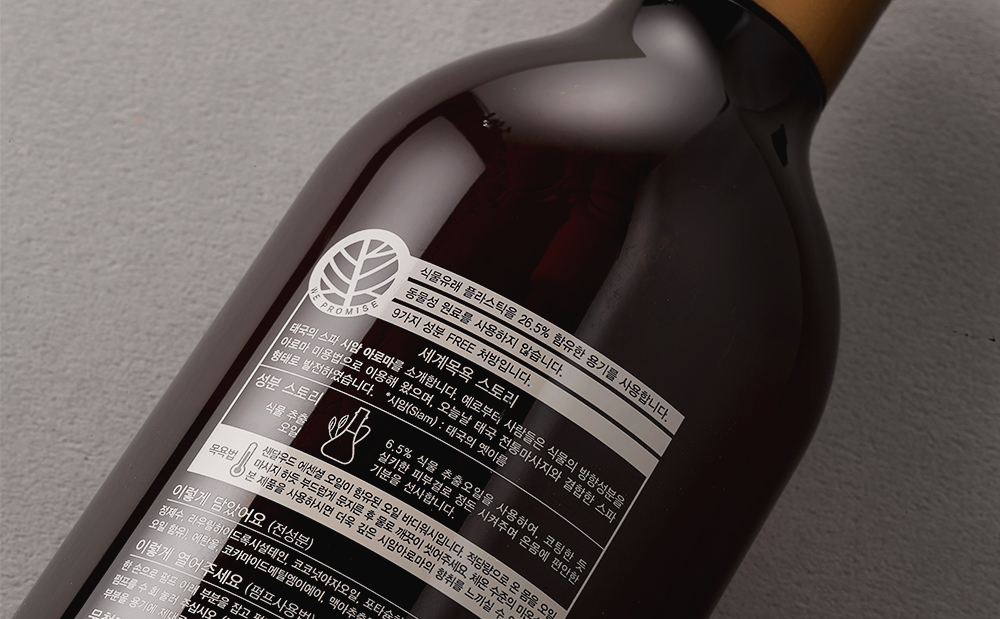 The first step to solving plastic waste issues is to use less plastic in our everyday life. Amorepacific Group proposes 'Less Plastic', which aims to reduce the use of plastic throughout the entire lifecycle from when products are made to when they are discarded after being used. By reducing weight of packaging, eliminating plastic and substituting with other materials, we will reduce 700 tonnes of plastic packaging by 2022.
Ingredients
Replacing Microplastics with Biodegradable Particles
Microplastics, which are invisible to the naked eye, can easily flow into our oceans and have a huge impact on the marine ecosystem. Since 2014, Amorepacific Group has removed microplastics from all of our wash-off products. In 2018, we had developed a new material replacing the function of microplastics, biodegradable polymers from sugar cane and composite powders from volcanic ash, and applied it to innisfree's Super Volcanic Pore Clay Mask 2X.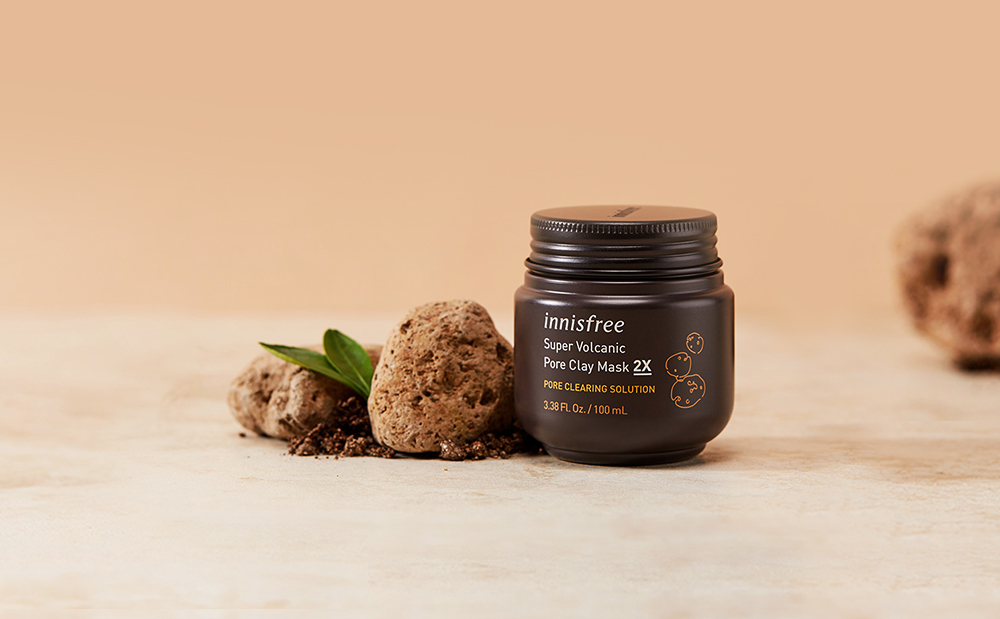 Packaging
Reducing the Use of Plastic in Product Containers
Amorepacific Group strives to minimize the use of plastic in product packagings by studying the structure of containers. In 2018, we reduced the use of plastic by more than 27% by changing the design and structure of IOPE Super Vital Cream container. And in 2019, we reduced the weight of plastic in the containers of HAPPY BATH Natural Real Moisture/Mild Body Wash by 19%, while reducing the weight of plastic in a total of 10 items, resulting in a reduction of about 11 tons in plastic use.
Applying Recycled Plastic
Using recycled plastic materials reduce the use of oil, a depletable resource, as well as the amount of plastic waste. In 2018, ETUDE applied recycled plastic to 28 new products as well as its Double Lasting Cushion. As a result of developing and improving technology to increase the ratio of recycled plastic, innisfree successfully developed 100% post-consumer recycled (PCR) PET packaging in 2019 and applied it to its Olive Real Body Lotion and Cleanser. In addition, we applied recycled plastic to 10 new products, including innisfree Forest for Men Hair Wax and 2 items of HANYUL's anti-aging line Chae-Um.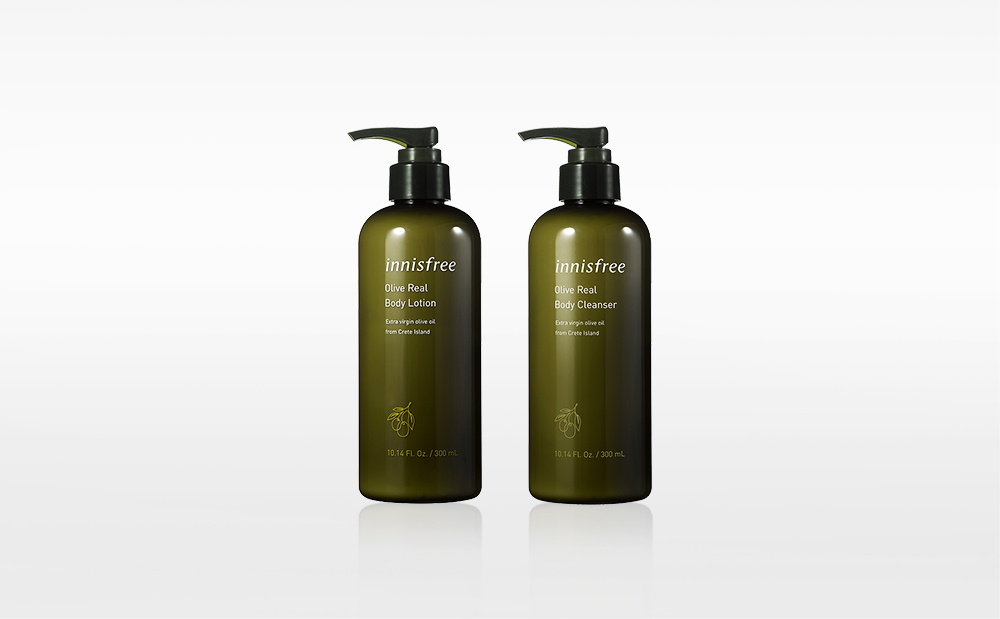 Applying Plant-based Plastic
We respond to resource depletion by using plastic derived from plants, such as corn or sugar cane, in our packagings. Plant-based bioplastic generates less carbon dioxide compared to petroleum-based plastic, and therefore considered as a sustainable material. In 2018, bioplastic was used in a total of 67 new product items, including mise en scène Super Botanical Shampoo, and a total of 83 product items in 2019, including HAPPY BATH Body Wash line.