Hope Store is a micro credit program that provides start-up loans to ensure the financial self-reliance of single mothers and bring positive change to the lives of their families.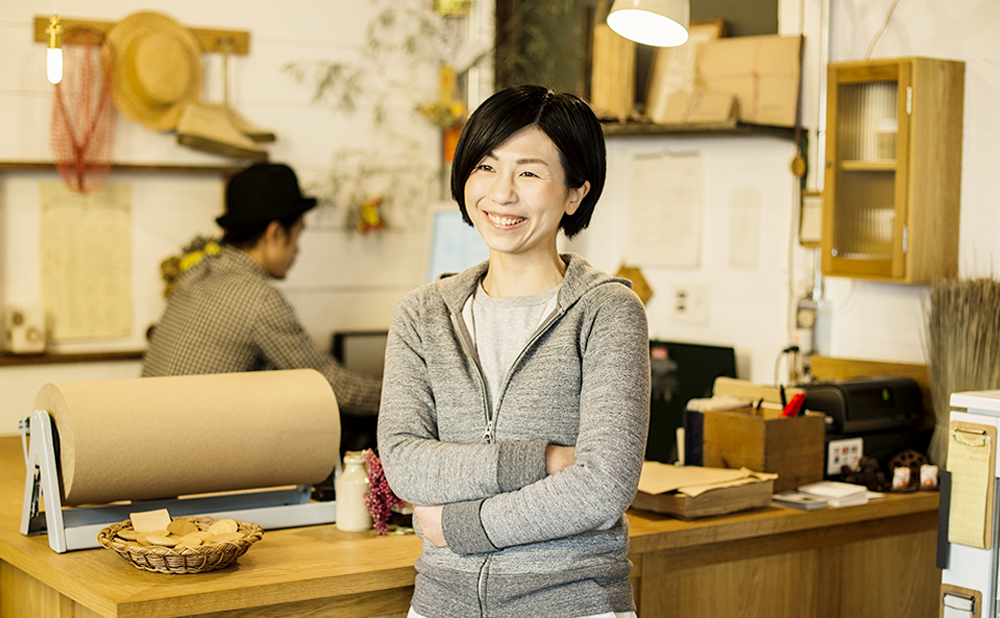 Stores Run by Single Mothers
Beautiful World Fund
The Hope Store program began on June 30, 2003 with the Beautiful World Fund donated by the family of Amorepacific founder Suh Sung-whan to uphold his dedication towards the welfare of women and children. In partnership with the Beautiful World Fund, the Hope Store program provides support to business startups in various areas, including food, beauty, service, wholesale and retail manufacturing, and education, so that single mother and child households can achieve stable livelihood. Since the first Hope Store opened in 2004, a total of 402 Hope Stores (as of 2019) opened with No. 100 in 2011 and No. 200 in 2013.
Positive Changes through Enhanced Economic Empowerment
Hope Store not only contributes to the economic empowerment of the individual business owner, but also brings social benefits such as improved access to financial services. Hope Store beneficiaries, selected through call for projects, are offered up to KRW 40 million in funds to start a business (including a deposit for their businesses) at an annual interest rate of 1%. The repayment period is 8 years and the repayments and interest repaid by store owners are saved to offer startup funds to other single mothers. The repayment rate of Hope Store owners is 78.5% and their average monthly income is KRW 2,426,509, which is 91% of the average income of small business owners in Korea (as of December 2019).
Apply for Hope Store
Key results (2004~2021)
Number of hope stores opened,

474

Funds executed,

26.1

billion won