Workplace of inclusion and harmony without boundaries
Amorepacific Group believes that the satisfaction and trust of our employees result in the satisfaction and trust of our customers as well as our stakeholders. Building a corporate culture where employees respect the diverse background and differences of others is the path to encouraging individuals to fulfill their potential and a crucial driving force behind our innovation and sustainable growth.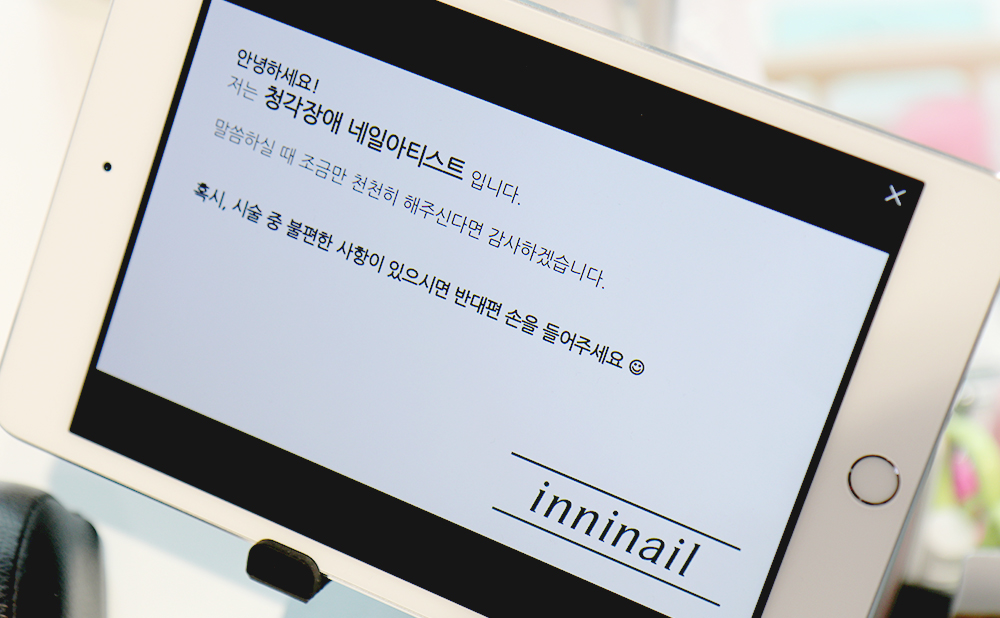 WeDream, Supporting Economic Autonomy of Individuals with Disabilities
Amorepacific Group established a subsidiary, WeDream, which serves as a standard workplace for individuals with disabilities, to provide decent jobs for individuals who are alienated from the job market due to their physical inconvenience, helping them achieve social and economic autonomy. As of 2019, more than 70% of the employees at WeDream are individuals with severe disabilities and 56% are women. WeDream employees work at Osan AMORE Beauty Park's Logistics Support Unit in shipping packaging. Also, 16 health keepers with visual impairment and 2 employees with physical disability work at Laon, a manipulative therapy center located in Amorepacific headquarters. Proceeds from Laon were donated to 3 organizations in 2018, including Korea Blind Union, and in 2019, proceeds in the amount of KRW 46 million were donated to Korea Childhood Leukemia Foundation. In 2019, Wedream delivered a donation of KRW 5 million to Osan Center for Independent Living for Individuals with Severe Disabilities. By opening a steam car washing service, CarOn, the Group created more job positions for WeDream employees. In 2019, WeDream, which has led in achieving employment diversity, was awarded 'Workplace of the Year', a grand prize awarded by the Minister of Employment and Labor, and a commendation for excellence in employing individuals with disabilities by the Governor of Gyeonggi-do.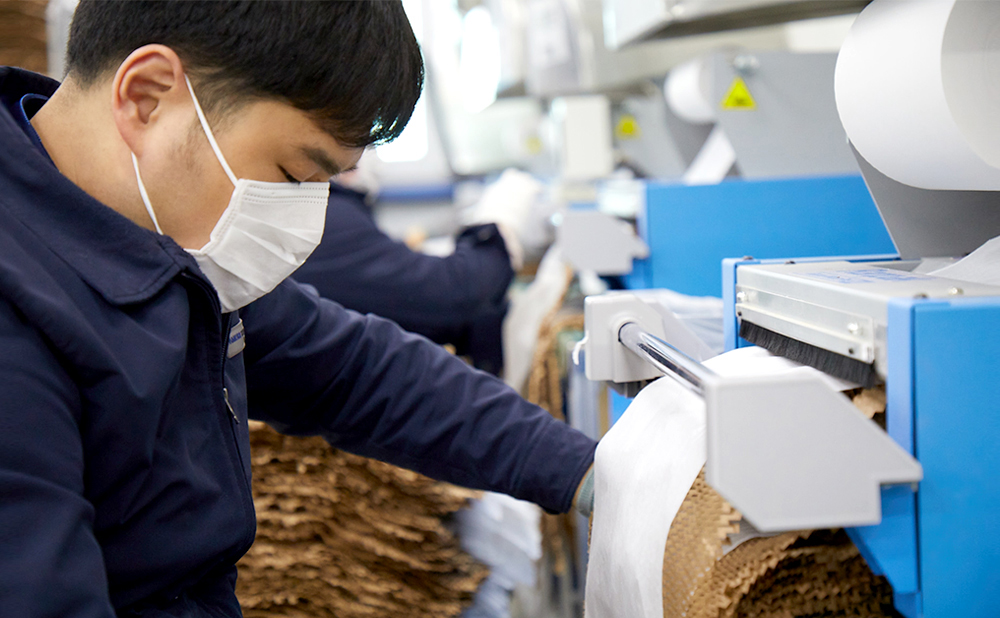 innisfree, Enhancing Workplace Diversity through Employment of Individuals with Severe Disabilities
Under the slogan 'Working Together at innisfree', innisfree enhanced workplace diversity by hiring 6 employees with severe disabilities as gardeners and nail artists. Female employees with severe hearing disabilities were employed as nail artists at innisfree's company welfare facility, 'inninail'. Service fees paid by innisfree employees were donated to the Autism Korea, creating a virtuous circle. In addition, 'inninail Outreach', a hand care service provided by inninail nail artists with hearing impairment, and 'My Valuable Self – Beauty Class' that offers classes on skincare and makeup, supported women with developmental disabilities lead more independent lives.