Beautiful Life supports disadvantaged women, who strive to achieve self-reliance, by helping them find employment through strengthening their capabilities (with customized training per different job types) to reach economic self-reliance and employment-linked programs.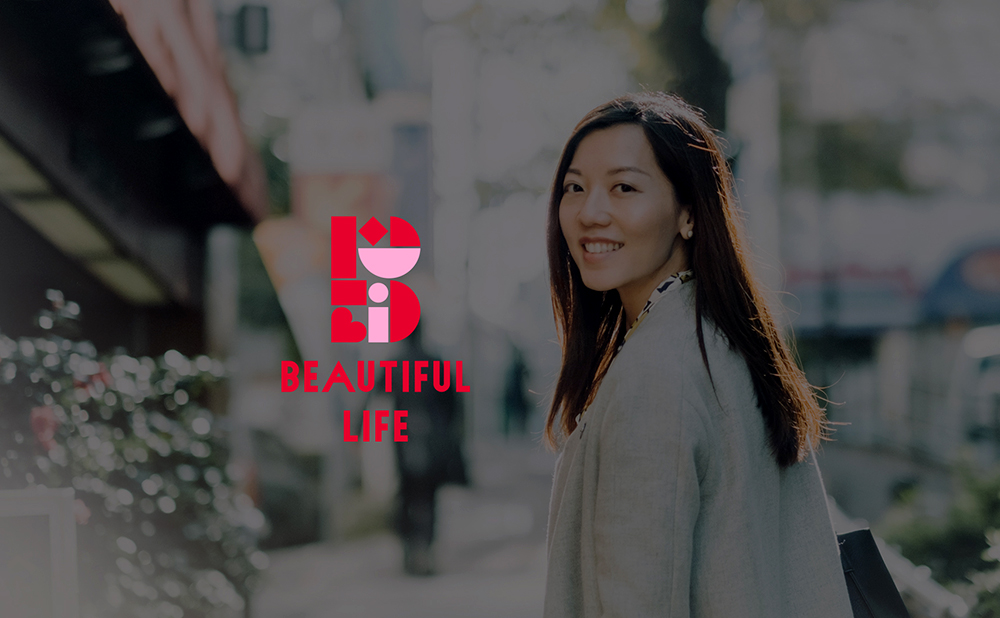 Building a Beautiful Life through Work
Strengthening Capabilities to Ensure Women's Economic Empowerment
Beautiful Life is a CSR activity that has been implemented since 2008, based on the funds we donate to Community Chest of Korea for specific purposes. Beautiful Life has social significance in that it helps disadvantaged women, who are severely marginalized from the labor market, find employment. Beautiful Life understands the many struggles women experience in seeking jobs, including care for the family, emotional and legal issues, and offers comprehensive support to resolve those challenges, such as providing family care support and counselling services.
Supporting Small NPOs through Call for Proposals
Beautiful Life supports non-profit organizations that struggle due to lack of funds despite having good ideas by calling for proposals, with an aim to contribute to building a foundation for disadvantaged women find employment and strengthen their economic empowerment. The selected are awarded with up to KRW 50 million in project funds for a period of one year. The project consists of job training and education programs to further help disadvantaged women engage in society, programs that link to employment and job creation, and support for obtaining relevant certifications, among others. More details on Beautiful Life's call for proposals project can be found on the website of Community Chest of Korea.
Key results (2008~2021)
Beneficiaries,

6,189

persons

Funds executed,

8.37

billion won