Sustainability
Sustainability
A Beautiful World where Nature, People, and Society Co-Exist in Harmony
Amorepacific fulfills its responsibility as corporate citizen. Since declaring Total Commitment Initiative in 1993, the company has implemented various sustainable management activities based on its mission of 'We make A MORE beautiful world.' Amorepacific sets forth sustainable lifestyle through environmentally and socially friendly products and services and carries out activities to achieve shared growth with business ecosystems including women, business partners, and local communities. The company also has focused on reducing its environmental impact such as increasing the share of new and renewable energy and promoting recycling.
2030 Five Sustainable Management Goals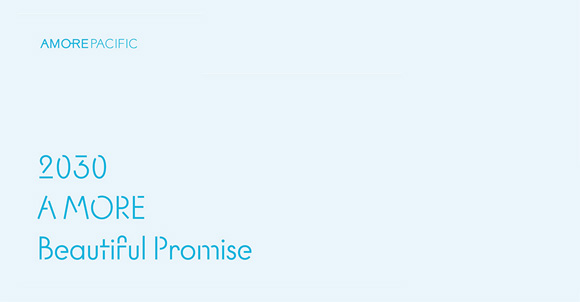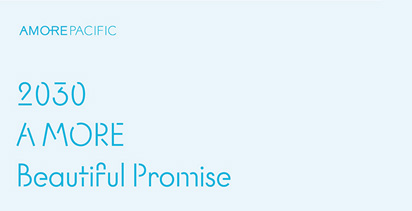 '2030 A MORE Beautiful Promise,' a commitment among all members of Amorepacific on continuing efforts and practice, encompasses the company's sustainable management knowhows pursued since 2009. It is a long-term sustainable management goal the company commits to achieve for the next 10 years and a promise to its stakeholders. It is also a declaration of Amorepacific's commitment in building A MORE beautiful world based on a deep understanding of customers, society, and nature.
Two Goals in Promoting Sustainable Consumption and Building a Better Society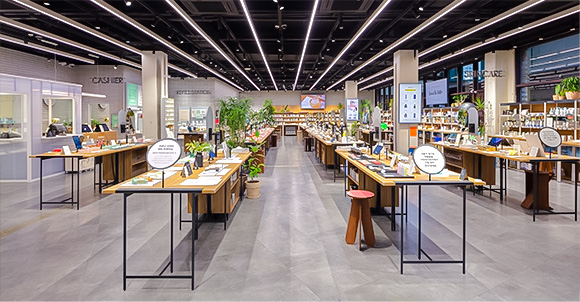 First, Amorepacific is committed to instilling the values of environmental and social friendliness into 100% of new products and pursue endeavors that encourage sustainable living. Key activities include reducing new products' 'environmental footprint,' innovating 'green chemistry' technology, and brand campaigns aimed to spread value consumption.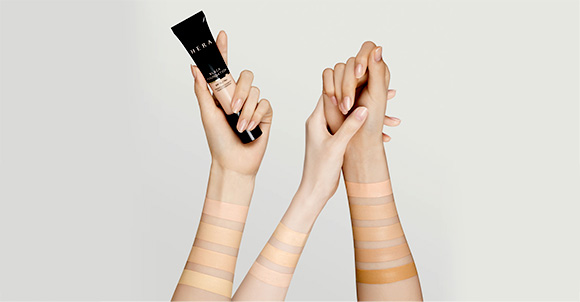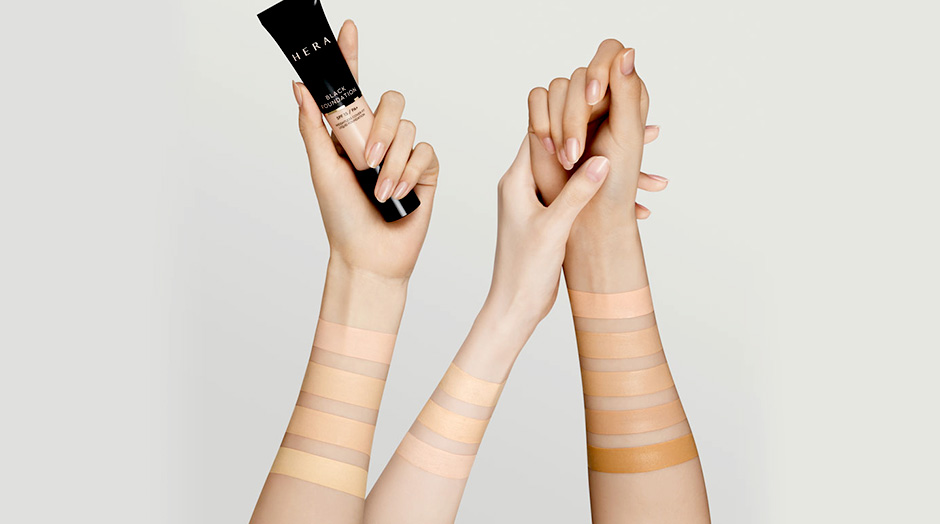 Second, Amorepacific strives to promote diversity and inclusion across all global workplaces and beyond, while seeking harmonious growth with all stakeholders. Core initiatives include training and awareness programs on diversity and inclusion for members, developing beauty products and campaigns based on diversity and inclusion as well as investing KRW 100 billion to provide financial empowerment to those who need economic independence and to promote healthy lifestyle.
Three Goals in Responding to Climate Crisis and Coexisting Responsibly with Nature
First, Amorepacific aims to achieve carbon neutrality and zero-waste-to-landfill across all production sites worldwide. To this end, the company strives to increase renewable energy to 100% across all production sites and phase out 100% of its domestic distribution vehicles into green vehicles such as electric cars.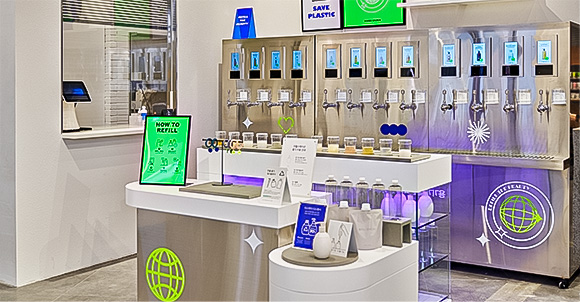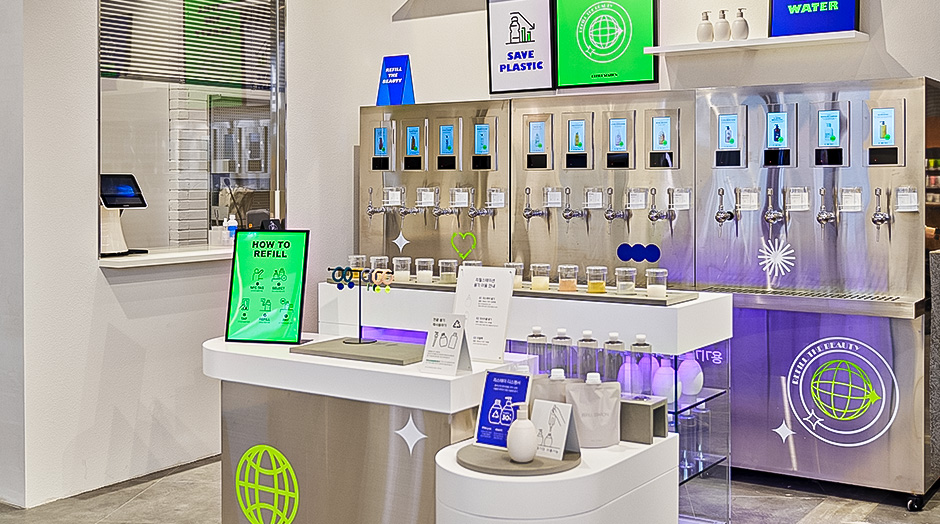 Second, Amorepacific will commit to reducing the use of plastic in product packaging, and where plastic packaging is inevitable, it will 100% reuse or recycle plastic or apply biodegradable plastic. The company plans to use recycled or bioplastic in 30% of its plastic packaging, while also expand its offering of refill products and services.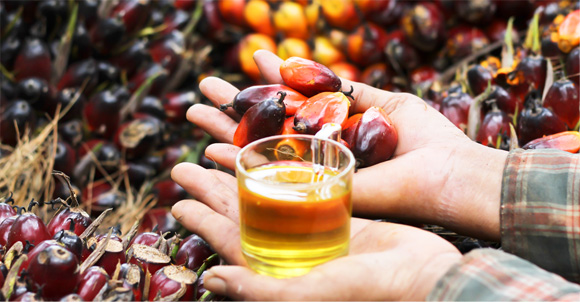 Third, Amorepacific will invest KRW 10 billion into biodiversity conservation efforts and replace more than 90% of palm oil with 'RSPO certified palm oil' by 2023. The company aims to introduce technology to conserve biological resources and adapt to climate change, while supporting palm oil plantations through partnerships with NGOs and partners.