Climate Change Mitigation
Everyday Campaigns
to Save the Planet
It is not too difficult to protect our planet and save our nature. Saving wasted electricity and considering the environment in everyday life is more than enough. Amorepacific Group is here to protect our Earth and the environment.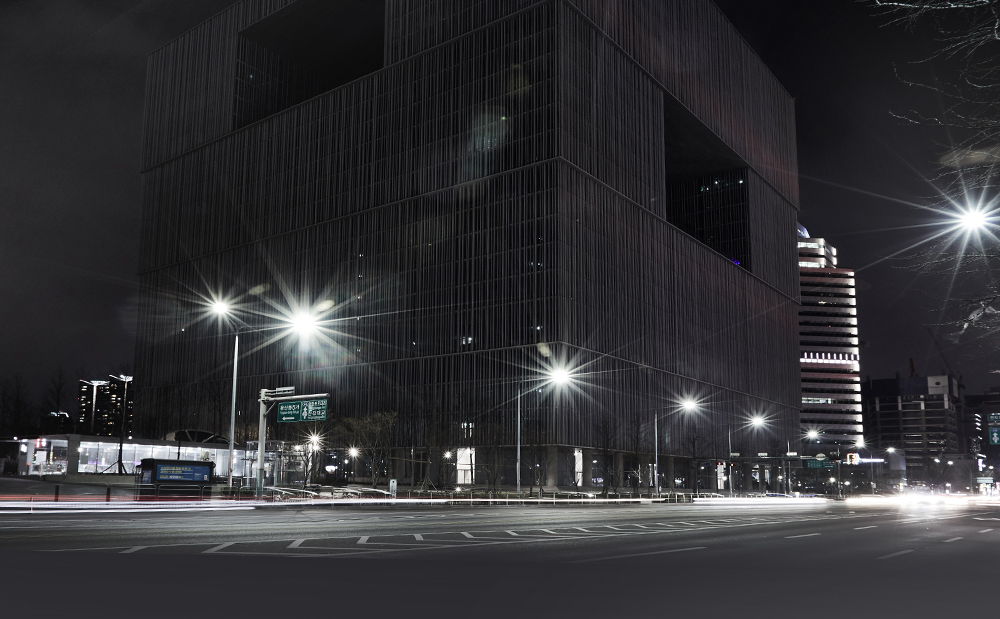 'Love the Earth' – A Summer Environment Camp for Children
Protecting the environment protects the hopes and dreams of our children, the next generation. Amorepacific Group runs 'Love the Earth', a summer environment camp, to raise interest in children about eco-friendly lifestyle. Love the Earth is held every year with 5th and 6th grade children from across Korea. The camp pursues to create a venue for children to discover ways to protect the environment, share good influence, and grow into eco-influencers.
'Earth Hour' – An hour without Electric Lights
In 2019, Amorepacific Group joined 'Earth Hour', a global campaign fighting climate change by encouraging the world to come together to turn off the lights. We turned off the lights at Amorepacific headquarters as well as major business sites, while also implementing a company-wide campaign encouraging employees to turn off the lights for an hour at their homes as well. One hour a year – it was an opportunity to reflect on the value of our planet.
'Be Cool' - Saving Energy Together
In the summer of 2019, Amorepacifc Group held 'Energy Saving Week' under the theme, 'Be Cool', to raise awareness of and encourage energy saving. During the week, various campaigns were carried out such as wearing summer clothes to lower temperature by 1℃, pulling power plugs when leaving the office, and energy saving ideas contest among employees. A total of 26 energy-saving activities were implemented in 2019 across different business sites, inviting every employee of Amorepacific Group to communicate the importance of saving energy and take part in the movement.