Innovating Resource Efficiency
The Circular Economy of Plastic, GREENCYCLE
With the start of innisfree's Empty Bottle Recycling Campaign in 2003, Amorepacific Group is operating the GREENCYCLE campaign, which collects used cosmetic bottles from customers and recycles them or upcycles them into artworks, aiming to achieve circular economy.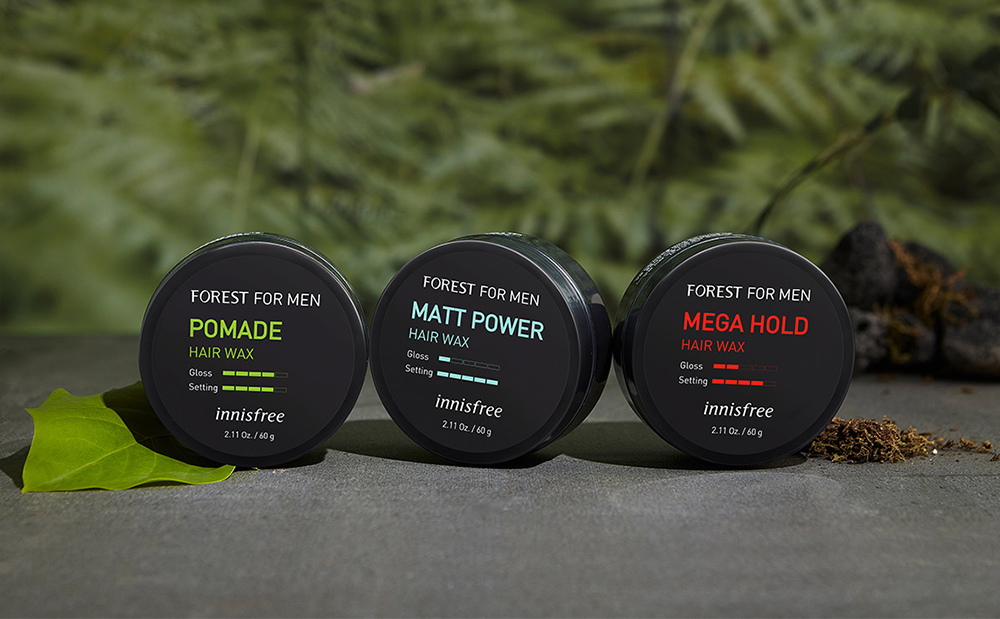 GREENCYCLE, Closing the Loop of Circulation
In 2018, Amorepacific Group applied recycled materials from collected empty bottles to cosmetic containers, in collaboration with a social enterprise. In 2019, innisfree recycled empty bottles collected through its Empty Bottle Recycling Campaign into polypropylene and used it in the packagings of Forest for Men Hair Wax. In 2019, Amorepacific signed a partnership agreement with global recycling company, TerraCycle, to recycle at least 100 tons of empty plastic bottles every year for the next 3 years, with a goal of recycling 100% of empty bottles and using 50% of them in products and appliances by 2025. It is our vision and plan to expand the use of recycled empty bottles to build a true circular economy of plastic.