Sustainable use of palm-derived ingredients
Amorepacific Group deeply sympathizes with the deforestation caused by indiscriminate cultivation of palm farms, including the outbreak of endangered species, greenhouse gas emissions, and human rights issues in the supply process. Accordingly, we support the efforts for the sustainable use of palm oil throughout the industry through RSPO (Roundtable on Sustainable Palm Oil) system and strive to expand the purchase of palm oil that is sustainably produced without deforestation.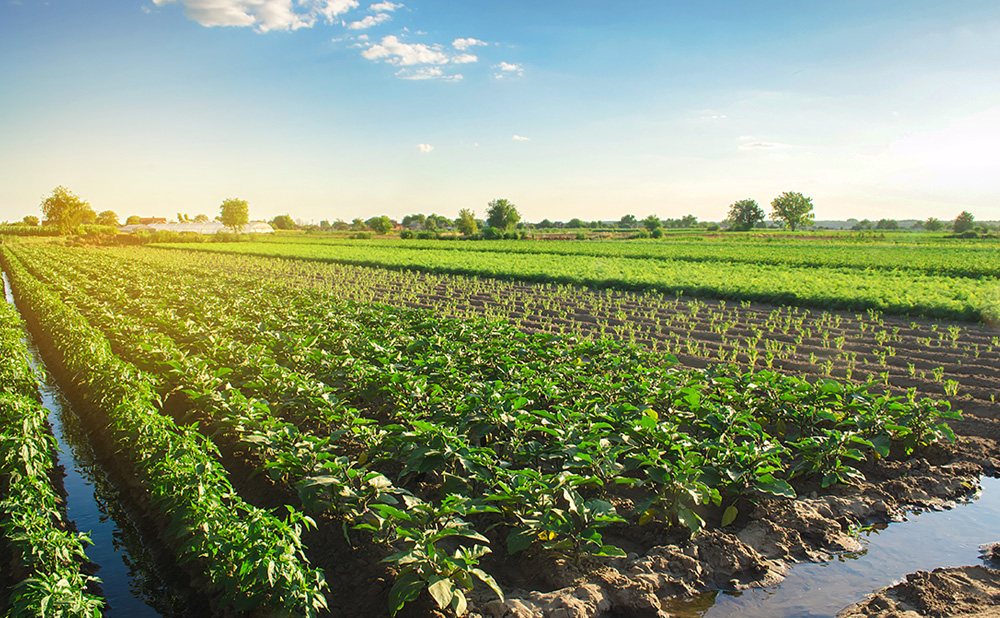 Amorepacific Group uses about 23,000 tons of palm oil and palm (kernel)-derived raw materials annually as raw materials for cosmetics and household products such as fatty acids, glycerol, and surfactants. Together with our partners, we are making efforts to convert the raw materials we use into RSPO-certified raw materials, in 2021, about 41.7% of the palm oil derivatives used by Amorepacific Group were purchased as RSPO-certified.
Since 2018, 100% of the palm-based ingredients Amorepacific sources for its products are RSPO certified through a combination of RSPO certified palm oil derivatives and RSPO Book & Claim palm oil credits. In 2021, Amorepacific committed to convert more than 90% of palm oil and derivatives into RSPO certified ingredients by 2023.
Through Partner Sustainability Guidelines, Amorepacific Group calls for its partners to prevent deforestation and excessive conversion through palm farm reclamation, and to respect local laws and human rights of residents.