Customer-centric quality standard
The Best Ingredients
Amorepacific deeply understands and relates to the vast concerns of customers and has put in place internal safety standards more stringent than legal or academic safety standards, ensuring thorough compliance.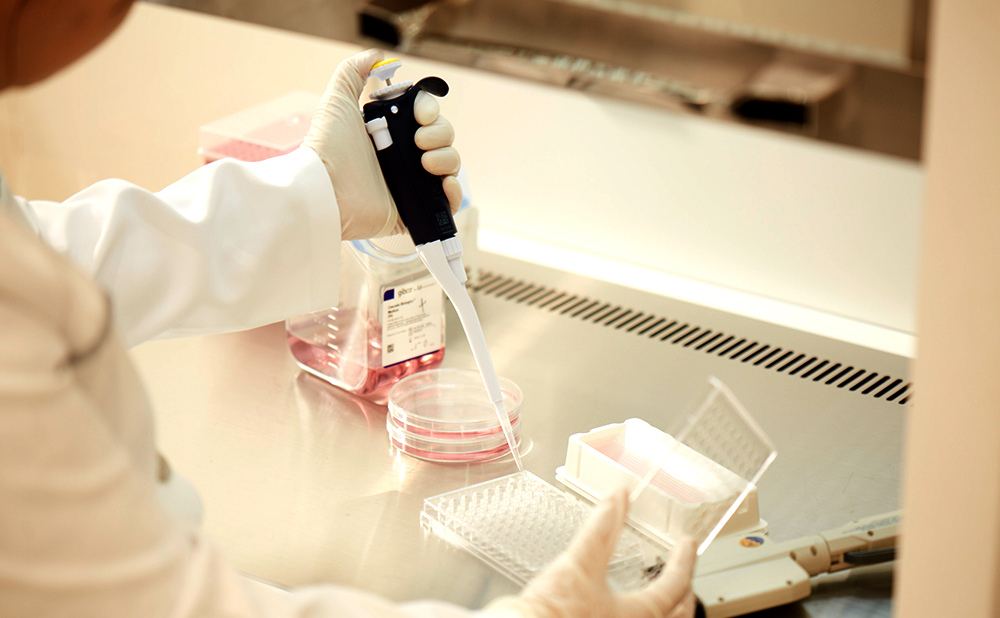 Ingredients Safety Standards for customer
Amorepacific uses ingredients that just meet the global quality standards and strict Amorepacific's quality standards only. Such principles on managing ingredients are applied without exception along with our value of placing the utmost priority on customer safety.
Amorepacific's Ingredients Policy
Amorepacific complies with global quality standards of cosmetic ingredients to ensure product safety, and manages certain ingredients and components according to strict internal standards.
Learn More
Amorepacific's Ingredients Glossary
Introducing the definition and purpose of combination of key ingredients used in cosmetics.
Learn More
Strict Selection of Ingredients
All ingredients used in Amorepacific products are developed based on our technology acquired and accumulated over several decades and strict internal standards to provide the best benefits and safety quality to our customers. We identify suitability of each ingredient by reviewing the chemical characteristics, manufacturing process, Material Safety Data Sheet (MSDS), and safety data, and establish methods on managing individual ingredients that consider the components that make up the ingredient as well as the impact they have on the human body and the environment. We conduct tests to confirm suitability and compliance to standards, quality verification, and clinical trials to determine the effects and functionality of ingredients. And only ingredients that have all quality qualifications and passed all safety tests for skin irritation, toxicity due to light, and potential to cause skin allergies are used in our products.
Ethical
(Fare-trade)

Certified

Purity

Green

Scent
Learn more